🎤 Tae in the style of the Grammys 🎤
🎵 Step by step 🎵
¡Hola!
Friends of Steemit, how are you? In today's post I want to show you a fanart that made V a member of BTS; since the Grammys went I wanted to make a fanart of Tae but I hadn't had time to do it, but well better late than never.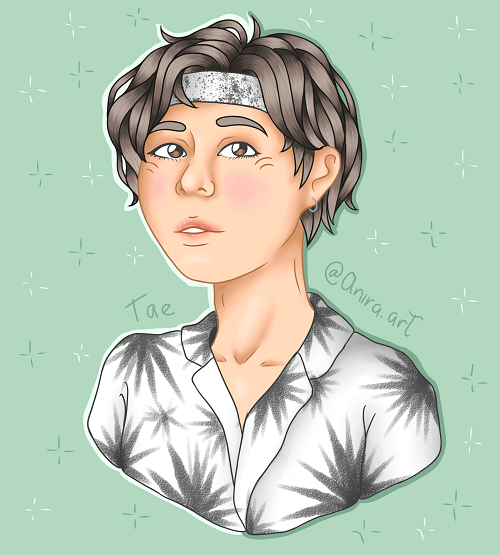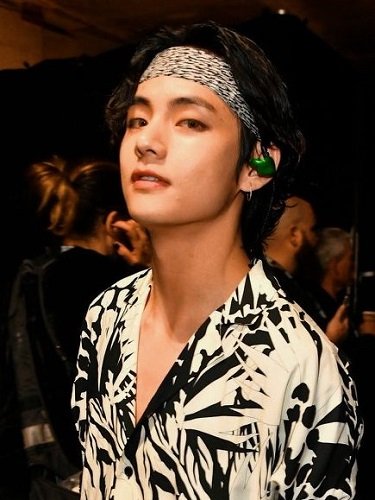 Link
This is the photo that I was guided by, I loved how it looked that day.

Step by step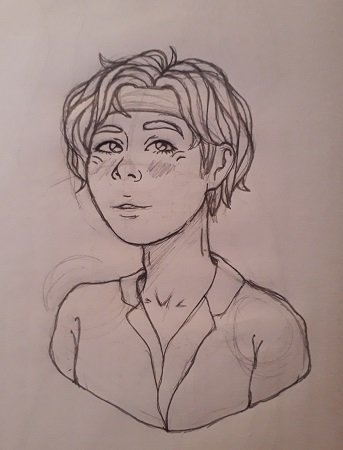 First I make the pencil sketch, it has always been easier for me to do so.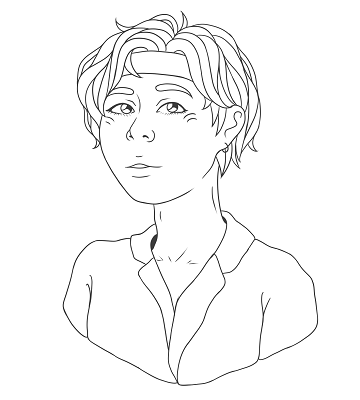 Then I take a picture of the sketch, pass it to the computer and then make the lineart.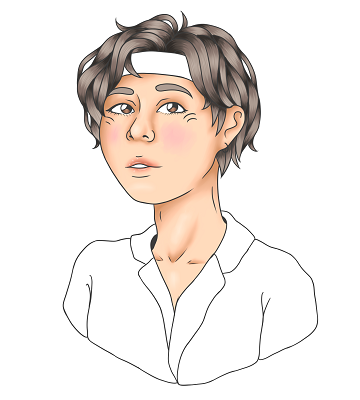 To color the hair I put a base color and then I add lights and shadows with the modified marker tool to my liking. I paint the skin in the same way as the hair, but only after adding shadows and I blur it with the modified water brush tool to my preference.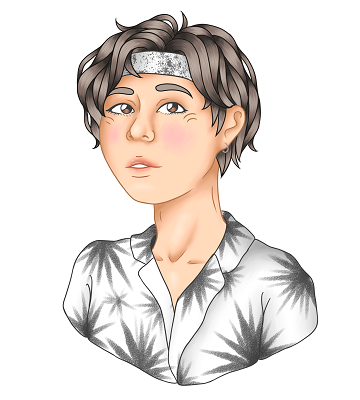 I paint the clothes the same as the skin. In the end I paint the lineart, putting a layer on top of the lineart with the option to cut group.

🎼 I don't have any new news for today, I just don't feel like working hahaha; but for now I just hope you liked my post, give it upvote, comment and share. Greetings and I love you 🎼

I have social networks




Another way to support my work