🌸 Jinnie 🌸
🌼 Step by step 🌼
Hi!
Amigos de Steemit ¿que tal? en el post de hoy les quiero mostrar un fanart que hice de Jin pero inspirandome principalmente en la era de Spring Day.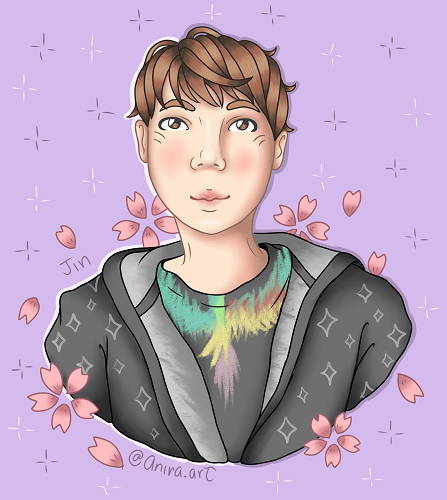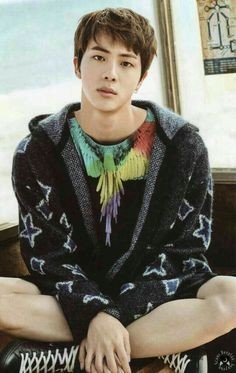 Link
This is the image of which I guided myself.

Step by step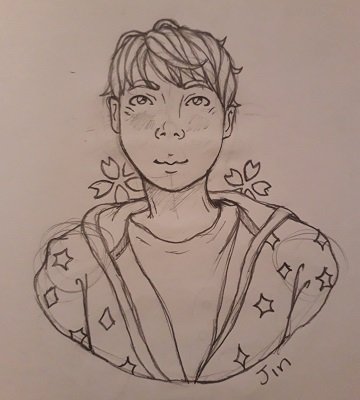 First I make the pencil sketch, it has always been easier for me to do so.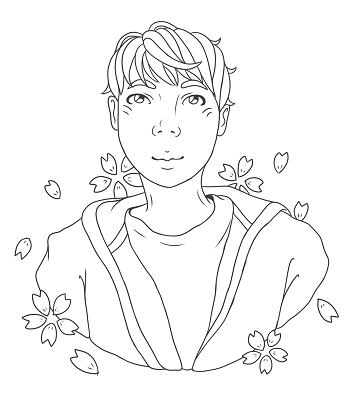 Then I take a picture of the sketch, pass it to the computer and then make the lineart.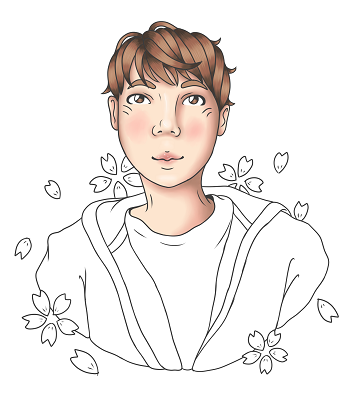 To color the hair I put a base color and then I add lights and shadows with the modified marker tool to my liking. I paint the skin in the same way as the hair, but only after adding shadows and I blur it with the modified water brush tool to my preference.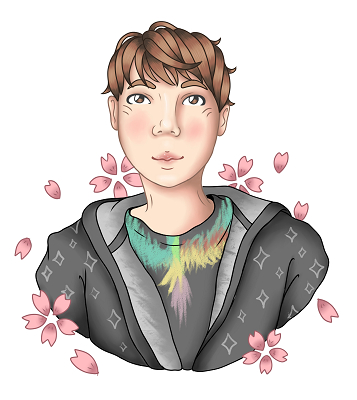 I paint the clothes the same as the skin. In the end I paint the lineart, putting a layer on top of the lineart with the option to cut group.

🌱 I think I'm going to randomize the version that comes to me from the album, I liked all the pictures :( ... but for now I just hope you liked my post, give it upvote, comment and share. and I love them 🌱

I have social networks




Another way to support my work