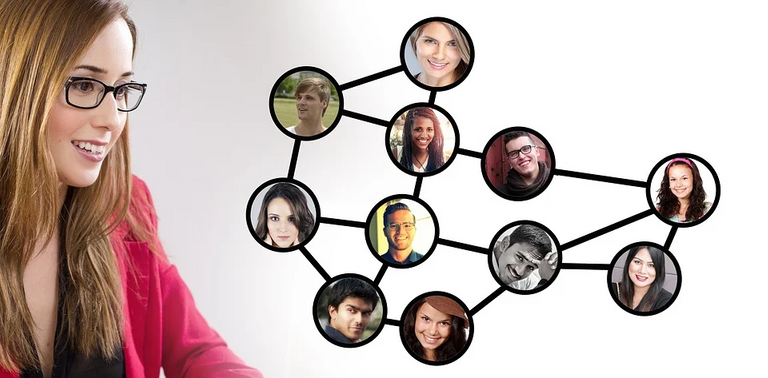 I propose you try an experiment for 7 days and report back how it goes.
A few days ago I did an AMA (Ask Me Anything) and received over 200 comments.
Engagement is the most important aspect of any social media platform. Without it, there is no value.
So here is your mission, every day over the next 7 days, find 10 interesting posts and leave 10 thoughtful and engaging comments.

Try it for a week, and see what happens.
If something magical happens, come back and share it in the comment section.
If you don't follow the simple instructions, the only one you are cheating is yourself.
---
By the way, if you haven't checked it out, go look at the new AskMe Community where users like myself are doing Ask Me Anything posts. Go engage with a few of them, maybe even start your own!
---
Securely chat with me on Keybase