Vendor stores
EMS Marketplace although recently launched and still early in our platform we will be adding third party vendors regularly. One of our vendors is Twizted Monkey. They offer very high quality pharmaceutical grade CBD with amazing benefits. Stocking Tinctures, Salves, Dog Chews and Soft Gels. Along with Twizted Monkey products we also stock our very own EMS branded beauty products. Currently we offer Anti Aging creams and Bath Bombs.
If you wish to become a vendor be sure to check out our website and sign up today.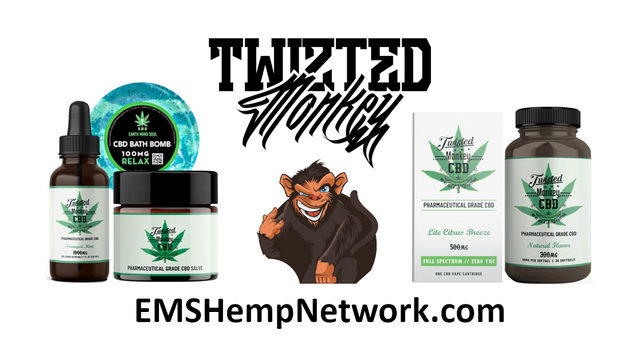 Biomass, Seeds, Smokeable Flower and More
EMS Marketplace displays the current COAs of our products. We aim to show transparency in relation to our products and ensure we keep a high quality. Adding onto this once our ITraceIT technology is finalized and testing is completed we will utilize it to track the whole process from farm to store. A full seed to sale tracking system running on the blockchain.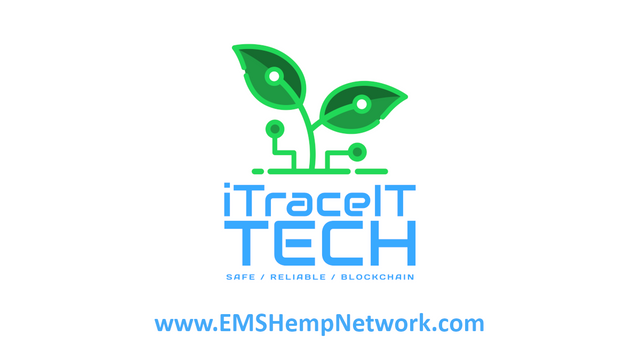 Discounts
We have agents constantly working and promoting the EMS Marketplace. If you come across an Agent promotion you can receive 15% off purchases related to the majority of CBD products listed on our site. If you wish to become an Agent you can reach out to us and we will get back to you ASAP to discuss our agent program.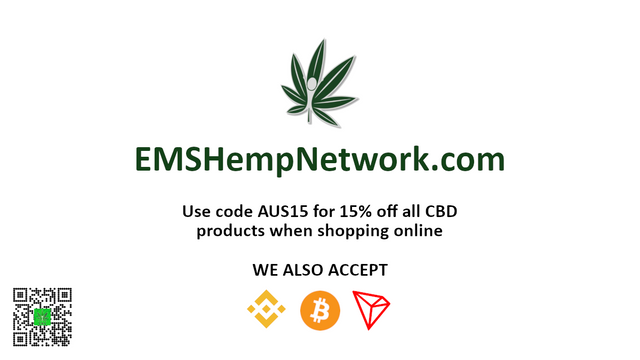 We accept Crypto as payment
Purchase any CBD product from our site with any of our listed cryptocurrencies. Currently we have over 20 available currencies for you to spend.