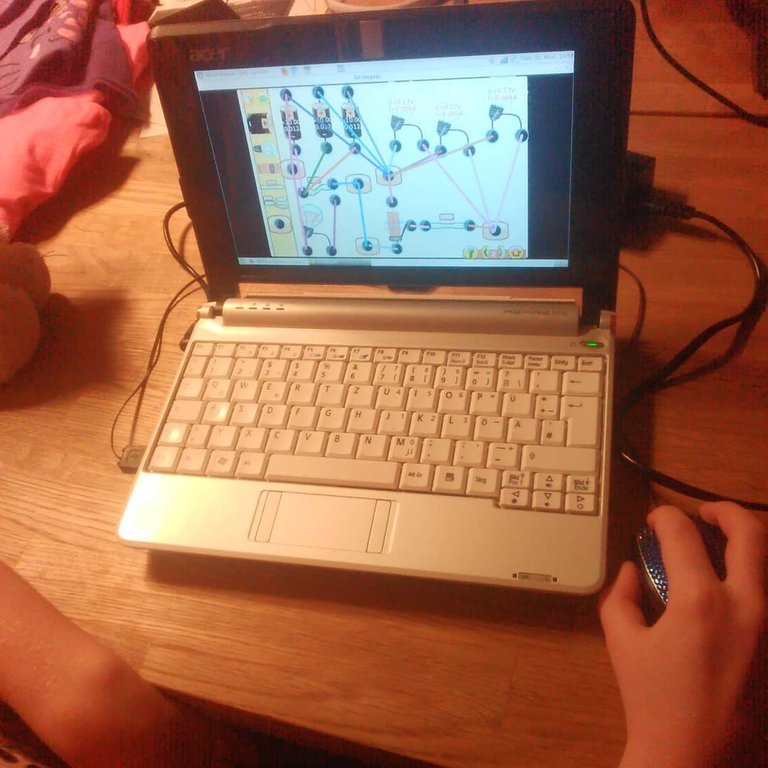 When our favorite games are not available, we like to rediscover some old-known things. Here GCompris with one of numerous learning and simulation games.
This posting appears on SoMee as well, see https://somee.social/profile/posts/101435
Grow up collectively, see bio:
come and chat with us on Telegram
Experience (social) free media and receive value for your time spend online
see PS on a missing companion
---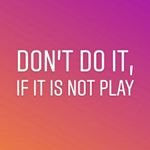 ---

Posted for Instagram manually.
Hoping to see Share2Steem online again some day.

---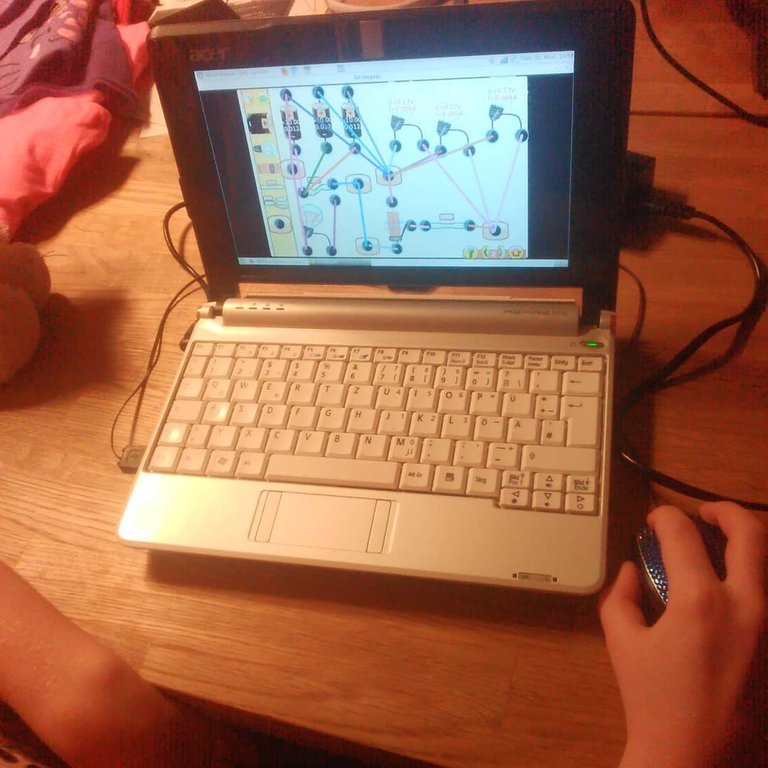 Elektrischer Schaltkreis
Wenn unsere Lieblingsspiele mal nicht verfügbar sind, werden gerne auch mal ein paar alt-bekannte Sachen neu entdeckt. Hier GCompris mit einem aus zahlreichen Lern- und Simulationsspielen.
Dieser Beitrag erscheint auch auf SoMee, siehe https://somee.social/profile/posts/101435
Zusammen erwachsen werden, siehe Steckbrief:
Komm und chatte mit uns per Telegramm
Erlebe (soziale) freie Medien und erhalte einen Gegenwert für deine Online-Zeit
siehe PS über einen vermissten Gefährten
---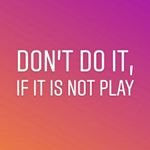 ---

Veröffentlicht für Instagram von Hand.
Hoffentlich sehen wir Share2Steem eines baldigen Tages wieder online.

#electronic #gameschooling #linux #play #deutsch #gcompris #education #from-somee #share2steem