Finally my state called for all primary and secondary schools be it public or private or missionary school to resume on 28 of September.
Somewhere in Enugu state Nigeria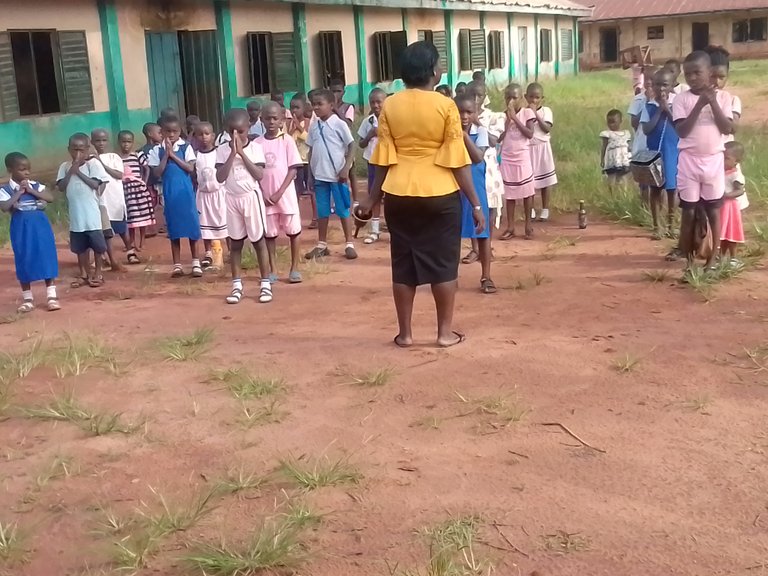 The pupils really turned up in my school, I must say they tried because is a village school children don't like going to school on the first day of resumption.
But unfortunately, non of the Covid-19 protocol was observed because the state didn't provide for that and they asked schools to resume just imagine that.
I was not happy going back to classroom because we're the primary school teachers are not duly paid our rightful wages.
We're been neglected in the state and we suffer the most in classroom.
We report to school as early as 7:30am and dismiss at 2pm.
Yet our wages are been held for No Just cause but for wickedness of humanity.
I'm talking about Enugu state in Nigeria.
There's no minimum wage for primary school teachers.
No minimum wage has been paid to primary school teachers since the Nigeria president signed the minimum wage in February 2020.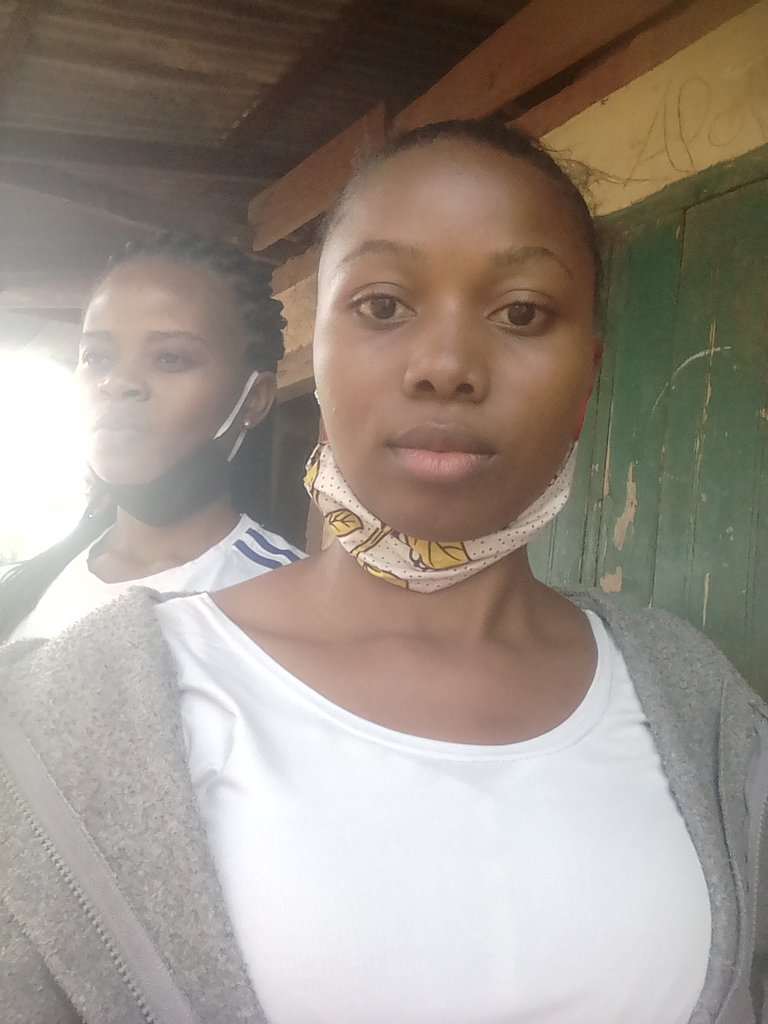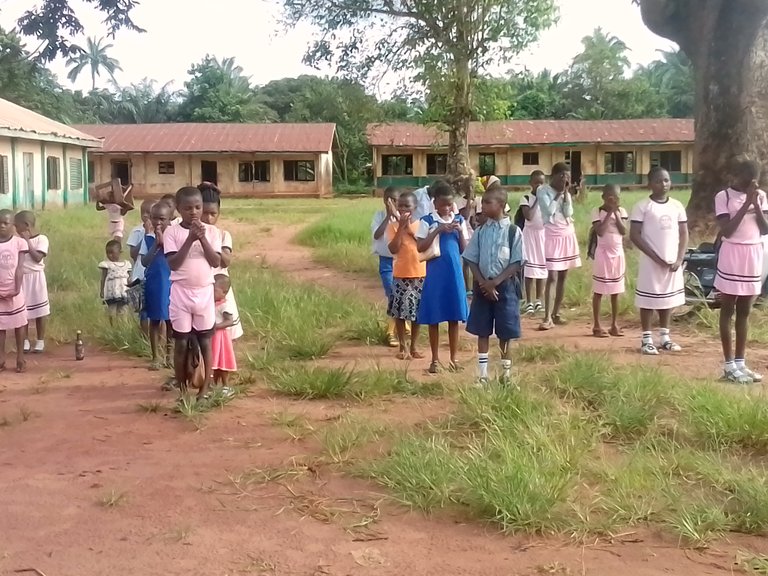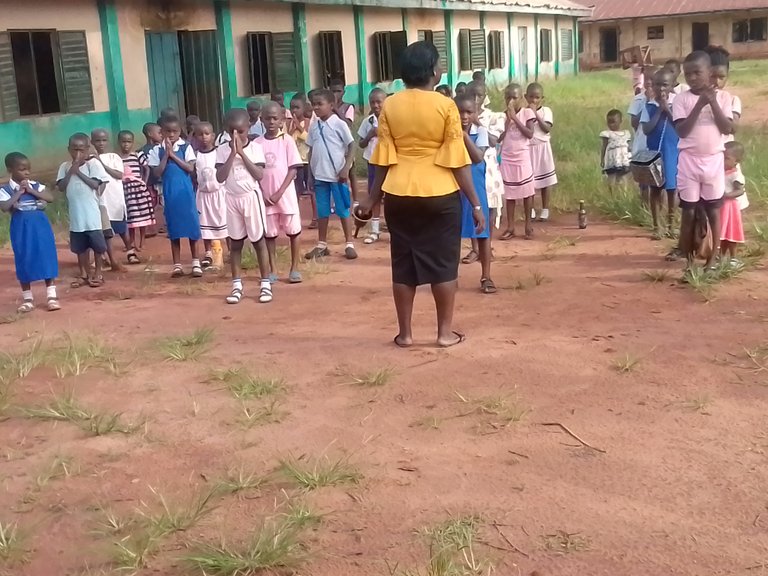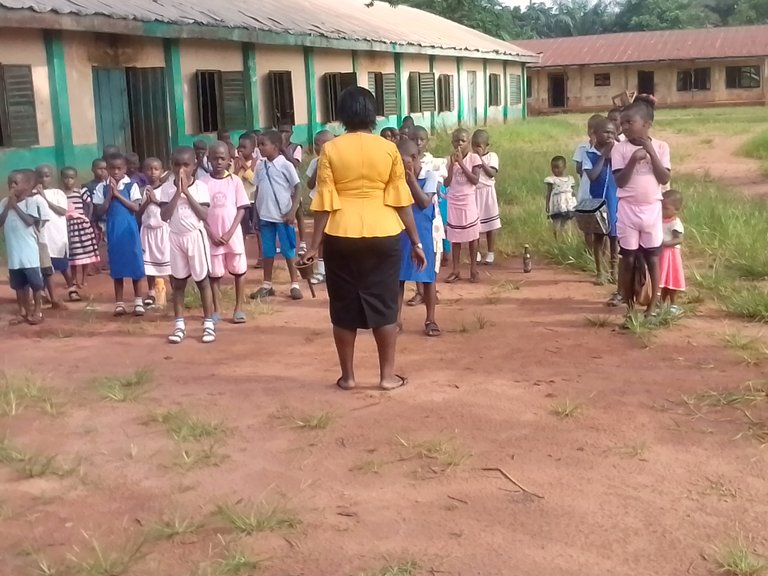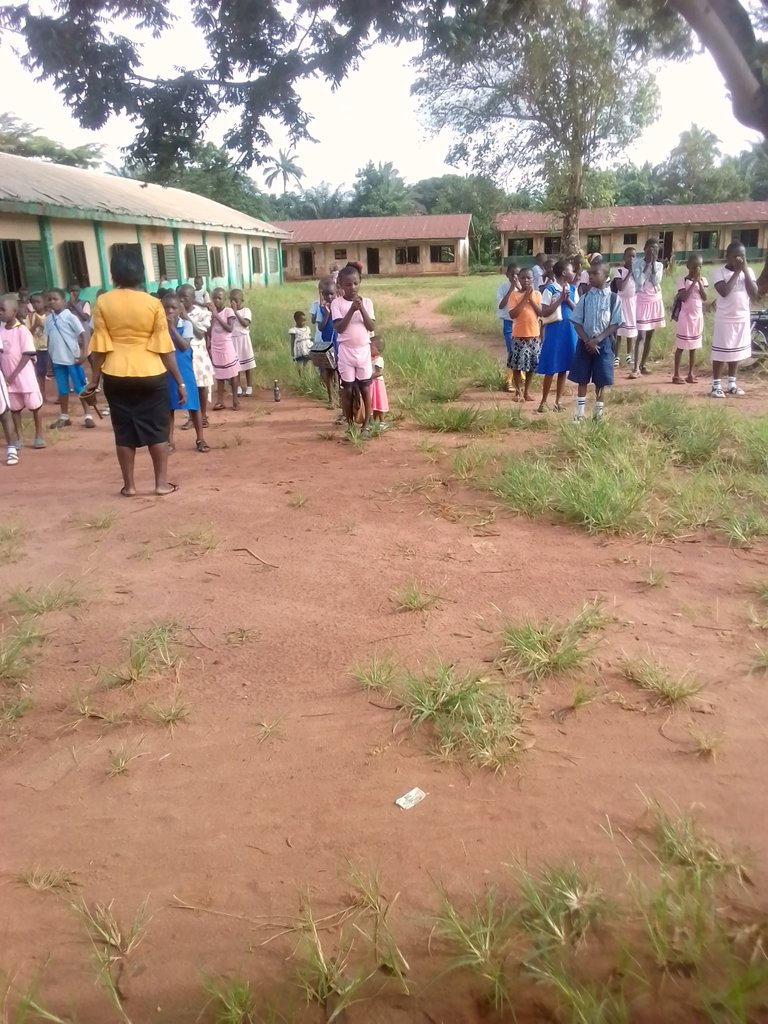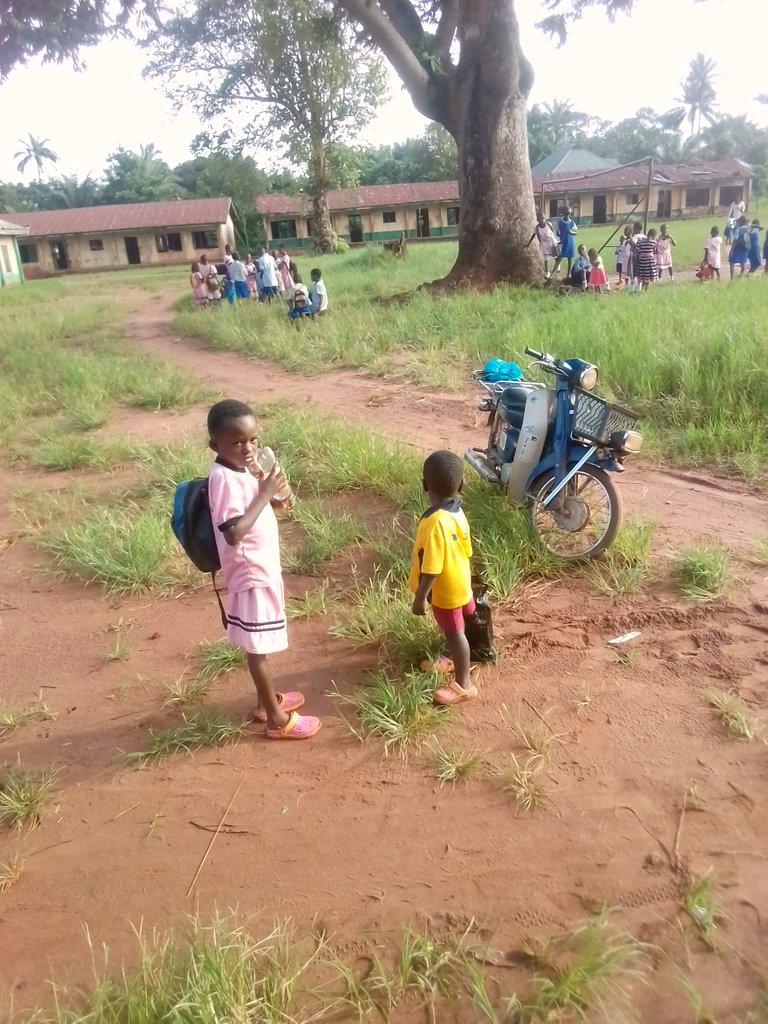 Imagine how bushes the school compound is yet the government asked pupils to return back to school.
The government couldn't even fumigate the school compound why because this school is located in the village where visitors won't just visit or see the school.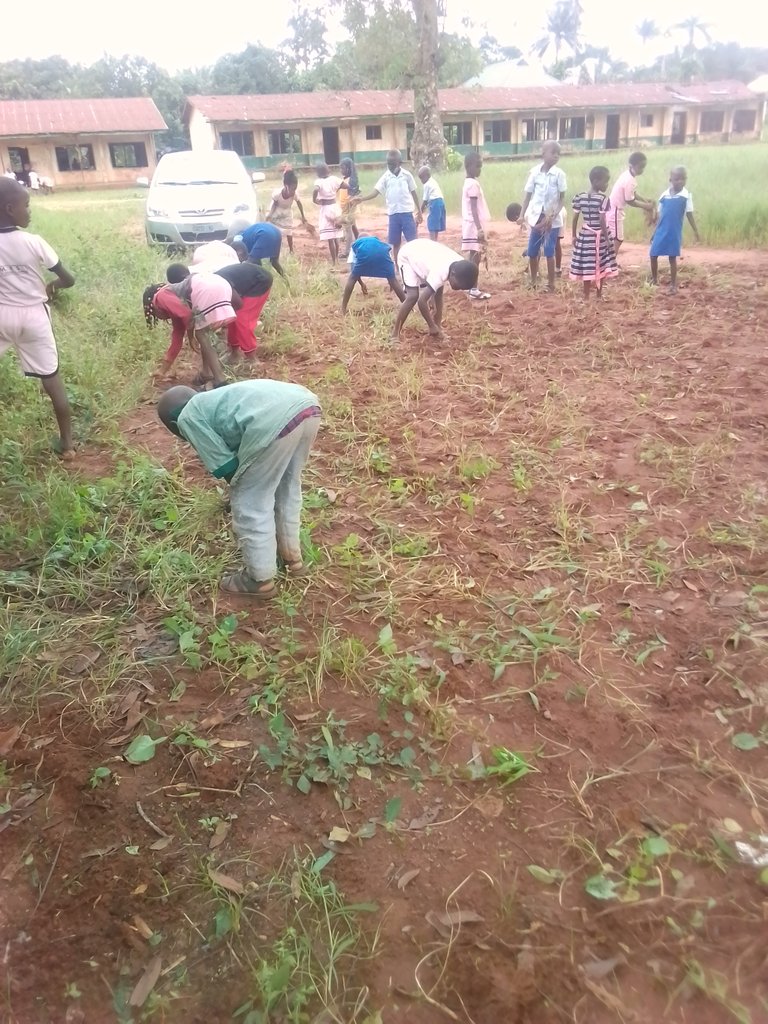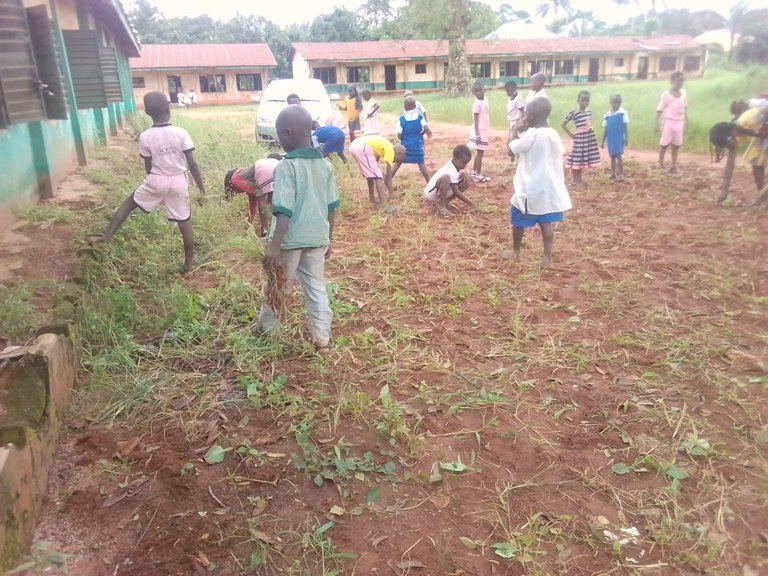 The pupils had to use their hands to uproot the over grown grasses in the compound.