Good day everyone!
Today I want to talk with you about Foreign languages. What is your native language? How many languages do you speak?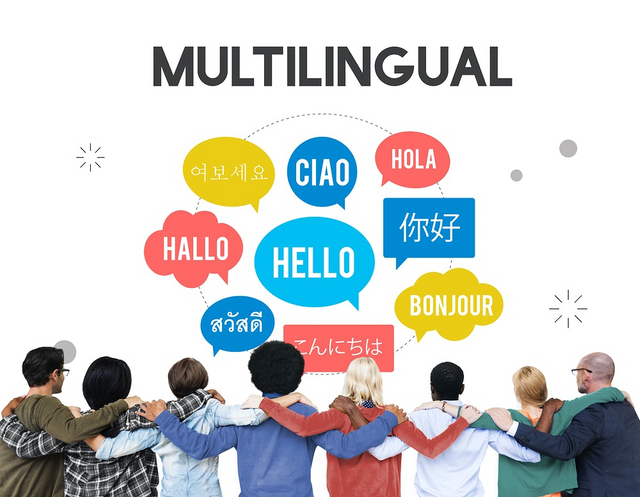 I live abroad for more than 10 years and I had no choice rather than to learn a new foreign language. Well, actually I like to study new languages. I think that if you know more than 1 language you can have friends from more than 1 country. Also, you can understand better people from other countries.
For example, if you travel to Spanish speaking countries and if you can communicate with locals in Spanish, I think you will understand them better, and you will learn their culture faster and better.
For me, foreign languages are like a window to another world.
From my personal experience, I would say that learning new foreign languages provided to me a lot of amazing opportunities. Well, I am still far from being fluent in English or Korean, but I already can express my thoughts in these languages, and I understand people who talk to me in English or Korean.
I use Grammarly, when I write articles or something else in English, and it helps me a lot. Recently, I got a premium version of Grammarly, and I regret that I didn't get it before. A Premium version has much more amazing functions which help me to check my grammar, make my text more natural and easy to read.

Also, I dream to learn at least French and Spanish... Actually, I studied some German, Chinese, a little bit of Turkish languages before too. But, I couldn't go further. I hope one day I will speak at least basic or everyday French, Spanish, German, Chinese...
I found a very nice app Busuu, which is suited very well to everyone. It is flexible, easy to use, and helpful. Also, it has a free version and paid one. If you want to improve any of your foreign languages, you should try Busuu!

Thank you! Good luck!
---
FOLLOW ME HERE