Finally I finished my exam today and got some time for blogging. 2 days ago I got some pictures and I see my children are enjoying some foods at school.
I hope I will back to blogging from tomorrow and hope can raise some fund for children. Thanks for people for recent donations.
Mostly , I am funding the school for last couple of months but I appreciate all the support and donations coming to help us. Can we make it together again?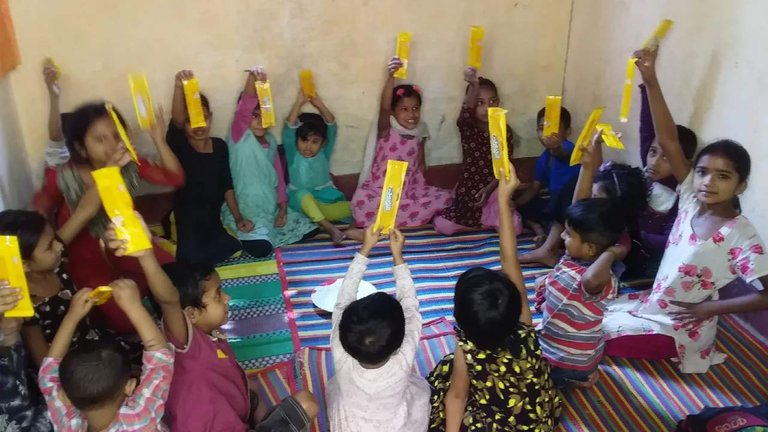 Posted using Partiko Android