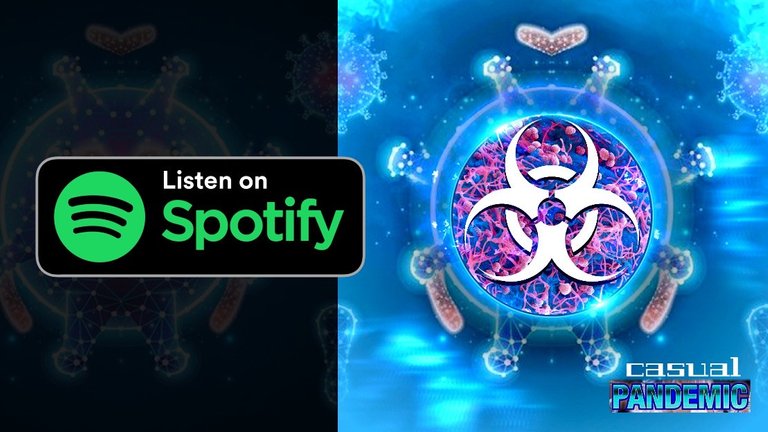 In light of the pandemic spreading worldwide, I decided to make a 15-song playlist full of hard-hitting bass music. I am willing to bet you have not ever heard any of these songs. All are new EDM releases from 2020 produced by some of the most talented artists in the industry.
---
Full Tracklist :
ILL - Crankdat
Next Gen Riddim - Mt. Eden, Hi I'm Ghost
Insane - Apashe, Tech N9ne
Love Potion (VIP) - Midnight Tyrannosaurus
Moon Rider - Jai Wolf, Wrabel
Save Us From Ourselves - Bear Grillz, Micah Martin
Berry Patch - Machinedrum, Holly
Propane - Eptic
Represent - Getter
The Night of the Living Dead - YDG
Black Rain. - barnacle boi
Do or Die - NAZAAR, Tiffany Lologo
Powermove - PEEKABOO, ISOxo
Poor Connection - Ookay, Hydraulix
Dead - Apashe, Yizzy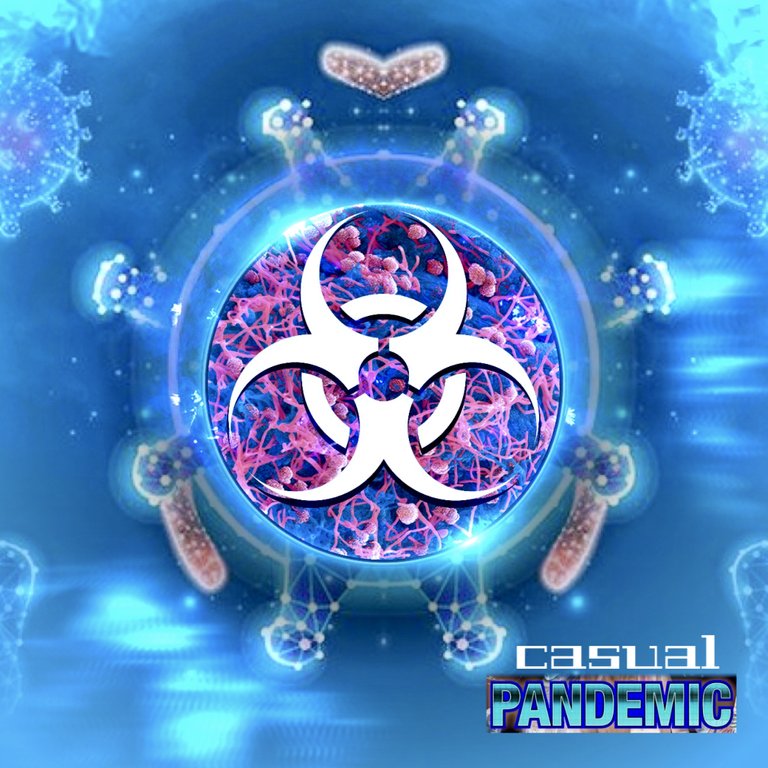 Playlist artwork by : @daltono
---
Time to hear from you!
Which tune is your favorite? All of these songs hit a certain type of way. "Propane" by : Eptic is my favorite, but "Moon Rider" by : Jai Wolf is a another stand out.
Comment your favorite track!