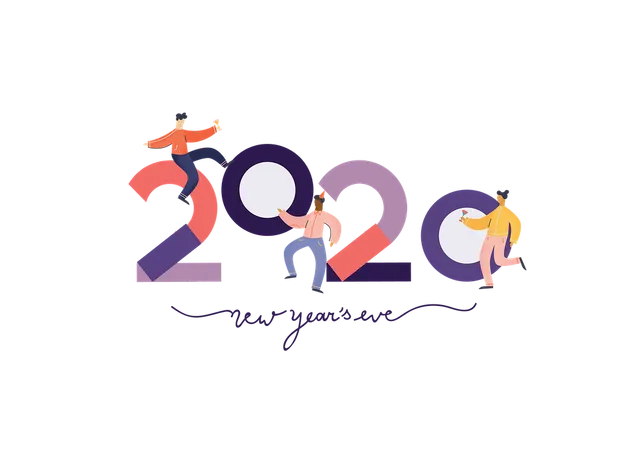 Goals for 2020
---
2020 is loaded with promises and goals. There is so much reflection at the end of a year and so much to be resolved at the beginning of the new year that we make proposals to achieve in the short, medium and long term. It is a year with its 365 days during which we hope to make changes that will benefit us, among them those related to health and integral well-being.
---
As @eco-alex says:
Humans are habitual creatures really, generally speaking, we don't like change, and our brains are wired to form patterns and then stick to them. The longer we hold onto and reinforce these patterns, the harder it is to break them. With that knowledge comes the understanding that there is no better time to change than now as it will only get harder to do so in the future.
Health is an important commodity for every creature. But we don't always pay enough attention to it and let life slide by like a river that drags everything in its path. We know what is good and what is bad, what benefits and what harms. Or rather, what is harming us and we don't do much or anything to reverse it.
In my case, 2019 was a static year, with no more movement than what was purely necessary. Sometimes we are at the mercy of the winds and there is nothing left but to face them. There are storms that come with any kind of trigger, their power is given by us, and whether they are swept away or calmed down depends largely on what we do.
The rock in the shoe
---
Sometimes the pebble in one's shoe is a dramatic sign in another. Yes, because to transform into addiction, a blessing that allows you to pour out your inner world by giving a beautiful channel to your artistic inclinations, to learning and all that you want to share. The issue is the number of hours you devote to this hobby, apparently harmless but with a strong addictive pull. That's what Steemit is to me: an addiction for which I spend most of my day and night sitting or lying down with a laptop in front of me.
Time in which I don't spend enough energy on what I eat and that takes its toll because I have become overweight, which is not healthy because it can lead to chronic diseases. I recognize sedentarism as the cause of organic imbalance, but I haven't done enough to balance it. I need an exercise routine, easy to say, but not so easy to apply and I'm not going to lie, I'm going to set small goals to have a better chance of success.
---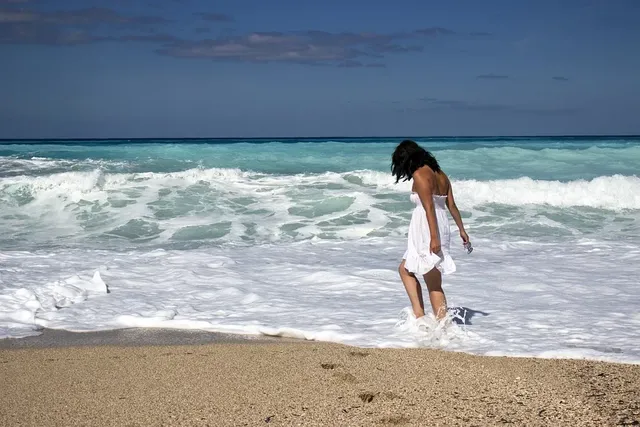 Moving health
---
We all know this truth. Yesterday we learned it, today we dismiss it for other actions, but tomorrow it comes back to us as a necessity and that tomorrow is today, despite the difficulties.
Before I used to go to the gym, I could pay for it; I walked to work out of obligation because transportation does not work well in Venezuela, I went to the beach, to the river, a recreation that today happens very eventually. Physical activities that help you keep moving and they give health.
One of the reasons why our social platform is a refuge for me that, even if I become sedentary, I do not intend to leave is because I have a tendency to stress out for any reason that goes against my tastes, my feelings or my actions. I have found that reading, voting, and creating is a very effective therapy for keeping my heightened sensitivity at bay.
I understand that diet is also important, but the whole of a dietary change does not depend on me, in Venezuela it is not possible to have a 100% healthy diet, because you eat what you can buy and get with those pyrrhic salaries.
So it's a matter of putting on self-controls that don't make me anxious or feel like doing something I don't want to do. "Cheating" my brain by giving it what it feels comfortable with, but demanding in return that I find enjoyment in going for a walk every day, which will be the first action I take without it seeming routine because I hate routine.
To go out and say hello in the morning, before sitting down in front of the laptop. Going to the beach, recovering an active life. That's what I intend to do differently this year because the past flew away from me. This year I intend to marry health and movement.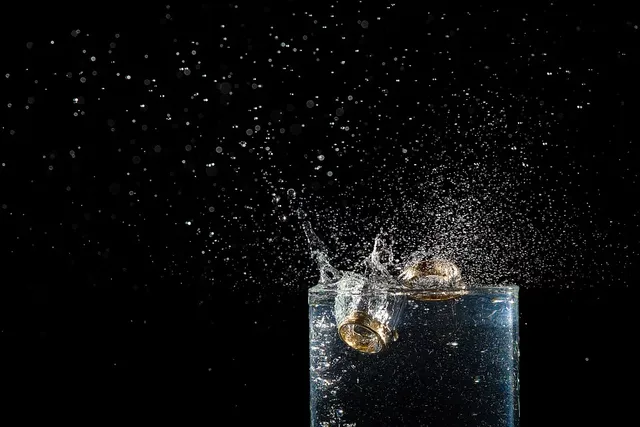 ---
---

By Zeleira Cordero @zeleiracordero
06/01/2020
In response to the @ecotrain QOTW: What would you like to do differently this year? JOIN US! If you're interested, find out here
And
@naturalmedicine A Few Days Left to Share Your Natural Health Goals! Here link
---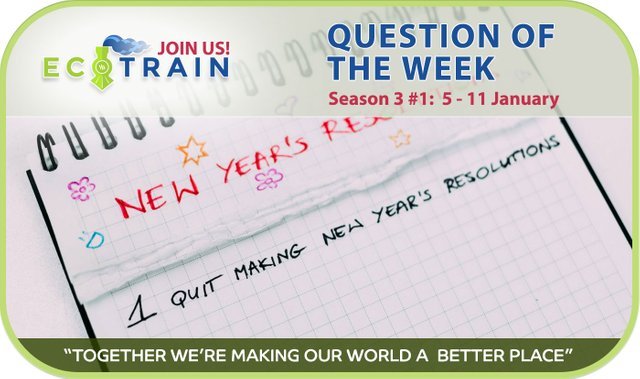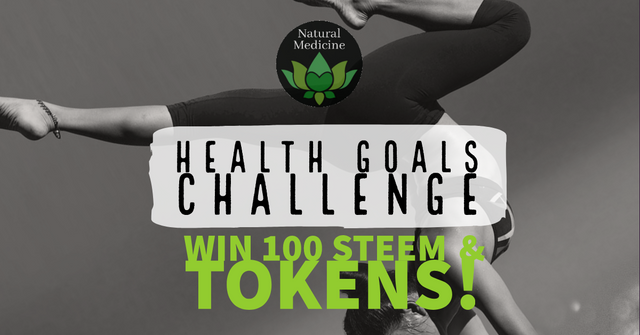 Images are from Pixabay:
Happy New-Year by Kollsd
Beach by Ana_J
Rings by jeanborges
Banner Question of the week credit by @eco-alex.
Banner Health Goals Challenge credit by @naturalmedicine
Separators:
Cat
Simplemente Gracias
For your kind reading, simply THANK YOU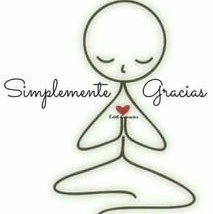 ---
Posted from my blog with SteemPress : https://egalitarian-force.000webhostapp.com/2020/01/moving-health-what-would-you-like-to-do-differently-this-year
---