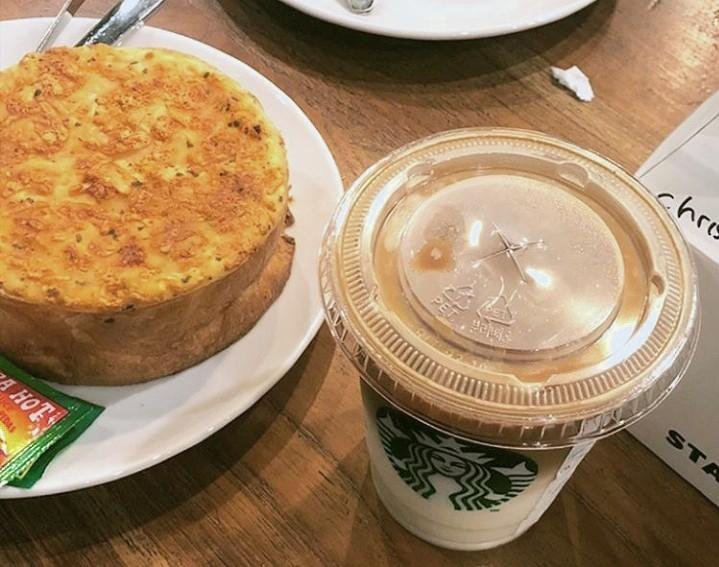 tonight we eat a simple meal accompanied by a piece of cake and a cup of coffee to delay hunger until tomorrow morning.
Today's busy schedule made me only have time to eat in the evening because I didn't have time to eat food from this afternoon until the evening.
I hope tired today will be a blessing for me because with sincere intentions I sincerely help people who want to go to the holy land every day.
info@esteem.app
🌐eSteem.app | 👨‍💻GitHub | 📺YouTube
✍🏻 Telegram | 💬Discord