My Thoughts On Passing Judgement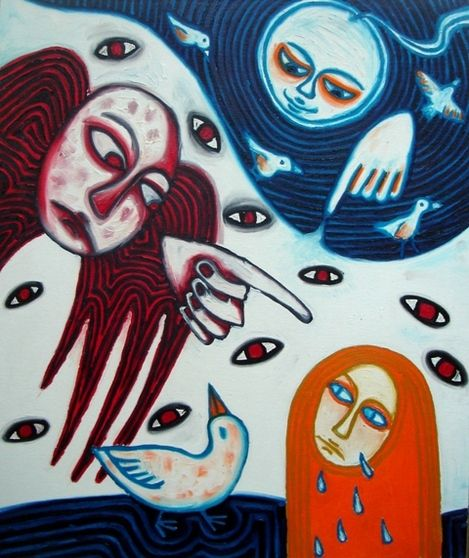 Image Source
We make judgements all the time, it is a huge part of our survival here on earth, engrained in us from an early age. We need to do it, so that we can navigate our way in this life, judging situations and judging people. Finding which is the best way forward for us and who we actually want to have within our lives.
It would be unrealistic to expect someone not be judgemental. It is more about how we react to our judgements that actually having them in the first place.
When I was younger, I expected a lot more from the people that were in my life. Expecting them to know exactly what I needed and that they would meet those expectations without any verbal communication from me. Believing that if they really cared then they would know what I needed. Of course I was let down, and in those moments I judged them and their friendship to me.
How naive I was back then, with so many expectations and lacking the skills to actually inform others what they were.
These type of judgements are really unfair and unnecessary. It is the same as meeting someone for the first time and letting that first impression paint the picture of who they are. As though we can only ever be one thing in our lives ( It goes without saying that if it was a violent or abusive encounter then we have every right to make that judgement and stand by it).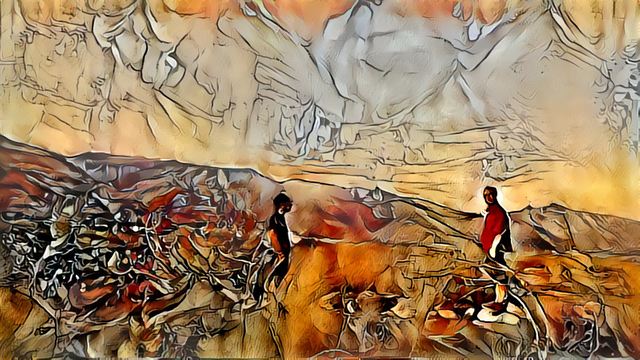 This then leads me onto passing judgement on those who don't have the same values as me. I am very passionate about animal welfare and about living as naturally as I can on this wonderful planet. Yet if I were to hold everyone I know to these same values, I would have a lot less friends.
I have a rule in my home, that nothing that is tested on animals is allowed to be used within it or to pass through the door. I would so love if all my friends and family would also follow suit, but they don't. I hear them say how much they love animals and yet they use products that are tested on them. I have seen what these tests do, it is torture. Secondly they eat them, how can you love something and then be okay with someone else killing them (where they are also tortured) so that they end up on your plate for your culinary pleasure.
I really struggle with that. But yet, I know that this is my choice and my choice alone. But if by any chance I could wave a magic wand and make everyone think like me, damn I would be very tempted to do so.
But then there is no way I would accommodate anyone who has tortured or abused another person and we are all animals at the end of the day. Why allow one form of torture and not another. I really struggle a lot with this. Because in my eyes all animals deserve equal respect.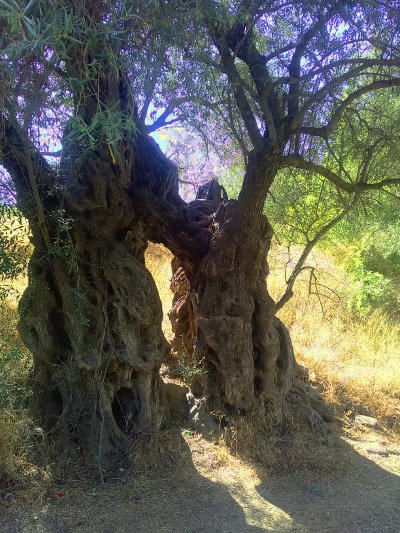 The same goes when I see someone being disrespectful towards nature, ( which really involves us all)nature as in our natural environment. If I see someone littering or destroying trees or plants, I tend to pass judgement and know that that person would never be someone that I would one day consider a friend.
But then aren't people allowed to change, to get a second chance?
And then there are those who work in jobs that destroy the earth. Take mining for example, there are those who work in that job and never really think about what they are doing, how they are destroying the earth. They just see it as a job and in today's world we all need to earn an income.
So, Who am I to pass judgement on someone who is trying to survive. How can change happen if we close ourselves off to others.
I make judgements, sometimes way too quickly, but I catch myself doing it, I breathe and I don't always react. That is what I think is most important. How we choose to react.
I read all the time about how we should not judge others, how we should instead reach out to them with love and I agree to some extend, just don't expect me to show love to those who like to torture others. Because I would be lying if I said I could or even that I would consider doing so.
This is who I am, fiercely protective of all things wild and all life forms. That is what I am passionate about.
I understand that other people are on their own path and I can accept others for who they are. Being judgemental can be helpful to you, but not when it causes you to look down on others. To place yourself above other life forms.
I have changed the way I judge others over time. I certainly do not judge others on how they look or even what they have done in the past, I judge people on what they are doing right now, because that is what matters. Judgement can be seen as a bad thing, but yet when we judge out of a place of love for others, is it really?