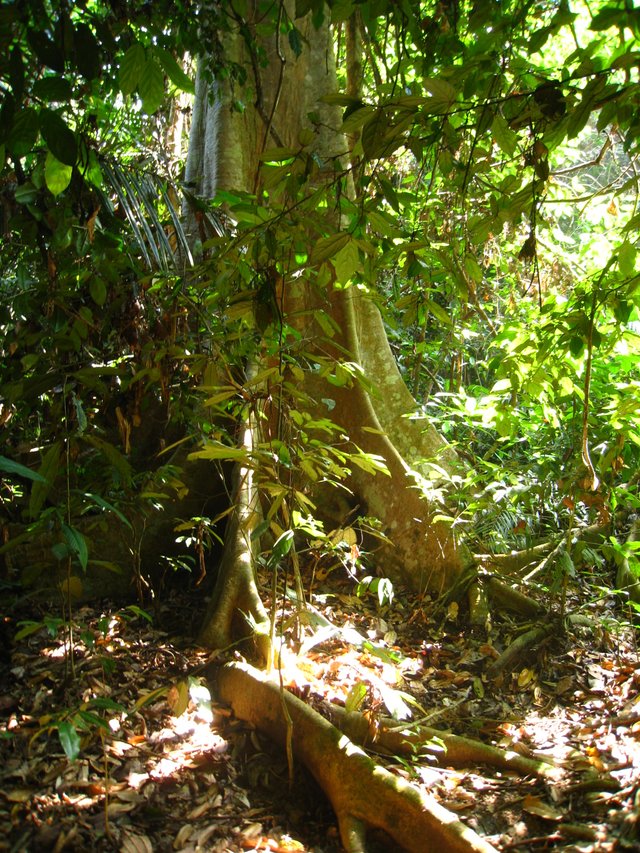 We have bigger houses, yet they are made out of toxic ingredients, ingredients that pollute the environment and that pollute us. Bigger houses, with bigger walls, taking us further and further away from the natural world.
Decorating said houses, with objects that come from protected lands and endangered species. But who cares, cos it looks so darn good.
Using products on our skin that has been tested on defenceless animals, animals that are who are kept caged and are tortured day in and day out.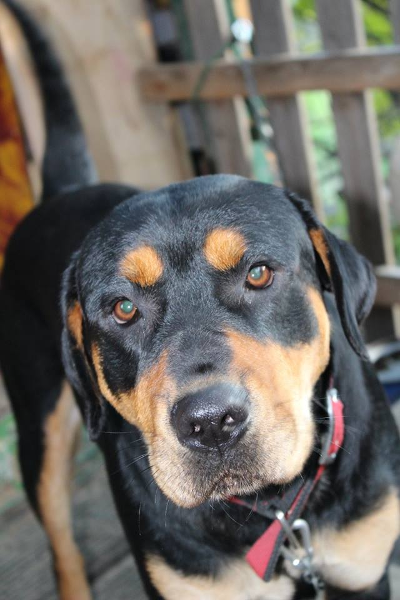 Poisoning the soil with chemical warfare,creating a cycle where we create more food, which in turn makes more money for corporations, all the while continuing to destroy the earth. An endless cycle of destruction and in the end the majority of that food goes to landfill.
Idolizing those who alter their appearance, whilst stigmatizing and isolating those who suffer with their mental health. Leaving so many struggling with their identity and with who they have become. Being Natural is beautiful and healthy, yet instead injecting poisons into our bodies is what is desired.
Watching those who have escaped war torn countries, being punished, dehumanizing and humiliating them. Forcing them to sacrifice their lives just on a dream, that they may experience peace and freedom.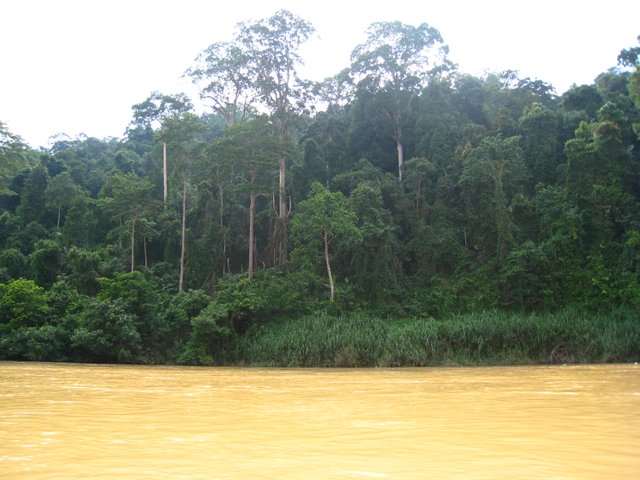 These are just some of the things that I have thought about today, the things that I am very much aware of. How so many beings are suffering , how the earth is suffering, suffering in silence, by the choices that we make and by choices that we do not speak out about.

Now is not the time to remain silent!
I sometimes feel alone because not everyone wants to talk about these things, it can make some feel uncomfortable. Well how fucking uncomfortable do you think it is for those who suffer, for those who are abused and who continue to suffer in silence. Do they not deserve to be acknowledge, to be heard, to be seen.
How much longer shall we turn the other way, shall we ignore the cries for help. We know what is happening, we know!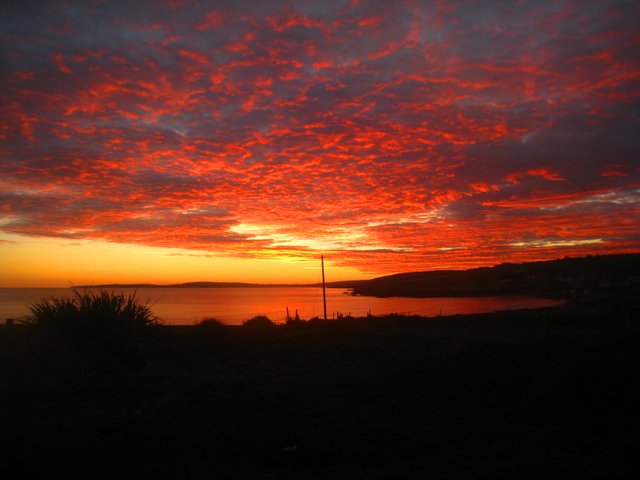 Are you comfortable to live a life of ignorance, because you deserve so much more, because you believe you are more worthy. Maybe you are comfortable with the suffering of others, so that you can live a more comfortable life.
Maybe you just don't care and anyways who the hell am I to tell you what to do?
For I am just like you, I am of this earth and it is to this earth that I shall return when my time comes.
Right now, We need to use our voices, use the gifts that we have, to bring and spread awareness. Dare I say, we need to do better, I know I do!