Oh boy...
the river water is already so hot that several nuclear power plants had to be shut down.
This affects 8% (sic!) of France nuclear power generation capacity.
please find attached the link to the Reuters article
https://www.reuters.com/article/us-france-electricity-heatwave/heatwave-to-affect-french-nuclear-power-generation-beyond-july-26-edf-idUSKCN1UK0HR
In Germany also one nuclear power plant had to go offline but due to the heatwave solar power production is also at its max.. so no big problem..
but it just once again shows you effects of global warming you would have not dreamed of..
Not only is the river water hot.. rivers also have very low water levels..
last year's heatwave stopped any heavy cargo shipping on the river Rhine for several weeks... hence the big chemical giant BASF was not able to get all feedstock to its huge plant and also could not ship products out...
it's getting more and more crazy...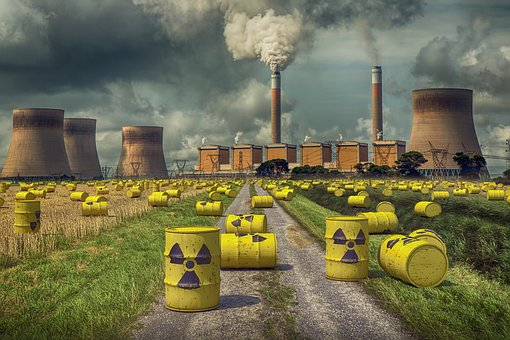 (yes I can see that this is a very dirty coal power plant.. but I like the picture.. ;-) )