What is the first thing that comes ro mind when you hear the word Discipline?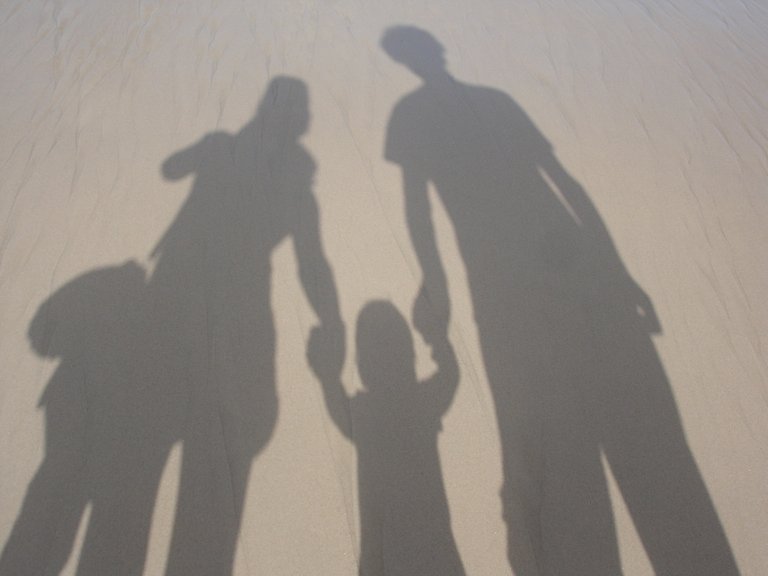 image source

Here I am again diving into something new, something that has taken my attention away from anything else I'm reading these days...
POSITIVE DISCIPLINE
As much as I like to think we're cool parents, you know relaxed and all that, we do tend to spin out of control lately with certain things. Sometimes we'll even discipline our awesome little guy with small punishments such as turning off the TV or taking away his right for dessert. And then, from time to time we can even get angry enough to yell.
I never liked that kind of behaviour coming from me, especially when it comes to my kid. Yeah he can get enoying, he's 5, but that's no excuse to lose controle. I became aware of something called positive discipline the other day after one of my sisters told me about it.
So, to discipline actually means to teach, somewhere along history we turned that into something that is usually tied to punishment.
I never liked punishment, and here I am doing it... it is cruel and I don't think leads to anything good for the long term. They're just little humans who want to play all the time, and there's nothing wrong with that!
---
Dr. Haim Ginott, who pioneered a non-punitive, communication-based approach to parenting says:
I've come to the frightening conclusion that I am the decisive element. It's my daily mood that makes the weather. As a parent or teacher, I possess a tremendous power to make a child's life miserable or joyous. I can be a tool of torture or an instrument of inspiration. I can humiliate or humor, hurt or heal. In all situations, it is my response that decides whether a crisis will be escalated or de-escalated and a child humanized or de-humanized.
Well here you go, this guys says it best. We have the power to do good, so why do anything else but that? The future is not only in our young, but it also belongs to them, so let's show them some respect, please.
Click here if you want to read the article which got me interested in positive discipline.
AS ALWAYS... THANK YOU FOR LOOKING, YOUR SUPPORT IS GREATLY APPRECIATED

QUOTE OF THE MONTH: @artemislives
If you're not riding the @ecotrain, you gotta wonder where you're actually going!
(If you want your quote featured here, lookout for the next contest!)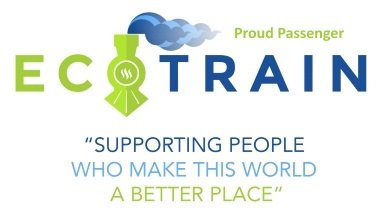 If you want to know what really is inside this Coconut, take a look at my Humans Of Steemit.
And don't forget… Dreams Come True!