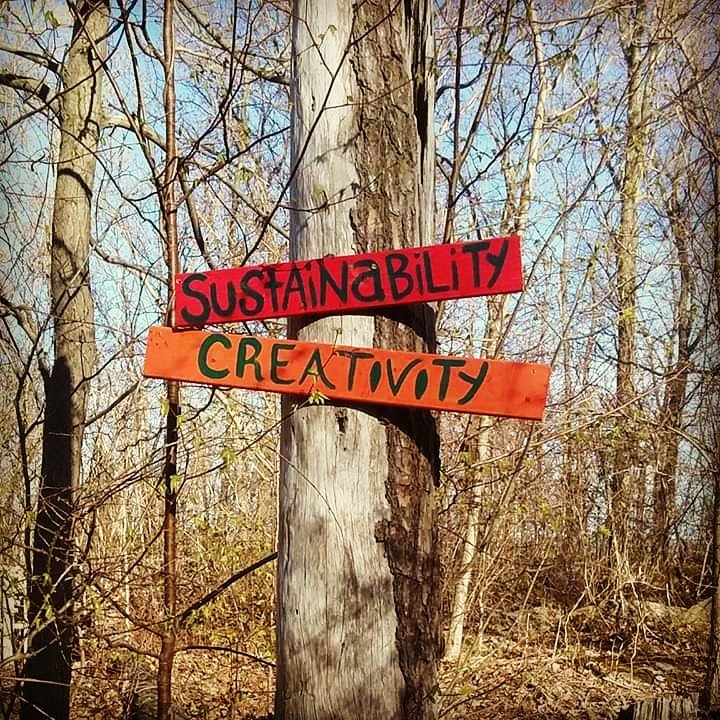 There are days when I think our world is just perfect, and there are those when I think we are close to the end of our existence.
With our human population growing and no end in sight to change our polluting ways, it's really hard to think we will not be facing an exctinction event in the near future.
I'm not really sure how it will play out but one scenario that is plausible, is the one where hoards of panicked people will be wondering out of their cities and towns looking to survive however they can. Some will learn to adapt quickly while others will not. One thing that is sure is that our survival will only be assured as a group.
My wife sent me an article the other day that reflects just how important it is for us to live in comunity... we all have our differences and together we make a whole.
Here's a snipet of this article:
Survival is not a solo sport. If it happens, it will happen in community – intentional, multi-generational family, accidental – where we can share the work, grow food, trade, defend ourselves, socialize, learn, teach, repair. Civilization, it turns out, has a lot of services built in that will need to be maintained as long as possible or created anew… or done without.
There so many other possible scenarios in the development of our humanity, our end isn't the only one. I tend to be more optimistic on the subject, but I don't think it's a question of "if" shit hits the fan but "when", and it probably won't be all that pretty.
But eitherway, if something happens in our lifetime or not, I chose community. The creation of ecovillages, neo-tribal villages or whatever else we want to call these intentional communities must start now. Let's remember that building a new world will be multi-generational work. We can't let ourselves think that change can happen in one life time, all we can really do is set it up for our children to take on this important work, if they chose.
AS ALWAYS... THANK YOU FOR LOOKING, YOUR SUPPORT IS GREATLY APPRECIATED

QUOTE OF THE MONTH: @stortebeker
You need to experience real food in order to understand the meaning of "empty calories".
(If you want your quote featured here, lookout for the next contest!)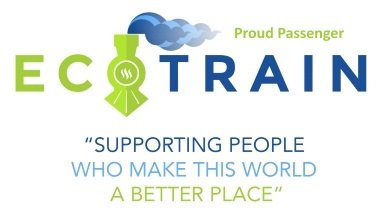 If you want to know what really is inside this Coconut, take a look at my Humans Of Steemit.
And don't forget… Dreams Come True!