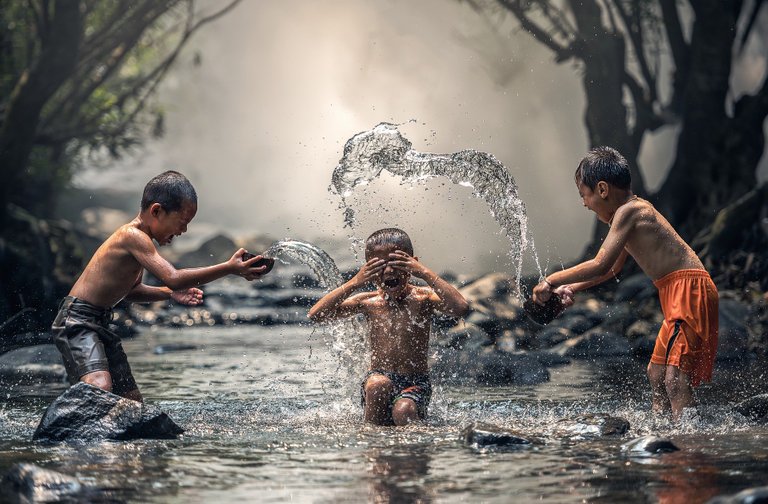 image source

I am very fortunate to be with and have a child with someone who's head is in the same space as mine. We agree completely on the subject of "traditional" school education. While we would rather chose a form of home-schooling, unschooling to be precise, neither of us have quite the time and resources to stop working entirely.
Sure, we could have just the one income and we have lived that way before, but until there are more children in our Neo-tribal Village, we have put our child in a Sudbury school, the next best thing after true unschooling!
---
From time to time my wife sends me really interesting articles, on this subject. And I wanted to share. This here is a quote from one of those articles:
Children's education is children's responsibility, not ours. Only they can do it. They are built to do it. Our task regarding education is just to stand back and let it happen. The more we try to control it, the more we interfere.
You can read the whole thing right through the link below.
Our traditional education systems sould really be looked at as child abuse when you really think about it!
AS ALWAYS... THANK YOU FOR LOOKING, YOUR SUPPORT IS GREATLY APPRECIATED

QUOTE OF THE MONTH: @stortebeker
You need to experience real food in order to understand the meaning of "empty calories".
(If you want your quote featured here, lookout for the next contest!)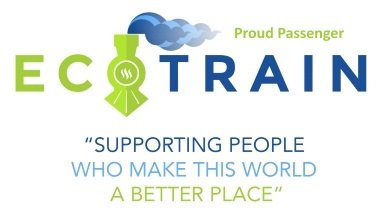 If you want to know what really is inside this Coconut, take a look at my Humans Of Steemit.
And don't forget… Dreams Come True!