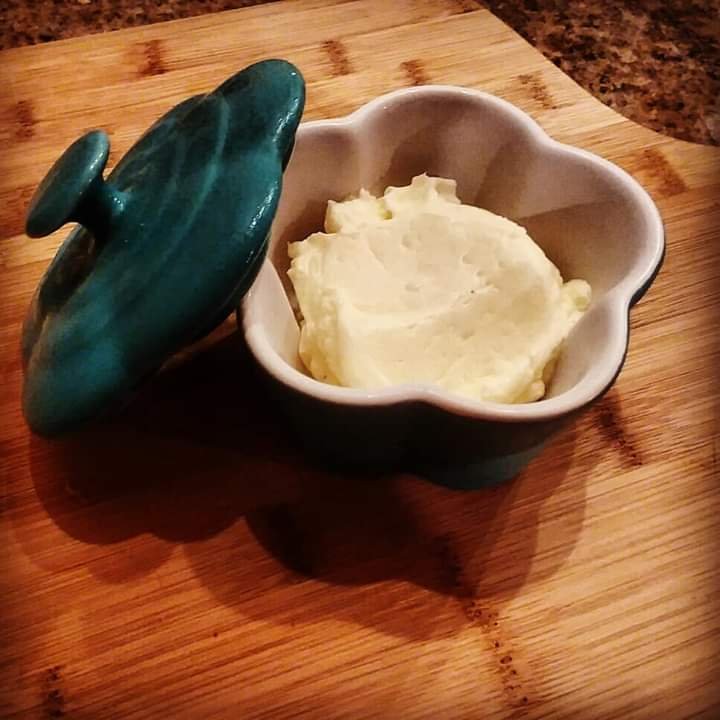 Be warned, this is a re-post from our instagram account which can be found under the tag @Dreamland_xp. This is an account dedicated entirely to the building of our Neo-trbal Vilage, in the north east united states. If you happen to feel interested in joining the build and creating a life connected to the natural world, please contact me here.
---
Finally made some REAL butter from raw milk (it's kind of in its own way a natural medicine)!!!
We found a local farm that sells raw milk, we got a gallon and let the milk settle for a day in the fridge, then we collected the cream into a mason jar, shook it a while, added a pinch of salt, shook some more and BUTTER it started to become 😁!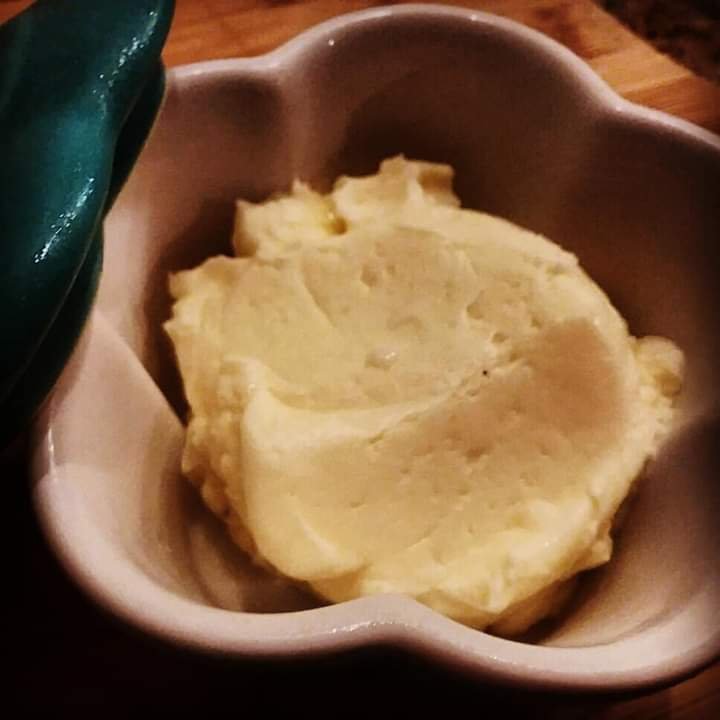 Making something fresh is always so satisfying and knowing this was a local product made from whole natural milk made it even better.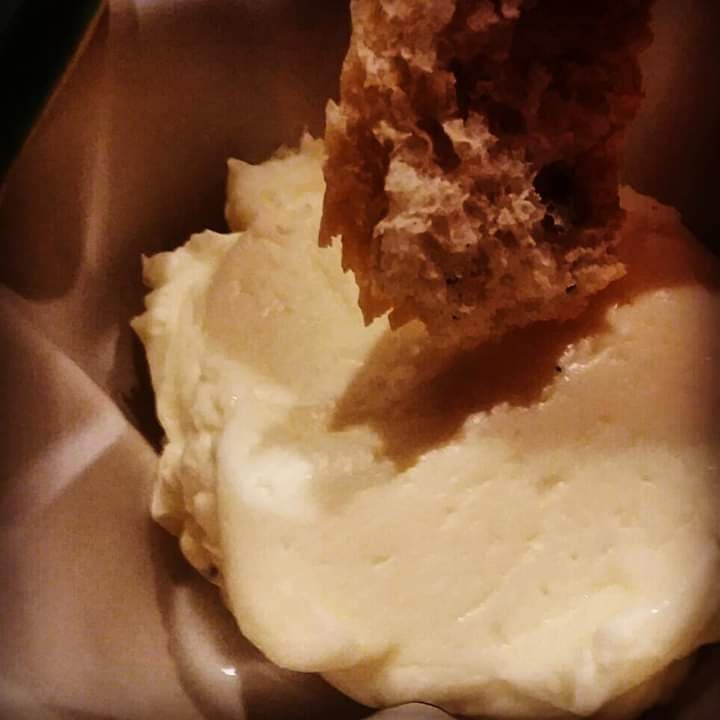 After all that we ended up making crepes with the butter milk and made them in my favorite way too!!!!
Crepes rolled in sugar, butter and a spash of lemon!
AS ALWAYS... THANK YOU FOR LOOKING, YOUR SUPPORT IS GREATLY APPRECIATED

QUOTE OF THE MONTH: @artgirl
Comfort is an Experience Killer.
(If you want your quote featured here, lookout for the next contest!)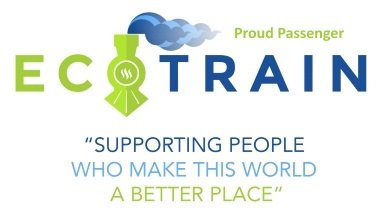 If you want to know what really is inside this Coconut, take a look at my Humans Of Steemit.
And don't forget… Dreams Come True!