This is my entry for the @ecotrain question of the week: With all the craziness in the world how do you maintain your sanity?

I was taught since school to be a critical thinker. They said that society needs critical thinkers because they detect the flaws that need to be corrected so that the system can improve. But they never told me what I would do to my own mind by becoming a critical thinker.
The cool-aid was served and I drank it in one quick slurp. I have spent most of my life looking at the troubles of the world and thinking on their genesis so that I might find solutions.
But as life passes, the different experiences you go through begin to shrink the ego and see how small you really are. How all attempts to drive the world to where you want it to go become a tiring struggle that gives you very little peace of mind.
Indeed there is much you can do to change your surroundings. But going everywhere with a critical mindset is just exhausting. No place becomes pleasant and most people have such an inconsistent speech that you begin to have a very hard time actually connecting.

It has been a hard journey to liberate myself from this way of thinking. It takes daily work to catch and stop my mind on it's the necessity to point out the problems and "flaws" of life. Writing has helped a lot. When I read myself, I realize how much of that is still present in me and how it manifests despite my wish to look at things in a more positive light.
The Steem/TRON drama, the daily fear talk about coronavirus, the anger of many radical feminists towards men for the sole fact that they have masculine genitals, the indifference of humanity towards animals and other beings in general, the greed of extreme capitalism… it all wishes to take over my thoughts and have me running around debating, reacting like it was in my hands to control any of this.
But Life has taught me that none of this is in my hands. What must happen will happen regardless of how much I kick and punch at existence, no matter how much I worry and take measures. On day you're alive (understanding life as a projection of this ego which carries a name and a set of memories) and the next you're not. It's that simple.

It also helps that I believe in reincarnation and have had astral experiences that heighten my faith in existence beyond the physical body. Even if all these "problems" that drive the world crazy were to come knocking at my door, forcing me to react, I know that they will eventually end and Life will evolve in other directions.
I guess when you are convinced of Infinity, there is nothing that can really drive you too crazy. I mean, you might fall in the trap for a while, but then you remember: "hey, this show has been going way before you came to senses and it will continue to go way beyond that as well. Take it easy, there is much else to enjoy".
There's another thing that keeps my consciousness in a certain calm. If shit was to really hit the fan I know I will gladly go around helping all those I meet along the way. For example, I wouldn't be afraid to go into a room full of people with corona virus and tend to them. I have no medical training but I do feel quite able to channel healing energy through my hands, as well as a decent knowledge of medicinal herbs. In a scenario with shortage of medicine and capable people I'm sure those skills would be appreciated, even if just to lift the spirits.

I think all problems are also opportunities. Pehaps that's a perk of critical thinking, but you have to be careful not to see more problems than there really are. Maybe even better would be to get rid of the idea that there are any problems and embrace that Life is full of opportunity.
In the end, all drama is in the eye of the beholder. When you look inside it is easy to see that it's all a hoax. An attempt of the Matrix to keep your constant attention. Thank you Matrix for your interest but you'll have to present me with way more attractive things to catch my eye. Oh, that's right, you're already doing it every day :).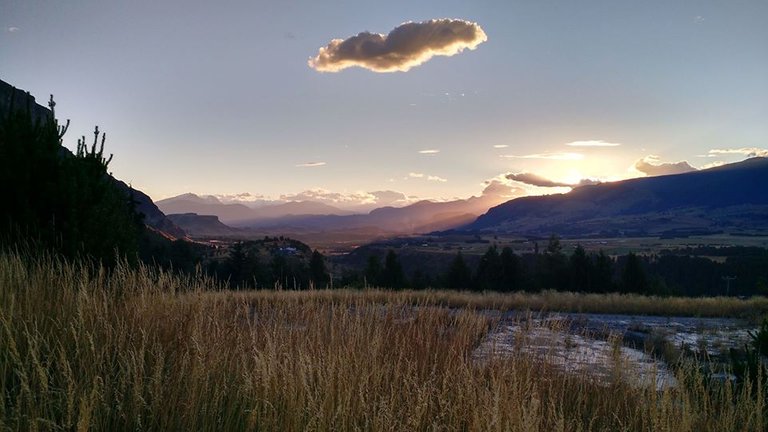 Picture taken by me.
---
Check out these great communities:
---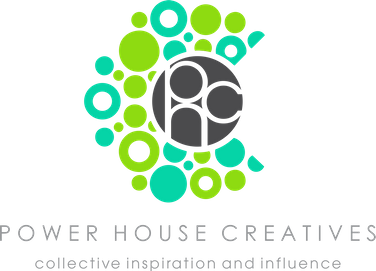 ---

---

---
---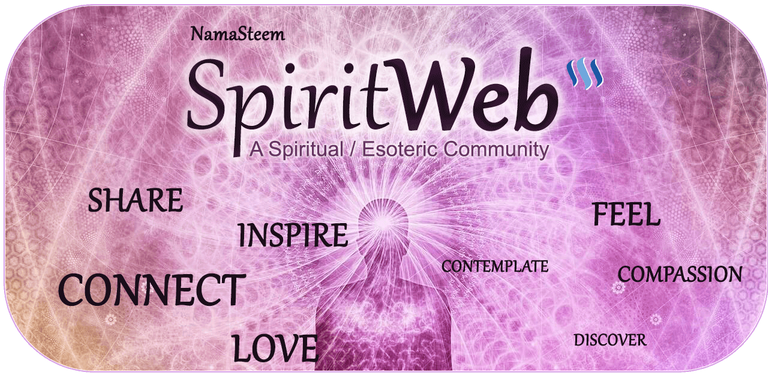 ---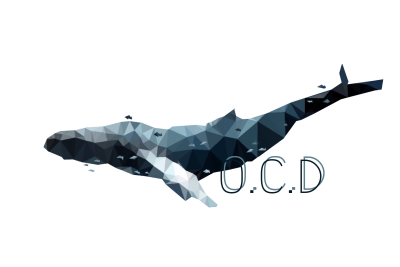 ---