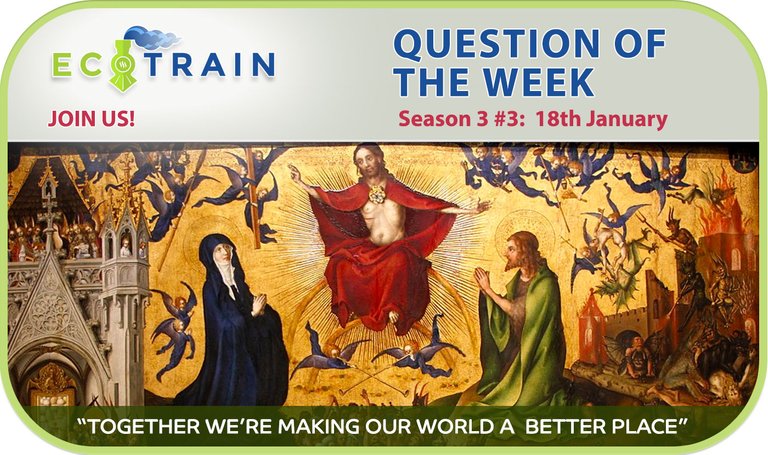 It's QOTW time again, and this week we're shaking things up with a question that many of us may not have considered before! I think we take judgement for granted, and most of us do not really even realise we are judging half the time. I think that is because judgement is one of those things that we often do silently in our minds, with no check and no filter to guide it. It seems natural and normal to judge people according to the same values that we hold for ourselves.. but is that actually even a smart way to live?
How do you judge? DO you require other people to uphold the values that you have, and how do you react when that doesn't happen? Do you get upset with others, for example because they are consistently late for meetings, and you would never make some wait and are always on time. Or do you let them know that they have done something that you don't like and ask them to change their behaviour? Or perhaps you do nothing, say nothing?
So this week we invite you to share a post about judgement, how it can help and how it may hinder our connections. DO you spend more time judging yourself or other people, and what kind of things do you judge people for? Looking back at your life, do you feel you judge people all the time, or hardly at all? Whatever aspect of this question you would like to answer, we want to hear it! I cant wait to see what you post on this one!


POSTING GUIDELINES
THE QUESTION THIS WEEK IS:
"Should we judge others by our own values?"
- We welcome everyone to join us and post your answer to this question!
- Your answer can be a written post, a video, or any way you wish to express yourself.
- You can post anytime from now until Friday 24th January.
- Use the tag 'ecotrain' along with any other tags you wish to use.
- Please re-steem this post so we can reach new people.
- Please MAKE SURE you post a LINK to your post in the comments below so that I will be sure to find it, upvote it and add it to the tie-up post.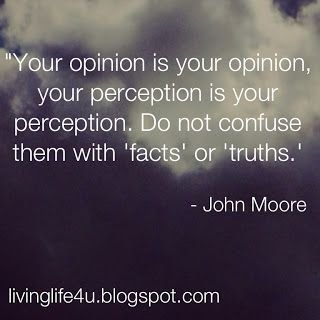 HOW TO SUPPORT THE ECO VILLAGE PROJECT
Disrupting the "Cost of Living" Industry

RE-STEEM THIS POST
https://steempeak.com/ecotrain/@eco-alex/steem-ecovillage-update-land-aquired-in-portugal-website-launch-ecovillage-token-is-live
SHARE ON SOCIAL MEDIA
https://steempeak.com/ecotrain/@eco-alex/steem-ecovillage-update-land-aquired-in-portugal-website-launch-ecovillage-token-is-live
JOIN US AT THE COMMUNITY NETWORK WEBSITE
https://www.ecovillages.io/communitynetwork/
DELEGATE TO ECOTRAIN
https://steembottracker.com/delegation.html

BUY ECOVILLAGE COIN
https://steem-engine.com/?p=market&t=ECO
Easiest Way To Buy ecoVillage Coin
If you understand the need and urgency of this project, please trade some Steem for the ecoVillage token today as a show of support! The easiest way to buy is to simply send me (@eco-alex) any amount of Steem and I will send you back the equivalent number of ecoVillage tokens straight to your wallet! No trading necessary, they will just appear in your wallet ready to HODL! Please only send whole numbers of Steem with a minimum of 5 Steem. Current price is set to $0.60 per token until 10,000 Tokens are sold.

Please note that this a personal trade between you and myself. I am currently saving up to cover some legal fees associated with establishing both ecoVillage and ecoVillage coin formally. Until then your donations / investments are going a long way to help me get this job done properly.

SEND ANY AMOUNT OF STEEM TO @ECO-ALEX WITH THE MEMO:
"ECOVILLAGE COIN PURCHASE"



The 8 Pillars of @TribeSteemUp
Supporting People Who Help
Make The World A Better Place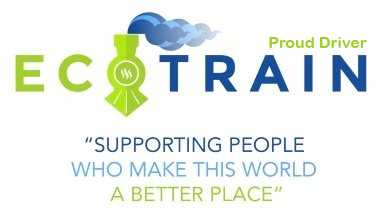 Discover our 'Weekly Digest' at @ecoTrain