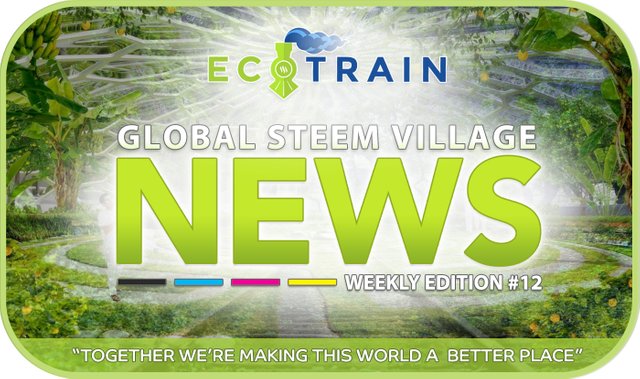 Consolidating our energy towards a global network of steem-based eco-communities is a clear priority for @ecotrain. We deliberately and consciously curate those posts which speak to the issues, challenges and needs of the emerging steem eco-communities around the world.
GREAT content this week - here are some of the gems, eco-green wisdom & insight shared under the #ecotrain tag this week on the steem blockchain. Even if you don't have VP or RC to upvote, a meaningful comment is usually upvoted by a smart author, so please go and lavish your appreciation and engagement on this great content.
We truly are an amazing global community - and growing with new contributors every week!! If you want to help @ecotrain give juicier upvotes, please delegate or increase your delegation if you can. It matters! You loaning us your steem to make more money for you? Bit of a no-brainer, really!
@ecotrain is a artisan-hand-curated community built around the concept of gift economy and actively making our world a better place. We engage around sustainability, eco-green, permaculture, the glories of Mother Earth, inner transformation, alternative energy, earthships & earth building, recycling - in short, all the practical and conceptual underpinnings of paradigm shift.
Each week @eco-alex and @artemislives scour the steemit blockchain for people using the tag, and upvote-comment-curate in the best way they know how.
Please:
Upvote this eco-community curation and our featured posts if you can. Comment, resteem this curation and a few of the posts. Follow, engage and enjoy.
#togetherwecan

The Land of Dreams: A Neo-Tribal Village in the Making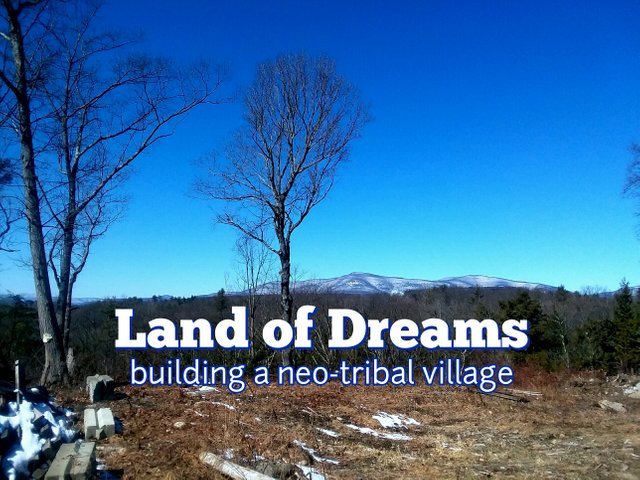 19 acres just 2 hours north of New York City and we have another intentional Eco-Village in progress!! They're popping up like mushrooms! #senorcoconut, having traveled the world, is gathering a conscious green community of artists, thinkers, musicians and poets around his family and a new Eco-Village Is Being Born!.

Eco-community starts here - with children. Teaching them to grow radishes, smell the sweet fragrance of damp earth and learn about the connection between ourselves, our food and the natural world. @porters doing a STUNNING JOB with the children she works with, in helping them to create their first garden and begin their journey towards the Eco-Village of tomorrow.

Planting Trees With Blazer Indonesia Community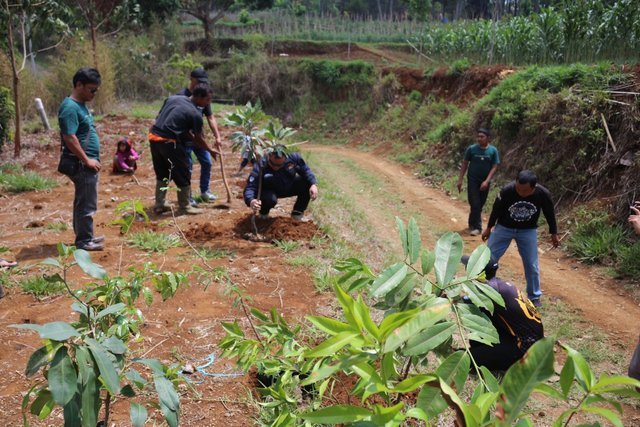 Eco-community is doing WELL in Indonesia with people coming together in Bandung, Indonesia to plant trees. Lots of trees! So much to be learned from and and emulated in the so-called developing world, where community is still the norm and where people work together naturally.

Steem family has been starting to support @nateonsteemit as he plans to extend his food forest. Community in Action! Want to see your steem rewards literally taking root and bearing fruit somewhere in the world? Send Nate a few steem.

Planting seeds to grow trees for global community? @artemislives challenges us to THINK beyond ourselves, and to stop composting our valuable seeds. One day, not too distant, fruit and food trees will be beyond most people's budget. Consider saving & planting seeds solely for giving, and actively contribute to a new-earth paradigm.

MISSED THE ECO COIN POST AND WANT TO BE INVOLVED?
You CAN start to support steem eco-communities around the world simply by buying ECO coin - the "bitcoin of the SCOT tokens" with an entirely different value model. You can read more about that here, if you missed it the last weeks. You need to get in early for best ROI.
What is ecoVillage Coin, what makes it different, the investment model, Is now the best time to buy?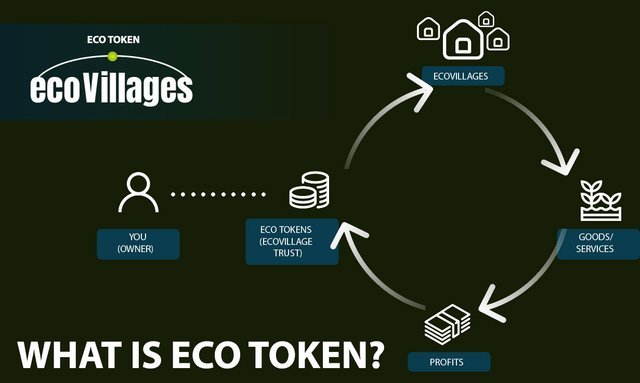 Our latest Question of the Week Tie Up Post is out.
Ecotrain QOTW Tie Up Post: Make Something Paleo To Eat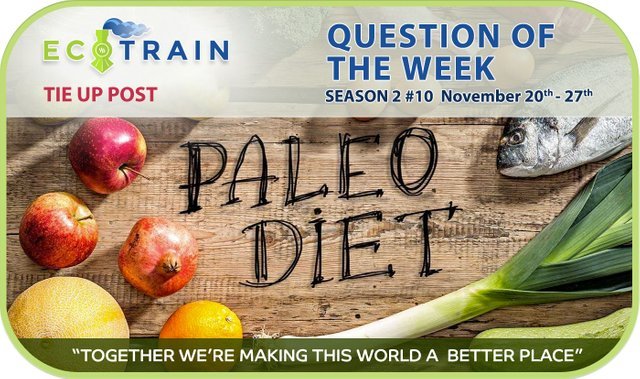 What did we collectively learn in this one? Paleo is pretty hard to define! Cooking together, despite being spread around the globe, is an incredibly warm and bonding thing we do as a Steem community.
Next Question Of The Week will be out in the coming days - follow us at @ecotrain and think about contributing to the Steem Community of Thought, as we grapple with some of the challenges of life. Post your answer and simply add your post url to the comments of the Challenge Post.

We hope you have enjoyed these eco-village & eco-community related posts - please LAVISH them with upvotes, reblogs, comments and engagement.
If you're able to delegate, or increase your delegation, to @ecotrain, it's a simple and practical way you can help to engage with, and fund, steem eco-villages around the world.
Most importantly, consider writing under the #ecotrain tag this coming week - we love all posts eco-green, earth building, spiritual and natural, but mostly as those things relate to the building and evolution of eco-community.