Eco Living Weekly celebrates our collective efforts to live more harmoniously on Mother Earth, and walks hand-in-hand each week with @ecotrain's other curation, Eco Village News. It's a "best of" from posts on the steem blockchain this past week which have used the #ecotrain tag.
What kind of content will get you curated here? Practical, thoughtful, creative and personal posts about literally Making the World a Better Place. From recycling, art, natural health and organic-permaculture to eco-travel, creating change, spirituality, art-poetry-music, natural food preparation and growing-storing-preserving your food and natural medicine. Please attribute quoted material and images which aren't your own, and be thoughtful. You need to use the #ecotrain tag to be considered for an upvote. And please make at least part of your post in the English language - we MANUALLY curate so we need to be able to understand the gist of your post.
We DON'T require you to delegate to @ecotrain, but we'd ask you to please consider it. You can take it back at any time, no questions or stress. Delegation is nothing more than a LOAN of your SP so we can give YOU juicier upvotes. It's a no brainer, really. We also don't REQUIRE you to upvote or support others (all too school-marmy for us!) but, again, we'd ask you to simply give to others what you' like to receive, which is a generous upvote and a thoughtful comment.
MUCH APPRECIATION for the wonderful posts this week.
Please: read, upvote, comment, resteem the posts we've selected for you. And start writing YOUR next @ecotrain post.
---

One family's excess straw from their grain harvest is another family's delight - both for kids' playtime and for mulching the organic garden. Do you see the JOY on that gorgeous little girl's face? @bghandmade is leading the charge in teaching the kids; this connection and collaboration is the real work of environmentalism.

Working collaboratively is about more than our neighbours - it's about understanding the role of great, compassionate animal husbandry in eco-living and educating ourselves, and others, about this hugely important link in the soil-biodiversity and food security equations. @wongbraling shares about the Indonesian goats in his village.

Feathered Friday: A Friend Visits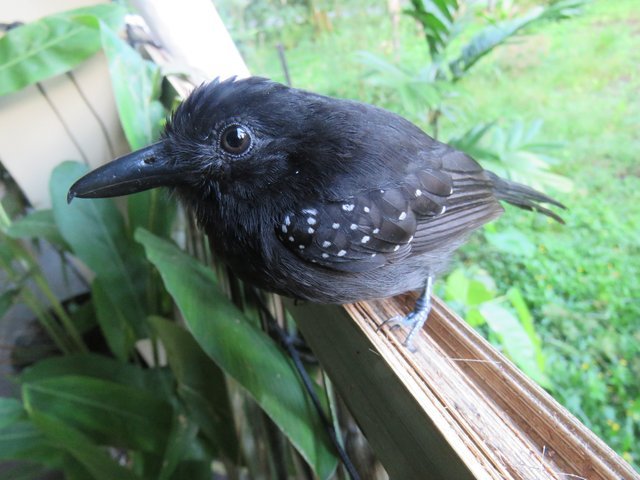 Birds are ambassadors of environmental health and a sign that you're doing things right. Noticing the birds, appreciating them and enjoying them (and not seeing them as 'the enemy') is a first step to a fuller way of living in harmony with Mother Earth. @sallybeth23 shares a very handsome dude who visited her garden. Being calm enough and oozing the vibration that allows a great shot like this? She has it.

A Prepper's Washing Machine: We're Going Back In Time A Little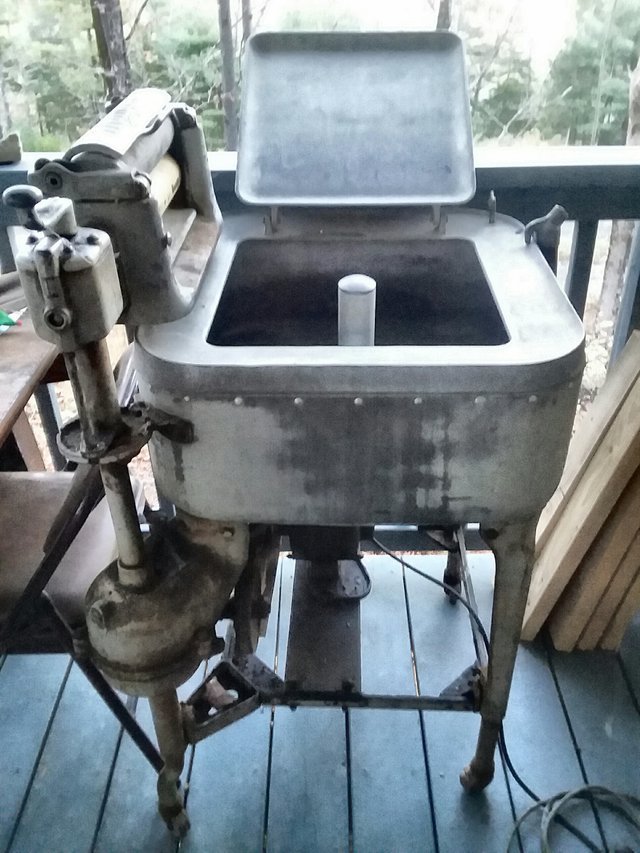 Friendly bacteria are cool but there comes a point where their stinky friends come to hang out and clothes just need WASHING. @senorcoconut shares the delightful revamping of an old Maytag washer and reminds us of the delights of using something till it's really all used up. There's one slightly less grubby 5 year old wandering about and 2 much happier parents.

Coccinellidae as a Biological Controller in Crops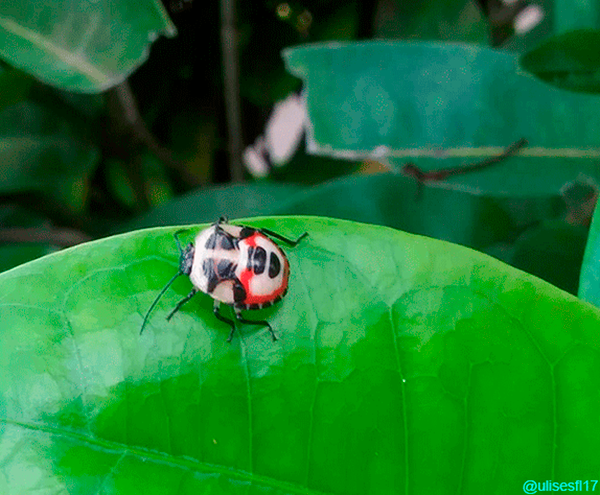 Understanding the natural cycles and predators is soooo important for organic and eco-living. @ulisesfl17 gives us a wonderful post about ladybugs and their efficiency at managing pests in the garden. We need a follow up post about ladybug friendly plants and how to keep them happy! Anyone?? :)

The First Rain: Blessings & Source of Trouble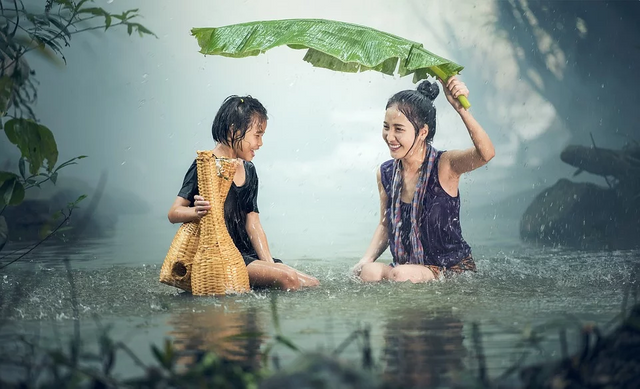 Those of us living in Asia know only too well that first rains can bring disease and lots of dangerous critters out of hiding. @rokhani gives us the beginners guide for First Rains and highlights the importance of living in harmony with - and understanding the issues - that changes of season and the first monsoon rains can bring.

Knowing all the properties and aspects of the plants and trees you share and enjoy? @dede99 shows us that it's about so much more than looks and thorns! The cactus is an amazing natural medicine plant, as well as the fruits being a wonderful food source. Living in harmony with even the biggest spikiest cactus is so much easier when you can appreciate its full value and purpose.

Fast fashion is a personal and environmental disaster! @trucklife-family presents the critically important issue of fast fashion and challenges us to reconsider what we buy, how we clothe ourselves and why we feel the need to change up the outside all the time. A thought provoking post!

Growing Method Experiment: Did It Work?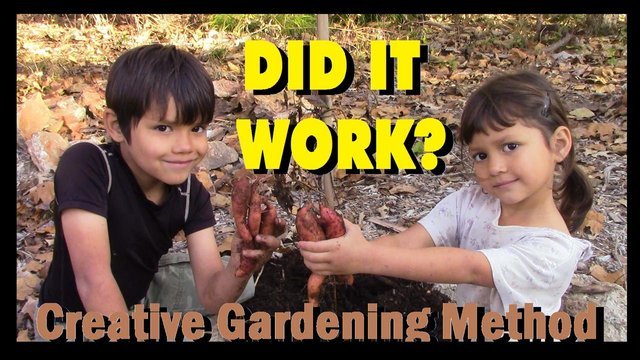 Experimenting with growing methods in our own little micro-environments is everything, as is recording the results. @papa-pepper is a true pro and shows us the results of one of his latest experiments.

Sustainable News #5: Finance, Agricultural Solutions, Plastics & Renewables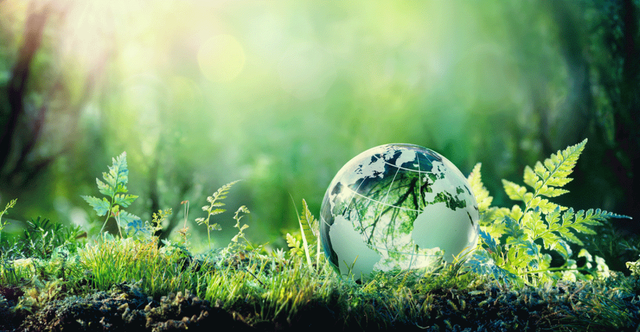 The big picture within which we strive to create a different paradigm. @vlemon keeps us updated with sustainable news from 'out there', which is super helpful for those of us so busy gardening, parenting, living and creating that we don't always engage with even the positive mainstream 'news'.

Eco Rant Of The Week: Small Eco Crimes We Pat Ourselves On The Back For Doing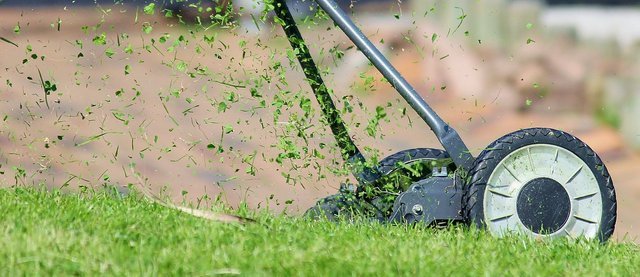 Eco rants are sometimes NEEDED to shove us out of our self-congratulatory bad habits. Did you mow a lawn this week? @fenngen has some really important things to share about grass, lawns and the destruction of our soils which is compounded by the habit of mowing lawns.

Detox Your System: A Beginner's Guide To Vibrant Health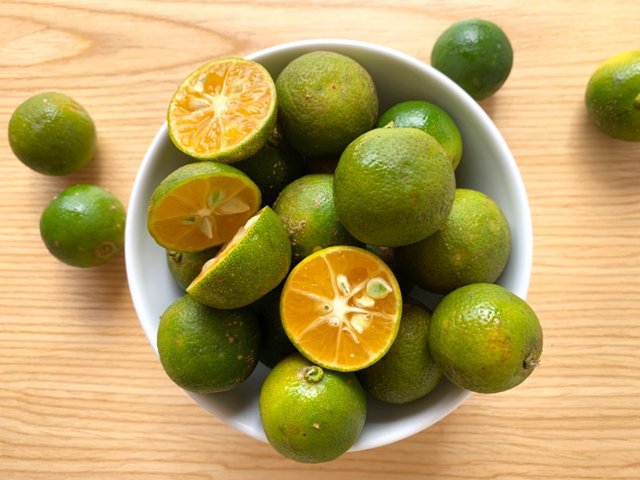 Arguably the most important ecosystem to clean, detox and maintain is our own body!! Cos without that we're easy prey for Big Pharma's chemical nasties and useless for tree-planting, composting, gardening or earth building. @rawadventuress takes us through the beginning steps towards a cleaner, happier and more efficient personal ecosystem.

Ecotrain Question of the Week
Exploring the underpinnings of eco-living and eco-community is often done through our QOTW. You still have a couple of days to contribute to our current question, which is a biggie!!
Ecotrain QOTW In What Ways Has Centralization Failed Us? 100 Steem in Prizes!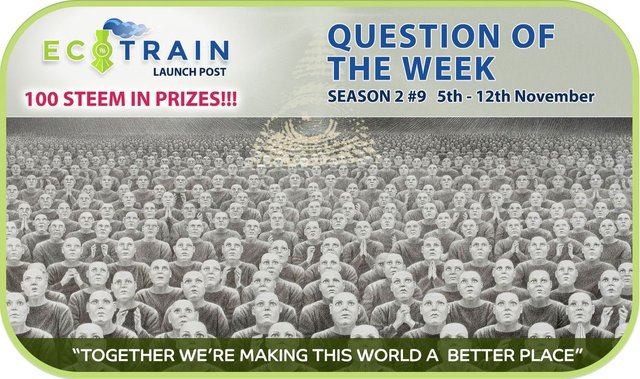 Please consider contributing in the coming days. No rules other than 2 simple housekeeping requests: (1)please use the #ecotrain tag so we can find your post for curation and (2) please post the link to you response in the comments of the challenge post. Where to find the next QOTW Challenge Post? FOLLOW @ecotrain to have it delivered to your personal steem feed!! LOL... too easy.
---
We hope you have enjoyed these eco-living posts - please LAVISH them with upvotes, reblogs, comments and engagement.
If you're able to delegate, or increase your delegation, to @ecotrain, it's a simple and practical way you can help to engage with, and fund, steem eco-villages around the world.
Most importantly, consider writing under the #ecotrain tag this coming week - we love all posts eco-green, earth building, spiritual and natural, but mostly as those things relate to the building and evolution of eco-community.



The 8 Pillars of @TribeSteemUp
Supporting People Who Help
Make The World A Better Place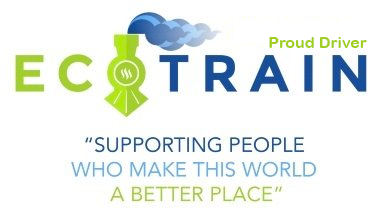 Discover our 'Golden Nuggets' at @ecoTrain