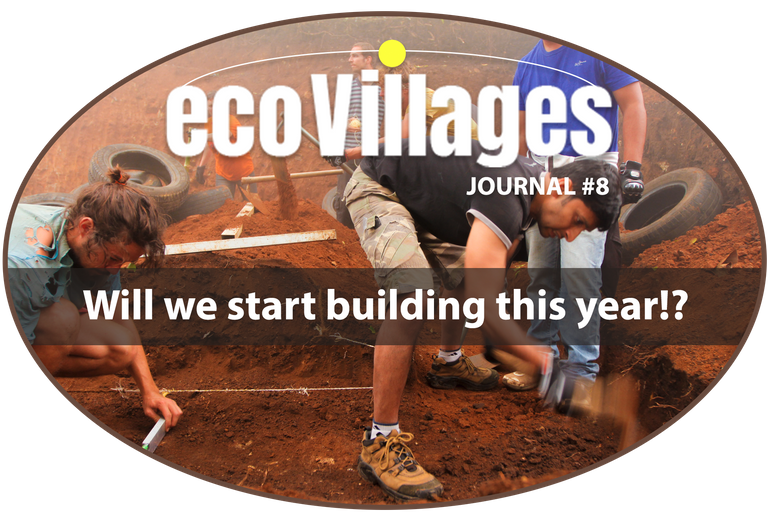 Hey everyone! Happy new decade!!! I'm just getting back on my feet after a pretty festive and busy new year. This year i made 50 pizzas for guests of Karuna, using only a frying pan. It was a blast, and amazingly I managed to get everyone fed and then some! oooh who needs ovens ;-)
So it's time for an update on eco Village, and the exciting news that we could potentially start building something this year! DID you hear me right!? ;-)) @orlev is already busy investigating the building permissions scene on the land, and I am poised to book my ticket to visit Portugal for a trip in March.. I plan to go with a very special man, Jon (AKA @nature-jon), who was once one of our passengers on ecoTrain but stopped posting some time ago. Jon and I go back 24 years and is someone who opitimizes natural giving and is an incredible human being as well as eco builder. I was SO happy when Jon told me he wanted to be a part of ecoVillage, not only because of the wealth of skills he possesses but also because i know he resonates with everything we stand for.
A few years ago I invited Jon to a workshop i was holding here in India. It was the first time we had worked together, and we managed to build an Earthship tiny home with just 14 volunteers working part-time in 14 days! We worked in such hard conditions, and yet managed to get the roof on before he left. It was amazing to witness the speed and energy of the group, who together managed to complete this small home in such a short amount of time. It is for this reason and more that I am so confident that we will manage to not only build quickly but also at incredibly low cost.
So the plan right now is that in March we will meet and talk about many things, and most importantly we will discuss the build of the first tiny home and our Dance festival. This dance festival will be a celebration of the accomplishment of the first structure on the ecoVillage, as well as being a celebration of bringing this new paradigm of life to the world. It will also be a fundraiser to help us bring in some funds to help us pay for the costs of setting up the ecoVillage as a legal entity.
Once we have completed this first tiny home, it will put us in a position to be able to estimate costs for our first actual Earthship home for community members. We will endeavour to have zero labour costs, and we already have the skilled labour and support we need to do that between Jon, myself, @orlev, and a few others who have pledged to help us manifest this! We will do our very best to source out local, second hand, and free materials wherever possible. I cannot wait to start driving around Portugal looking for nice old bits of discarded wood, metal and other materials to help us build something beautiful.
So keep your eyes open for more updates.. I am about to start Vlogging so I can share and speak more personally about some of the reasons for why I am engaged with ecoVillage as a top priority in my life.. As many of you know, I have a lot to say on the subject!
That's all for now, thanks to all of you who have given me so much encouragement and support.. I really hope that some of you on Steem will join us for our first workshop when we start building something! WoW!


HOW TO SUPPORT THE ECO VILLAGE PROJECT
Disrupting the "Cost of Living" Industry

RE-STEEM THIS POST
https://steempeak.com/ecotrain/@eco-alex/steem-ecovillage-update-land-aquired-in-portugal-website-launch-ecovillage-token-is-live
SHARE ON SOCIAL MEDIA
https://steempeak.com/ecotrain/@eco-alex/steem-ecovillage-update-land-aquired-in-portugal-website-launch-ecovillage-token-is-live
JOIN US AT THE COMMUNITY NETWORK WEBSITE
https://www.ecovillages.io/communitynetwork/
DELEGATE TO ECOTRAIN
https://steembottracker.com/delegation.html



The 8 Pillars of @TribeSteemUp
Supporting People Who Help
Make The World A Better Place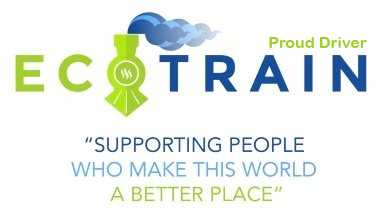 Discover our 'Weekly Digest' at @ecoTrain