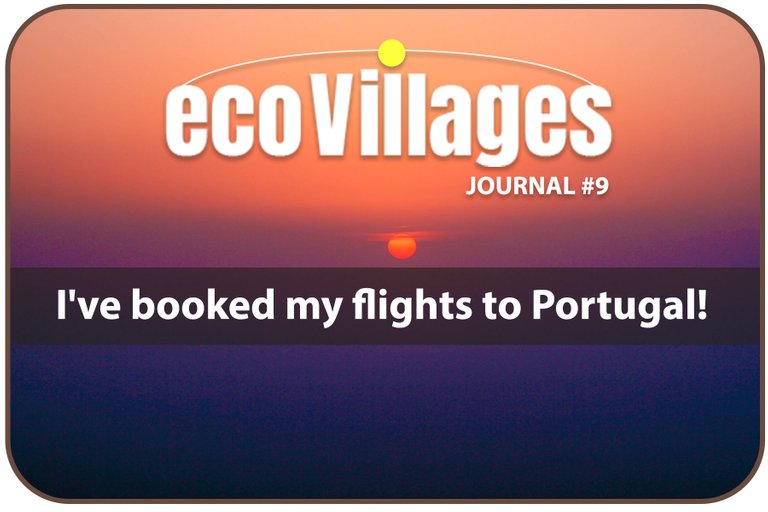 Great news!... This plan is happening and I will be in Portugal in March! Let me just say that for me to clean out my bank accounts, and take on a Huge journey from the very remote mountains of South India to visit Portugal is a VERY positive sign! It takes a lot to get me out of my earthship and to make the treck through many hours of taxis, buses, trains, planes, and automobiles. I am so confident and happy about how this project is unfolding that I cannot wait to take this exciting journey and to meet Michael and Tslil again after SO many years! Not only that, but what makes this even more magical for me is that I will be meeting up with a Very old friend, Jonathan, who has decided that he would like to be a major part of the entire process of manifesting this ecoVillage.
This will be the first time that I see the land, and for us to get together and really talk and decide many things that will allow us to initiate our first workshop, eco build, and finally dance festival to celebrate the great milestone of building our first small home / structure. Jon and I have worked together before on Earthship Brighton, the first earthship in the UK, as well as a tiny home here in India. Jon is one of the most experienced and talented earthship and eco-builders that I know of, he has a an incredible amount of energy and passion to put into ecoVillage. Jon also lives his life in the spirit of natural giving, and none of us have even talked or are concerned about what we get back for our efforts.
Natural giving is the cornerstone of what ecoVillage is about, and is the way that we are together manifesting our vision. We will create beautiful homes, with the smallest budget imaginable, that outperforms any other kind of home that would normally costs 100's of thousands of dollars. SO far it is working beautifully, and i am sure that after our meeting in March, I will have a lot to share with you!
I would like to say a HUGE thank you to those of you who have up-voted, delegated, or traded Steem for ecoVillage coins! Whilst we do not need money from Steem to cover any significant expenses, they do help me personally to be able to afford these travelling missions and some legal costs that I am paying for. As some of you may know, I stopped working as a web developer two years ago, and now focus solely on ecoVIllage. Your support has already meant that I am able to make this journey without having to get into debt, or feel burdened by financial constraints. .. SO a Huge thank you for your support, your natural giving is going a long way!
This year, in 2020, our sights are set on launching the first workshop in the month of August. This event will bring together people from many countries, and many from Steem! We will together start building something very small and simple, so that we can learn about building in this area, the permissions needed to do it, as well as get a firm idea of how cheap we can build for future work. We will then celebrate the completion of this building with a dance festival.
All of this will be based on donation, natural giving, and the good will of everyone involved. I have already build four beautiful homes with only volunteers, and even subsidised them myself to make sure everyone who wanted to could attend. As far as I am concerned, all we need is the legal permission to start building, which @orlev is working on now, and we're am ready to go!.. Jon and I alone could pull this off, but we already have even more amazing people ready to join us and help! Anyone who comes to volunteer for our first workshop is going to get one of the best eco-building experiences imaginable! I have had a roof on within two weeks on more than one occasion, the speed of eco building can be breathtaking if its done properly...
SO stay tuned for more, and you can be sure that at least two of us will be vlogging this meetup!
<3


HOW TO SUPPORT THE ECO VILLAGE PROJECT
Disrupting the "Cost of Living" Industry

RE-STEEM THIS POST
https://steempeak.com/ecotrain/@eco-alex/steem-ecovillage-update-land-aquired-in-portugal-website-launch-ecovillage-token-is-live
SHARE ON SOCIAL MEDIA
https://steempeak.com/ecotrain/@eco-alex/steem-ecovillage-update-land-aquired-in-portugal-website-launch-ecovillage-token-is-live
JOIN US AT THE COMMUNITY NETWORK WEBSITE
https://www.ecovillages.io/communitynetwork/
DELEGATE TO @ecotrain
https://steembottracker.com/delegation.html
DONATE TO @eco-alex
Your donations will help to support some of the small personal expenses that I am covering. I am currently setting up a meeting with a very important lawyer, and any contributions toward that will be gratefully received because doing this legally and properly is very important to me. Those lawyers ain't cheap~!



The 8 Pillars of @TribeSteemUp
Supporting People Who Help
Make The World A Better Place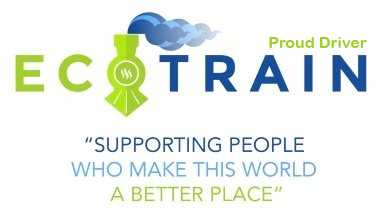 Discover our 'Weekly Digest' at @ecoTrain