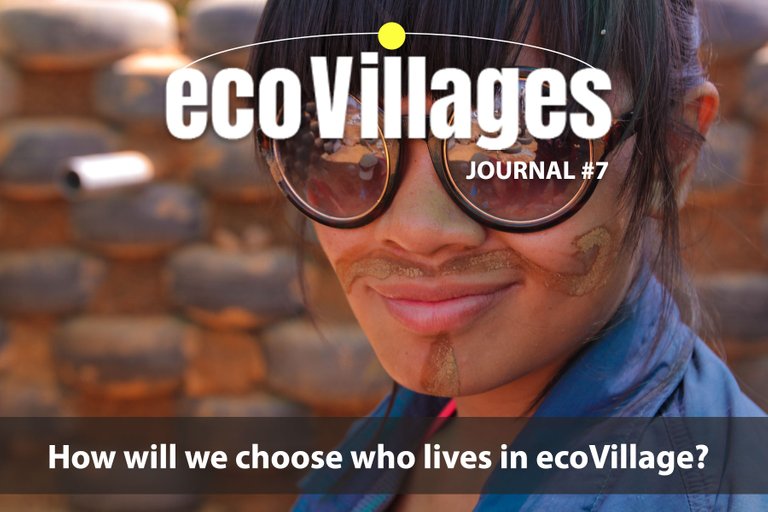 This is a question that a lot of people ask me, and what an important question it is! I see this question in two parts, one is the question of what KIND of people we would choose to live with us in ecoVillage, and the other is which people specifically. To answer the first part, what kind of people would we choose to live with us, the simple answer is a diverse group of people and cultures as possible.. in a word.. DIVERSITY is the name of the game! I find it so interesting to meet people who have totally different background, and ways of doing things. Whether its cooking, or building, fixing or having totally new ideas and concepts, there is nothing like a diverse group of people to get the job done...
It is the second part of this question that i think is even more important, because it is the personality and traits of each individual that will really determine how well they are going to fit into a community like ecoVillage. That there really is the point, that we need to get to know the people who would want to live with us. Meeting someone once or twice is not going to cut it, even if we get a sense of someone from one or two meetings, its only when we spend time and see them in all their moods, and how they react to situations, and life that we reaLLy get to know someone.
Luckily we have a golden opportunity to get to know everyone who will live with us. We are going to be building several earthship ecoHomes, and during that process will be inviting anyone who wants to learn how to build to help us. People who are interested to join ecoVillage would need to volunteer for some time, weeks at least (even it its spread out over a few visits). That would give us the real opportunity for us to be together, work together, and hang out and have time to talk and really get to know the people involved. Anyone who was considering joining us would most likely want to learn how to build in any case, and they will empowered and taught so that they can help with the build of their own home when the time comes.
To me it really is that simple! SO much better than creating long boring forms and that no one enjoys filling in, or trying to control and manage a whole complex process of on-boarding. I like to keep things as simple and organic as possible, and so when people arrive asking to join us, they can turn up, volunteer, and we can become friends. In the end it will almost be a natural process as people keep returning to help, and finally just never leave ;-)
What do you think? I love hearing your views, and alternative ideas.. so that very soon we will have it all written out in a crystallized vision.
More SOOn, I hope to have some very interesting news soon on .. SOMETHING i not allowed to even mention yet ;-)


HOW TO SUPPORT THE ECO VILLAGE PROJECT
Disrupting the "Cost of Living" Industry

RE-STEEM THIS POST
https://steempeak.com/ecotrain/@eco-alex/steem-ecovillage-update-land-aquired-in-portugal-website-launch-ecovillage-token-is-live
SHARE ON SOCIAL MEDIA
https://steempeak.com/ecotrain/@eco-alex/steem-ecovillage-update-land-aquired-in-portugal-website-launch-ecovillage-token-is-live
JOIN US AT THE COMMUNITY NETWORK WEBSITE
https://www.ecovillages.io/communitynetwork/
DELEGATE TO ECOTRAIN
https://steembottracker.com/delegation.html



The 8 Pillars of @TribeSteemUp
Supporting People Who Help
Make The World A Better Place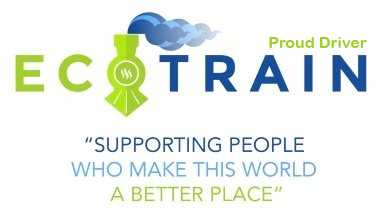 Discover our 'Weekly Digest' at @ecoTrain