Response To -> ecoTrain QOTW: In what ways has centralisation failed us?
The full @ecotrain post and question can be found here.
I've been letting this question roll around in my mind for several days in order to observe what answers would show up. @eco-alex has already listed a bunch of answers right in the question. It is so obviously in our faces wherever we look, but as he said, many don't see the problem.
The answer that most resonates with me is that due to centralization, we've (been) disconnected from the people who would normally be the closest to us. Centralization has provided a "solution" for everything. From children starting public school at age 6 (and possibly pre-school or daycare facilities at a much younger age) to the elderly who are shuffled off to care homes to live out their remaining days in a fairly sterile environment.
My view is coming from someone who was born, grew up and lives in the US. I was fortunate to have a stay at home Mom but this is now a luxury.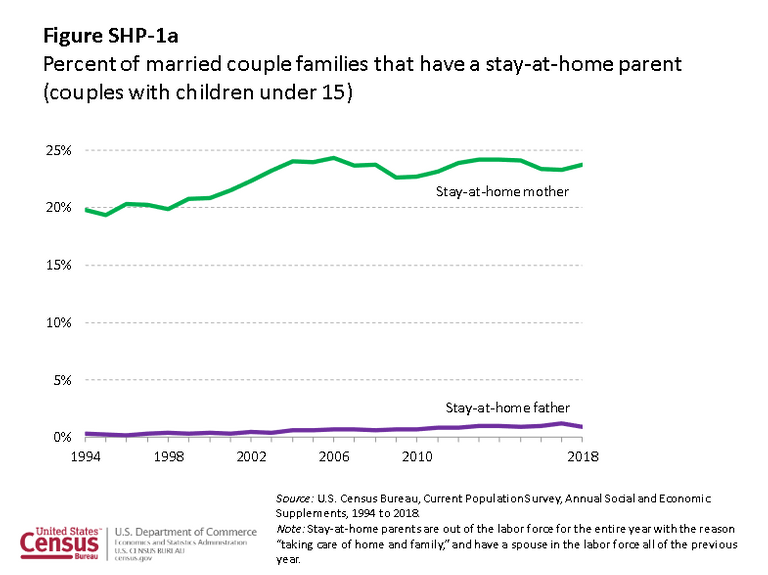 As of the 2018 census, less than 25% of households have a stay at home parent. Source Certainly, some of these children go to a neighbor's house or to their grandparents but there are many who are in day care.
Believe me, I had no idea that I would be posting census data charts in this article. I'm not a parent and these are simply my observations but this seems absolutely crazy to me. According to Forbes, day care businesses are a growth industry, don't ya know!
"On average, the industry has a healthy net profit margin and somewhat consistent sales growth,"
Source
Fortunately, we have people in the world like @trucklife-family and many others who are raising their children hands on!
And so, I add this to the mile high stack of reasons to design and build an alternative way of living whose purpose is to benefit ALL of the humans who are participating in that creation.
---
---