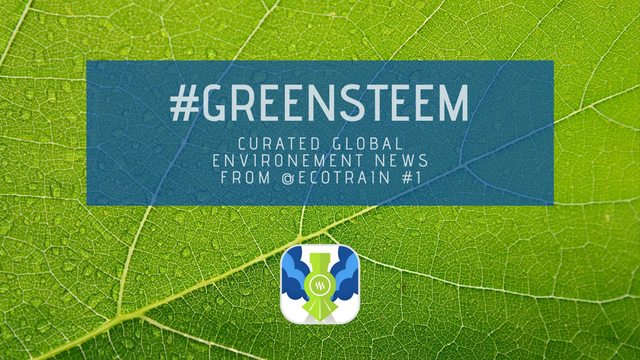 Resilience, reforestation, community, organic & sustainable: welcome to the first issue of #greensteem - global environment news curated by @artemislives for the @ecotrain steem community.
Please support, resteem and share this curation, not just in diverse steem communities, but across other social media platforms.
Our decentralized, uncensored steem platform is a perfect place for environment groups and activists to share their news and views freely.
---
The Forest Man of Assam Wins 2020 Swami Vivekananda Karmayogi Award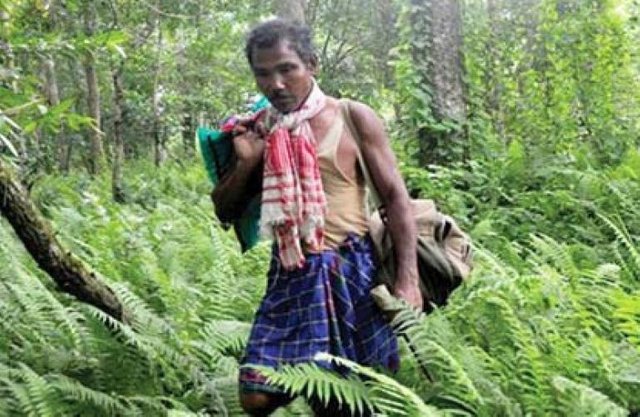 Image credit: ruralmarketing.in
"Molai, who was born in the indigenous Mising tribe of Assam, said that in 1979, when he was just16, encountered a large number of snakes that had died due to excessive heat after floods washed them onto the tree-less sandbar. That is when he planted around 20 bamboo seedlings on the sandbar. He started working on the forest in 1979 when the social forestry division of Golaghat district launched a scheme of tree plantation on 200 hectares at Aruna Chapori situated at a distance of 5 km from Kokilamukh in Jorhat district. The forest, now called Molai forest after him, today encompasses an area of about 1,360 acres." Read more:
Ski racing community starts to back away from toxic wax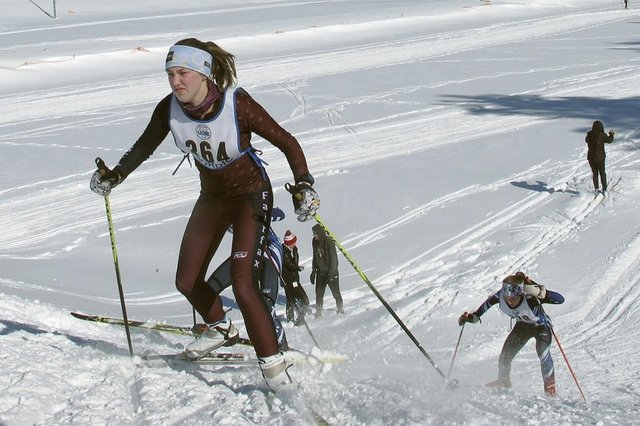 "The International Ski Federation, the governing body for international skiing, announced plans to ban the use of fluorinated waxes in all disciplines next season. Those waxes contain perfluoroalkyl and polyfluoroalkyl substances, collectively known as PFAS. They are commonplace in the environment and have been linked to a growing list of health problems." Read More:
Coronavirus Has Cut China's Carbon Emissions by 100 Million Metric Tons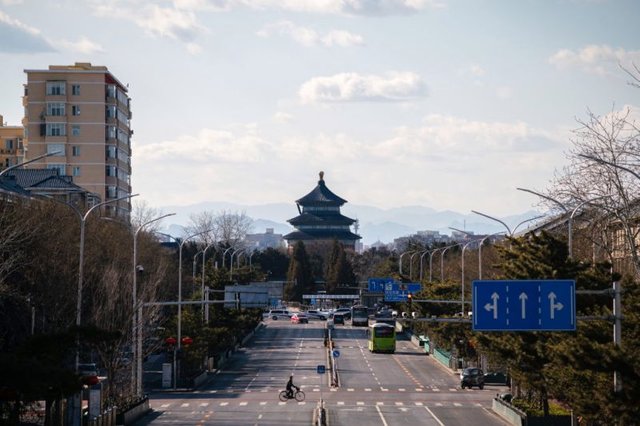 Image Credit: Artyom Ivanov—TASS/Getty Images)
"One of the deadliest epidemics in decades has dented energy demand and industrial output in China, cutting carbon dioxide emissions by about 100 million metric tons—close to what Chile emits in a year." Read More:
3rd World Congress on Environmental Toxicology & Health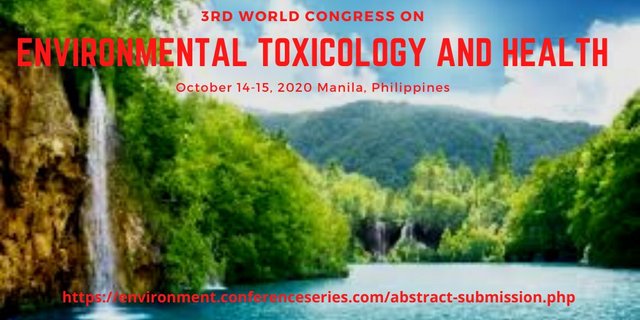 The 3rd World Congress on Environmental Toxicology and Health on Oct 14-15 in Manila, Philippines is calling for submissions.
For More Information, please see their website. Click here.
4 Eco Films You Need to Watch This Year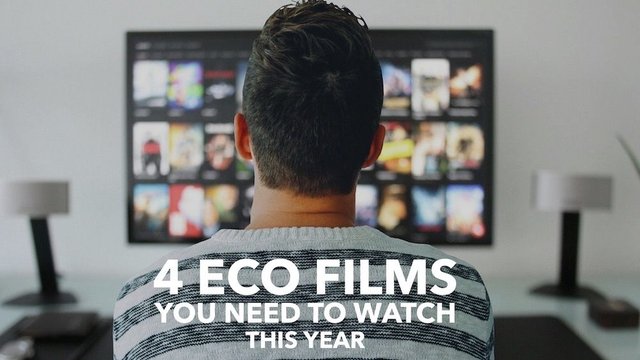 "One great option for learning about contemporary environmental challenges is documentaries, a low-effort option for lounging in the cold weather months and still being productive. When it comes to the environment there has been no shortage of excellent films in recent years. The following 4 eco films were selected for being well reviewed documentaries that cover a diverse range of topics. From consumer impacts, to food sourcing, to natural resources as delicate and fruitful as our soil, there's sure to be something novel here for everyone. These open-minded documentaries yield a glimpse of the world fit for all audiences." Read More
Data Centers Aren't Devouring the Planet's Electricity—Yet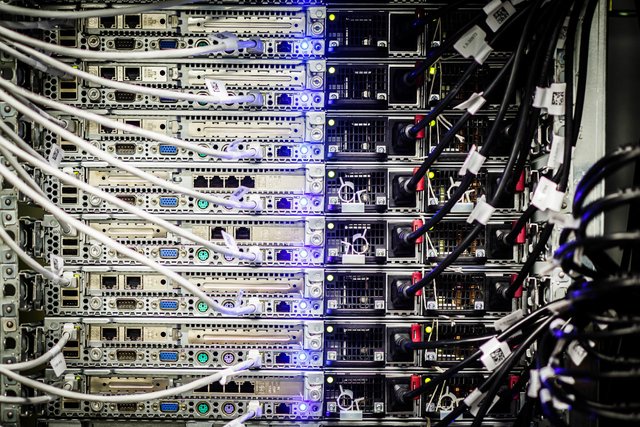 "A new analysis estimates that data-center workloads have increased more than sixfold since 2010. But the study, published Thursday in the journal Science, concludes that data-center energy consumption has changed little, because of vast improvements in energy efficiency. At the same time, the report warns that there's no guarantee that the efficiency drive will continue in the face of data-hungry new technologies such as artificial intelligence and 5G." Read More:
50 simple ways to make your life greener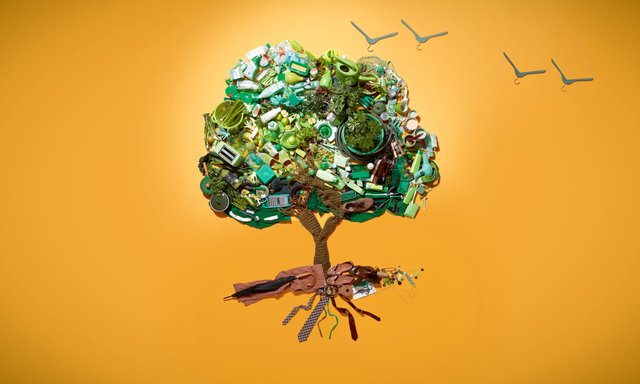 "Expert tips on how to be kinder to the planet – from cooking and cleaning to fashion and finance." Read More:
---
We hope you enjoyed our selection of environment news. If you're an activist, a blogger, vlogger or a community group with something to say about the environment, think about starting up on steem and joining our @ecotrain community. Decentralized platform, you're in control of your data and content, censorship free and you earn for posting and engagement, which can be converted to cash in any country..

CLICK HERE TO SUBSCRIBE TO THE ECOTRAIN COMMUNITY
NEED A FREE STEEM ACCOUNT?
E-mail us at:
steemit.eco.train@gmail.com