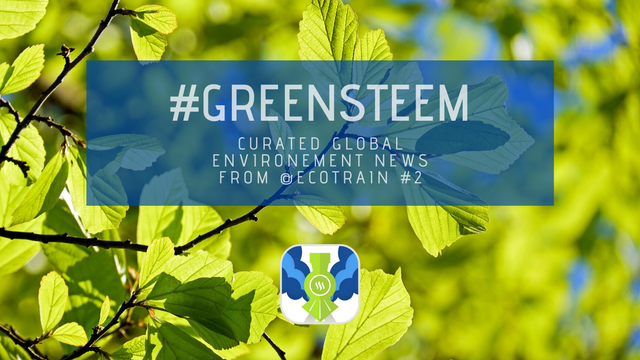 Resilience, reforestation, community, organic & sustainable: welcome to #greensteem - global environment news curated by @artemislives for the @ecotrain steem community.
Please support, resteem and share this curation, not just in diverse steem communities, but across other social media platforms.
Our decentralized, uncensored steem platform is a perfect place for environment groups and activists to share their news and views freely.
---
Happy International Women's Day! - March 8th
Green Menstruation Pledge Breaks Record on International Women's Day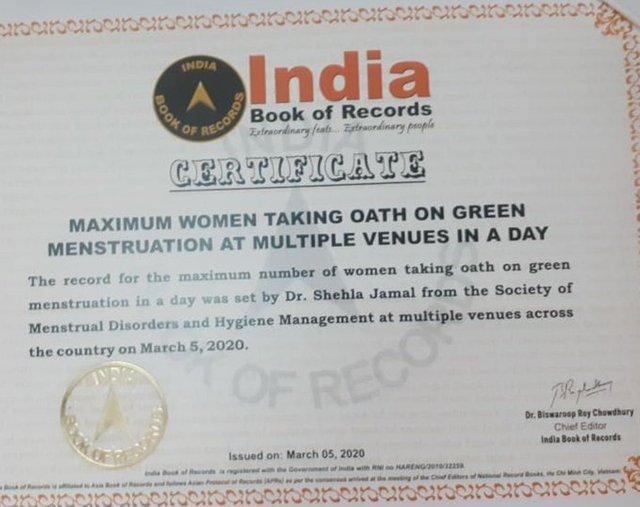 Over 13 thousand eco-warrior-women from all over India made the record books by taking the green menstruation pledge. Green Menstruation Day, an initiative led by Dr Shela Jamal, aims to educate women for less waste and easier menstrual periods and is growing steadily across multiple centers in India. Saving money, improving natural health AND protecting the environment from disposable menstrual products is a big win-win. Read More:
What It's Like to Ski on Copenhagen's New Slope—Atop a Massive Waste-to-Energy Plant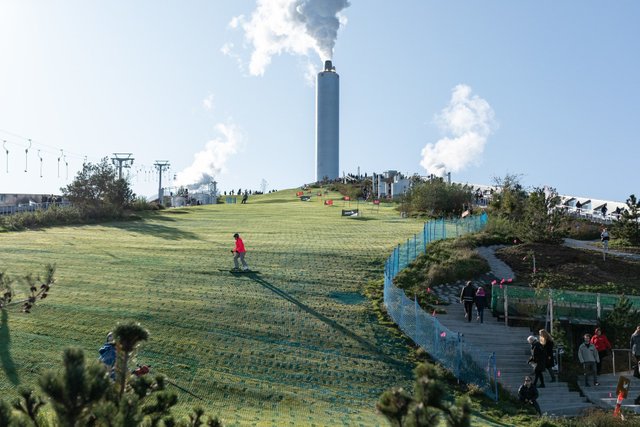 A big industrial waste-to-energy plant in Copenhagen fashionable?!? A first for Vogue!
CopenHill, also known as Amager Bakke, made its grand debut in October 2019 after nearly ten years of development. Designed by the Danish architect Bjarke Ingels, the silver, triangular-shaped building is a green power plant that takes in all of the non-recyclable garbage from the city—around 1,000 tons per day—incinerates it, and turns it into renewable energy for some 100,000 households in Copenhagen. Low-carbon steam from the incineration process gets released into the air through a silo that marks the top of the ski hill on the roof, which is open year-round. Instead of snow, the hill is covered with natural grass and an eco-friendly fiber called Neveplast, which is made using no harmful chemicals or materials. Read More:
The Great British Spring Clean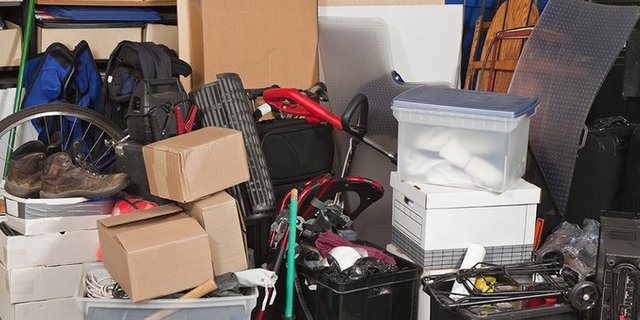 The Great British Spring Clean is taking place between 20 March and 13 April 2020. Get involved with a community litter pick or why not have a spring clean of your own?
Climate Activist Licypriya Turns Down #SheInspiresUs Honour as Modi 'Doesn't Listen'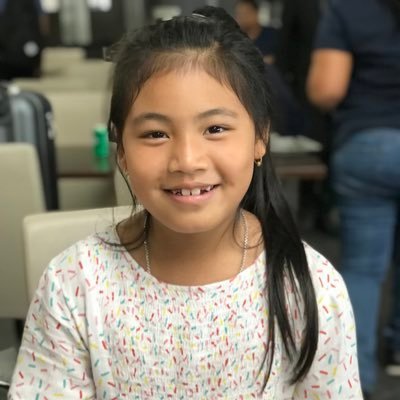 Dear @narendramodi Ji,
Please don't celebrate me if you are not going to listen my voice. Thank you for selecting me amongst the inspiring women of the country under your initiative #SheInspiresUs. After thinking many times, I decided to turns down this honour. 🙏🏻 Jai Hind! Read More:
Tree Hugging for Corona Virus?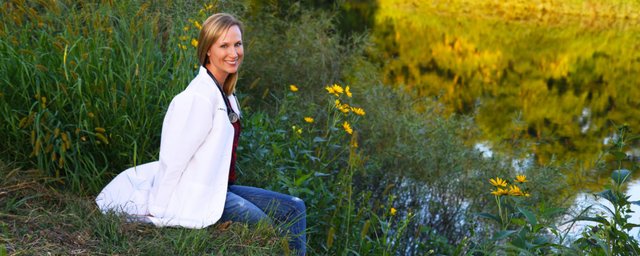 The science of nature, trees and even looking at nature to improve immune function and increase immunity against coronavirus. It's REAL - and totally fascinating!
Studies show health benefits from having a window with a view of a tree (Ulrich, 1984) and even from spending time with a potted plant (Grinde and Patil, 2009). Adding natural elements to paved school playgrounds has also been found to improve children's health (Bell, 2008). Believe it or not, even gazing at nature-themed artwork can boost attention and minimize fatigue (Tennessen and Cimprich, 1995). All these actions are likely to improve immune function either directly or indirectly.Read More:
Cement Which LOCKS Carbon Instead of Releasing it?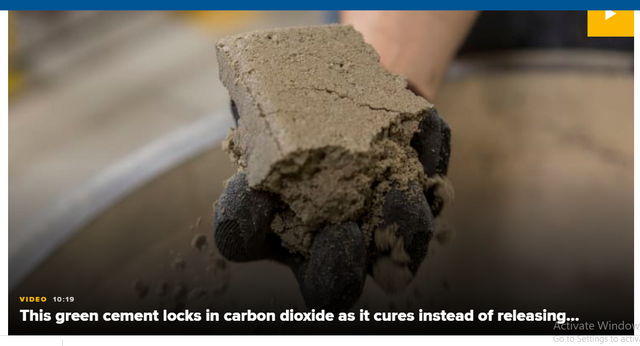 Did you know that cement is a huge emitter of CO2? Here's how one company is working to reduce carbon emissions from concrete by up to 70%. View this great video: https://cnb.cx/2mjo0mT
---
Quote of our #GreenSteem Week:
"We never know the worth of water till the well is dry."
Thomas Fuller
---
We hope you enjoyed our selection of environment news. If you're an activist, a blogger, vlogger or a community group with something to say about the environment, think about starting up on steem and joining our @ecotrain community. Decentralized platform, you're in control of your data and content, censorship free and you earn for posting and engagement, which can be converted to cash in any country..

CLICK HERE TO SUBSCRIBE TO THE ECOTRAIN COMMUNITY
NEED A FREE STEEM ACCOUNT?
E-mail us at:
steemit.eco.train@gmail.com