Exceptional health-environment news from Thailand today, when it was announced that the toxic cancer-causing agro chemicals, Paraquat, Glyphosate & Chorpyrifos, have been officially BANNED by the Thai government from December 1st, 2019.
This HUGE news comes in the face of death threats against the politicians who advanced the bill, and massive public opposition from farmers who are concerned at possible diminishing yields and no training in alternative methods. Big Agro Biz which makes so much of its global profit off the sun-burned backs of the developing-world farmers as their families succumb to disease and death? They are strangely quiet.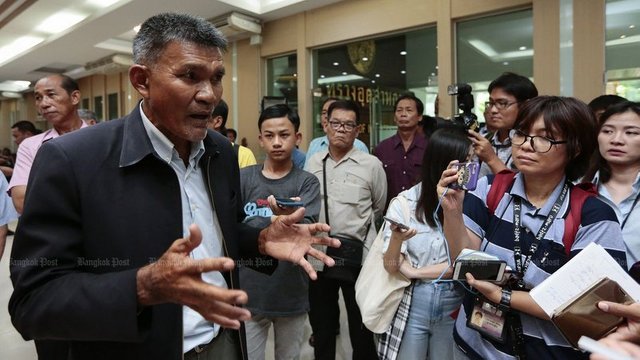 Sukan Sangwanna (left), secretary-general of the Safe Farming Confederation, gestures after learning about the results of the vote to ban three chemicals at the Industry Ministry in Bangkok yesterday (Oct 22), Photo: Patipat Janthong / Bangkok Post.
Public Health Minister Anutin Charnvirakul publicized the votes in favour of the ban against those for restrictions on use: 21-5 for paraquat, 19-7 for glyphosate and 22-4 for chlorpyrifos.
Both Minister Anutin Charnvirakul, and his deputy, Ms Mananya Thaiset, have faced harassment, legal challenges and death threats over their championing of this critical health and environmental issue. Kudos to them for their commitment to not only Thai people and public health, but to the global environment.
There will no doubt be legal challenges galore, as Bayer-Monsanto continues to lose its toxic grip in this part of the world.
But for today, we celebrate!! And give a standing ovation to the visionary Thai leaders who have put themselves in harm's way for the benefit of others.
Blissed and Even More Blessed Than Usual In My Thai Natural World.
---
Come check out my natural Thai herbal business…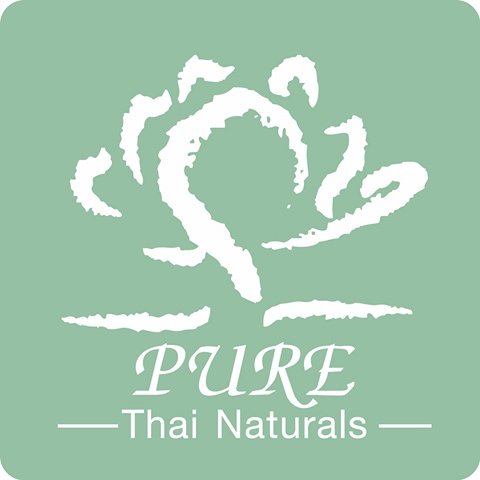 Pure Thai Naturals
@ecoTrain Quality Eco-Green-Sustainable Content on Steemit





Proudly contributing to @naturalmedicine




Grateful for the curation and support of @tribesteemup




Building a Better World with @innerblocks, Starting Within!





Celebrating and encouraging Freedom, Truth, Happiness, Life and Love with @freedomtribe