Welcome to the weekly "Sustainable News". There is a lot being done by countries, corporations and individuals to help our planet and change our behavior.
This Blog post aim to get you up to date with the new initatives !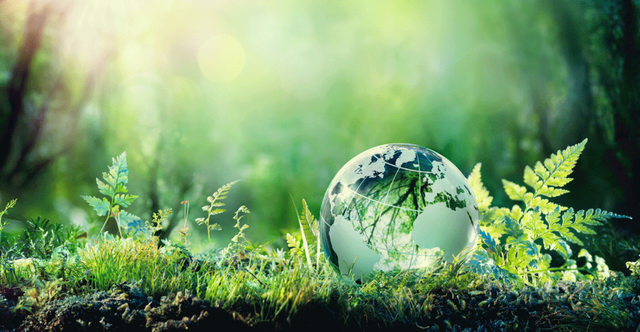 Things are moving fast and our planet says: "THANK YOU !"
Sustainable finance and solutions
New requirements for pension schemes in the UK will force trustees to make much more detailed disclosers on what they are doing to manage climate risks for their savers, in addition to explaining their governance and management, and setting out their exposure to carbon-intensive companies.
Sustainable finance and solutions – Foodtech: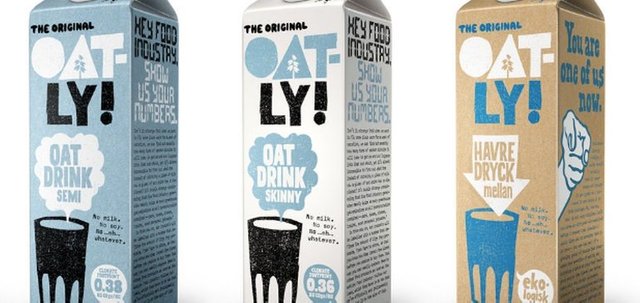 Swedish oat drink company Oatly is reportedly looking into various funding options, including an IPO (in London, New York or both) within the next 18-24 months. According to Mergermarket's sources, the firm has seen triple-digit annual growth for three years running, with revenues amounting to US$100m in 2017.
Sustainable finance and solutions – Plastics: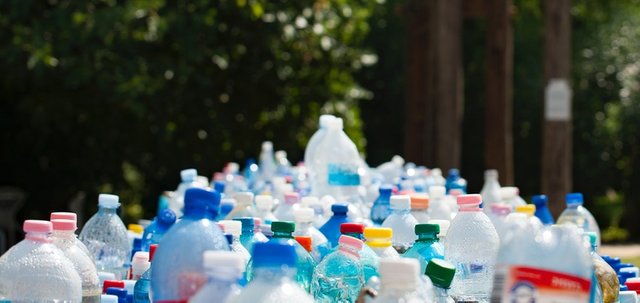 According to analysis by the Association for Packaging and Processing Technologies (PMMI), flexible packaging (which is most commonly used in snack food packaging) makes up more than a quarter (28%) of all packaging, followed by PET bottles at 17%.

You don't want to miss a Crypto news?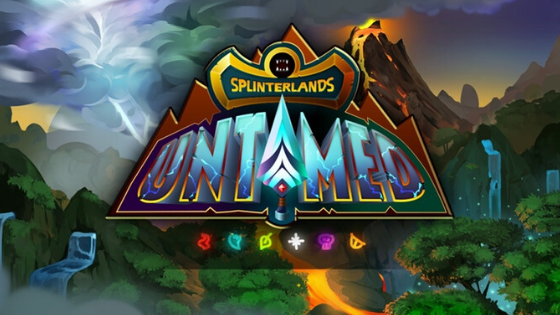 Come try out the new STEEM blockchain game: HolyBread