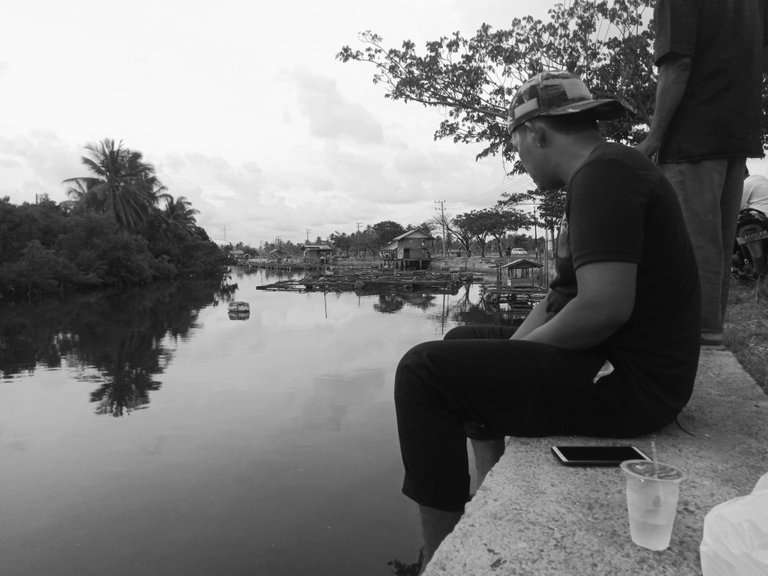 People need to go home to just unwind. People ask why I didn't come home? I replied, Two arms that used to hold me tight now have come home not for me.
Suddenly you disappeared .. Or am I the one who never replied to all your greetings.
No need to be sorry .. The best will come to treat every scratch of your wound.
By : @victoria-bella