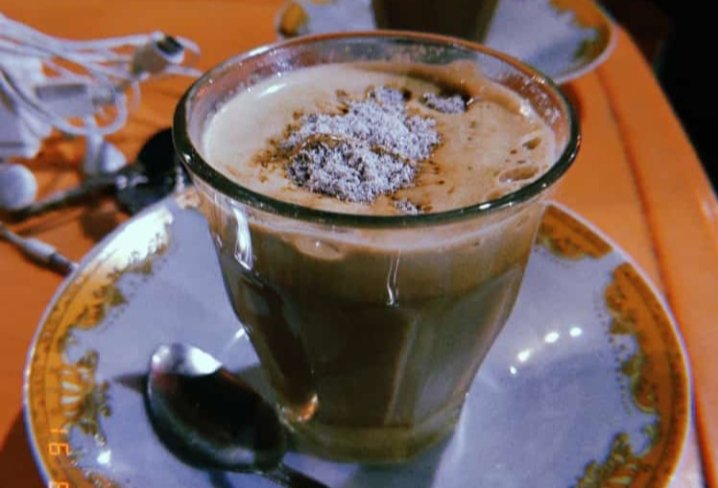 A cup of coffee never teaches evil, it only gives a bitter and sweet taste, and few side effects. "
"After all, coffee leaves dregs, though bitter is better than you who go without
leave whatever. "
"I want to be coffee beans, which are crushed and then poured tears for you to enjoy with your partner"
"On the spoon that collides against the glass wall, coffee is served for your increasingly distant presence ... # ContinueNgopi"
"Have a cup of coffee first so you can differentiate between idgham bighunnah and idgham bilaghunnah"
"Coffee prevents from doing heinous and evil deeds"
"Know that people who do not like coffee need to question their nationality or their humanity."