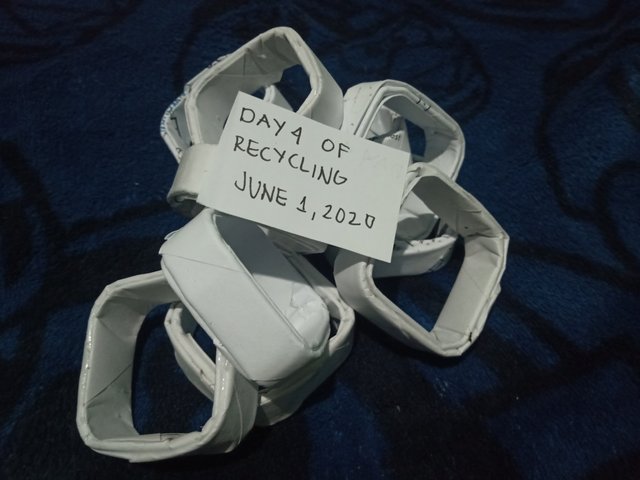 If you have not join the initiative and contest of @abundance.tribe. I invite you to participate. You can check it right here
June 1,2020
It's now Day 4 of my recycling. Last time I shared to you my plan of making a recycled basket. I gathered lots of old papers and now I continued building the basket.
My goal is to set a minimum of 10 squares per day.
Rolling the papers and then flatting it.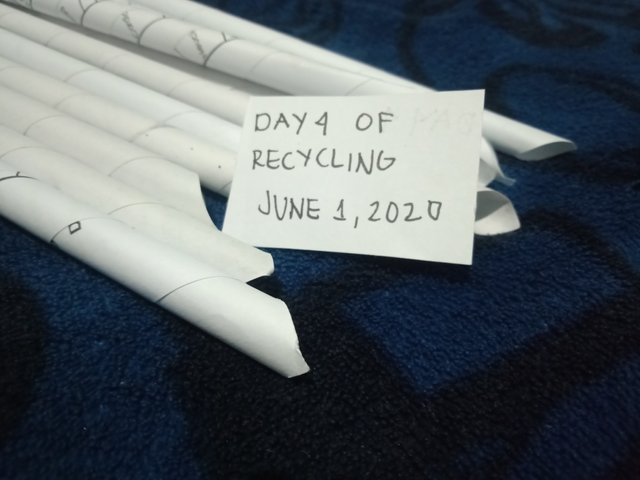 I used an adaptor to form the square shape.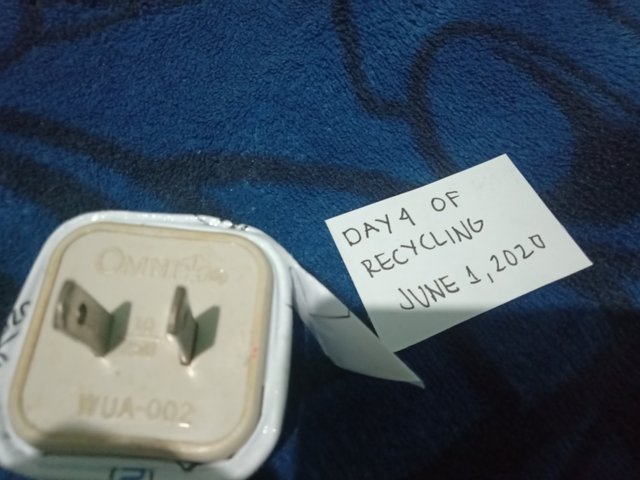 See you on Day 5