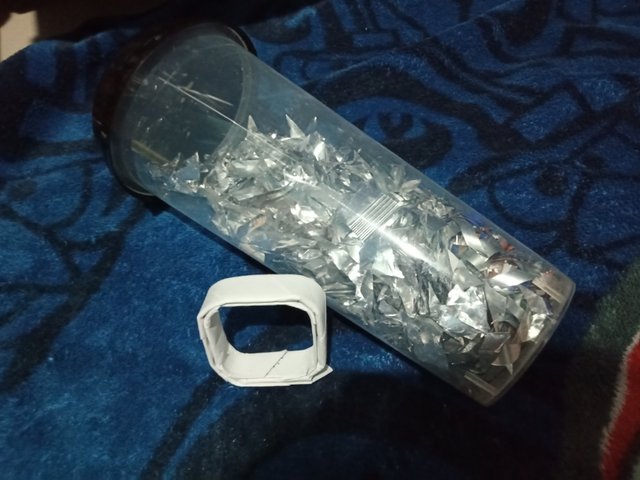 It's now my Day 2 of recycling. By the way I would like to invite you to join this great initiative and contest of @abundance.tribe. You can check it right here
Today I continued cutting wrappers because my goal is to fill the whole container. I cut the wrapper of a cereal and it is bigger compared to yesterday's wrapper.
Another thing that I included in my recycling was I am planning to make a basket out of old papers.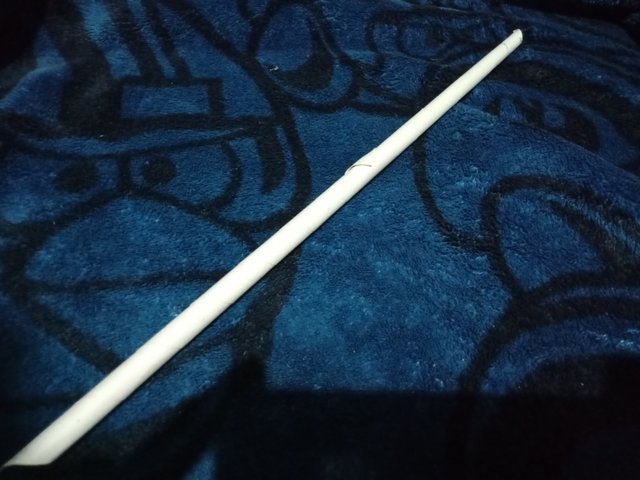 Here are some step by step process
After rolling the paper, I flattened it and then formed it into square using the adaptor.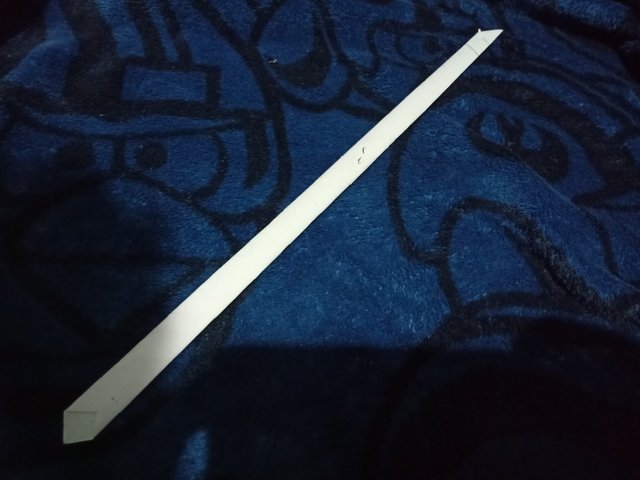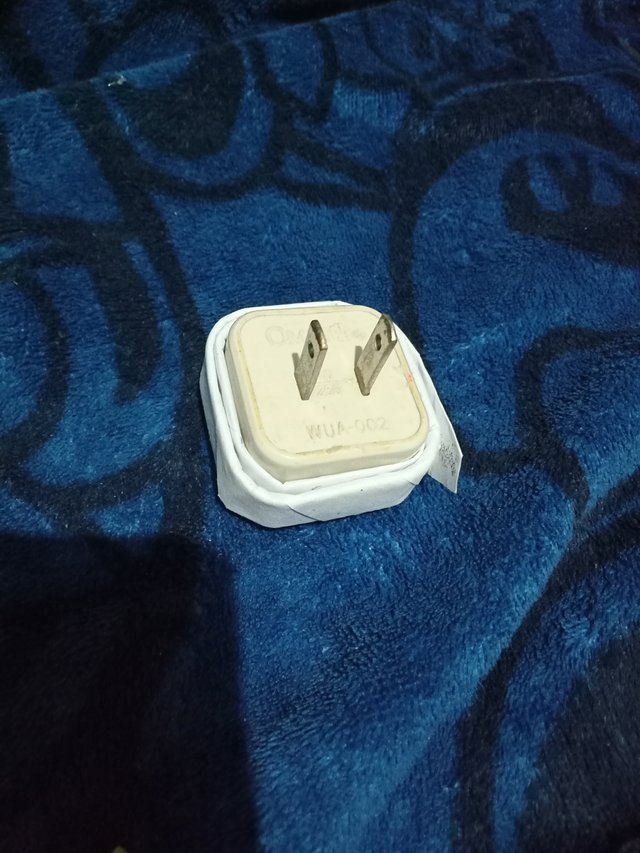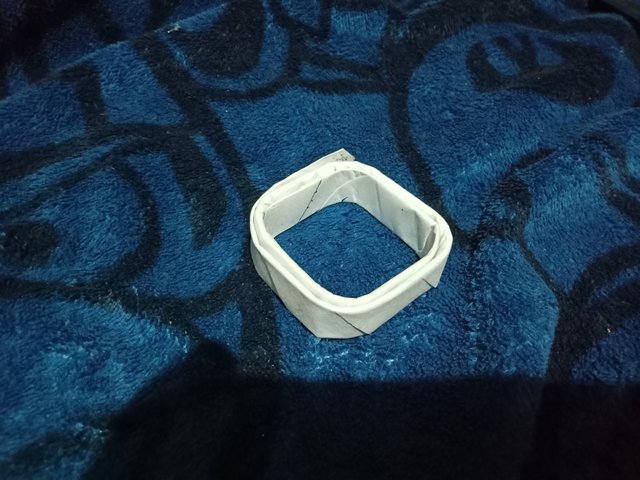 The basket that I am planning to do is quite big, so I have to make hundreds of this.
See you on Day 3