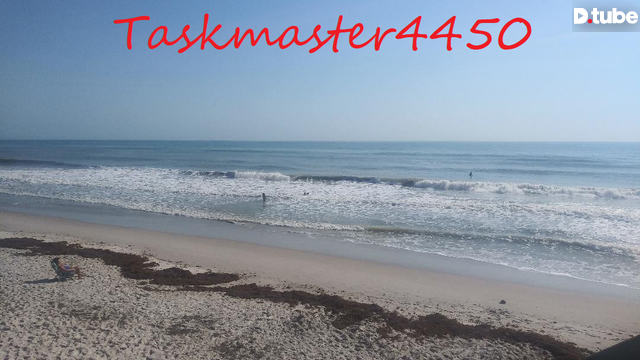 ---
Times change. As they say the only constant is change.
This is important when looking at a new technology such as blockchain/cryptocurrency. This is all part of Web 3.0. We are embarking upon an era where the entire Internet will be upended. This is huge.
Many believe the existing behemoths are too big and entrenched to be removed. Tell that to Kodak, Blockbuster, Radio Shack, and Sears. All went under.
The Internet made things cheaper for people while also providing more convenience. Web 3.0 goes one step further by saying "we will not make things cheaper. Instead, we will pay you".
Warning: poor video lighting
---
▶️ DTube
▶️ IPFS