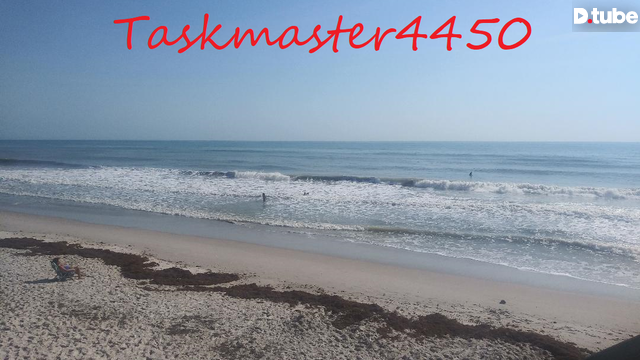 ---
It is easy for us to fall into our views based upon those we are interacting with. We get on Steem, or read sites such as coinbase and cointelegrap, and believe the rest of the world is aware of what we know.
This is not the case.
When it comes to cryptocurrency and blockchain, the masses are completely oblivious to what is taking place. They might have heard something about Bitcoin but the transition that is Web 3.0 is completely beyond them.
Here is the opportunity.
It is easy to conclude what we see before is how things are going to unfold. The truth is we are so early in this game it is hard for us to imagine. We are going to see this process unfold over the course of years, not months. It will be a slow creep for a while and, then, the floodgates will open.
How long that takes is anyone's guess. Each day more people are exposed to this yet it is going to take a lot of contact, education, and forwarding of information before there is a mass migration.
---
▶️ DTube
▶️ IPFS