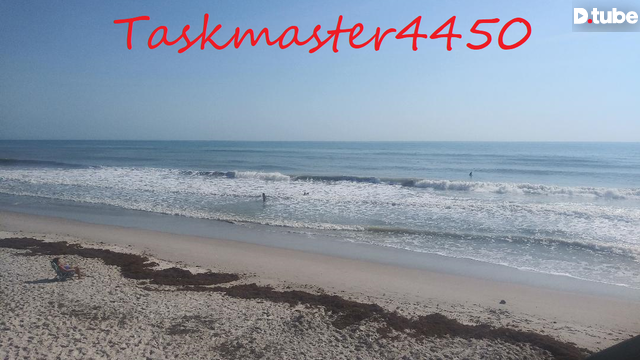 ---
To most of us, money is a serious subject. This is not the case for the bankers and Wall Street insiders. To them, money is nothing more than a game.
It is ironic that many of those types debase cryptocurrency based upon "it being created out of thin air". This is exactly what they do with derivatives.
They move from one asset class to another, often using the USD to park their holding in. The fact that most financial assets can be converted into USD makes it easy to do. We could see something similar with STEEM since it is the pair for all Steem-Engine tokens and for SMTs when they are developed.
---
▶️ DTube
▶️ IPFS