Hello Steem family and happy Thanksgiving!
We know that many of you are outside of the US, and so today is probably just a regular Thursday - but for the Steem Sisters, we have a full day of eating and spending time with family.
To celebrate, we thought it would be fun to do a Thanksgiving Special! I think this may be the first time we have published a 35 minute episode! Here's what you can expect in the special:
A 60 second turkey drawing contest
Tons of great questions/discussion about the holiday!
The ultimate #wineanxiety story... sorry @goldmatters
Questions answered in this holiday episode
Have you ever done a friendsgiving?
Christmas decorations before or after Thanksgiving?
Do you have any Thanksgiving traditions that don't involve food?
Favorite Thanksgiving meal dishes? What about ones you could do without?
Tips for being a good Thanksgiving guest?
Do you make any dishes to bring to dinner? What are they?
@g4fun- Are you meeting up with your whole family? How many are there? Will you have the traditional turkey - or something else? Cookies or cake afterward? Will there be presents afterward like Christmas?
Any awkward Thanksgiving stories?
Turkey Art Contest


YOU GUYS. This is so embarrassing I almost didn't want to post it! I swear my art skills are worse than a 5 year old...but here are the end results of mine and Mary's 60 second turkey art contest. I drew the hand and panicked... don't judge me.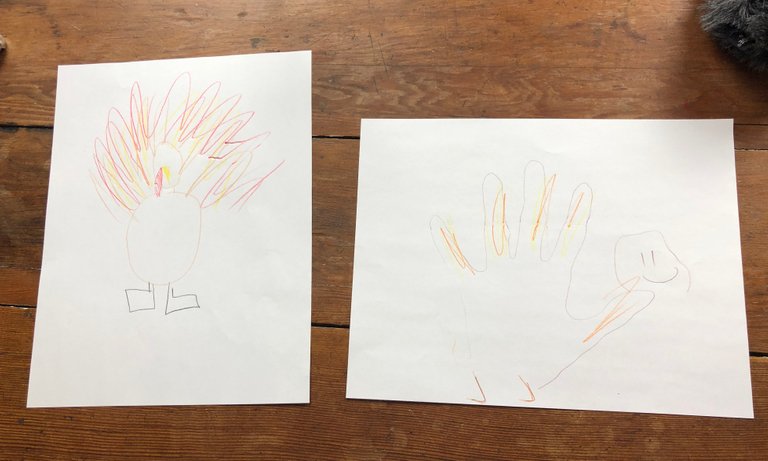 Throwback to Thanksgiving last year on SSS!
Some of you may remember that we were lucky enough to have @rustle as our executive producer for a while. It would have been downright rude to not invite him to Thanksgiving dinner with the family! Here's some shots from last year's shenanigans. He even made it into the official family photo. 😂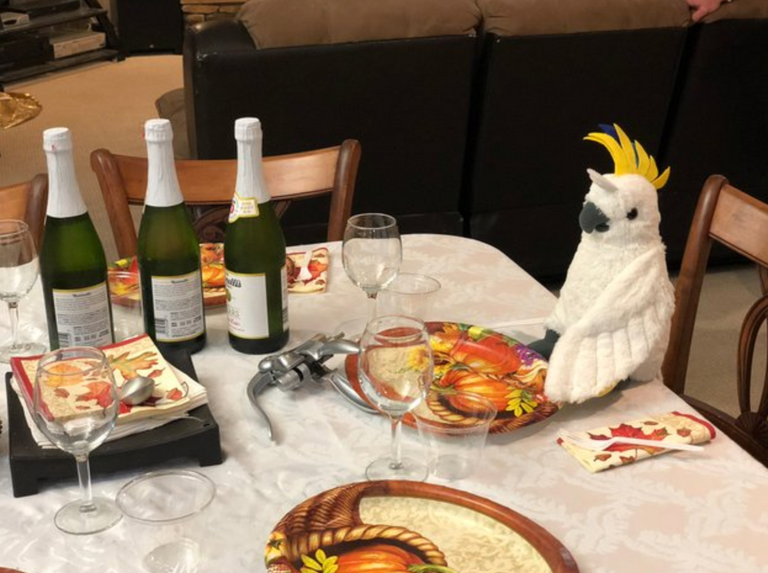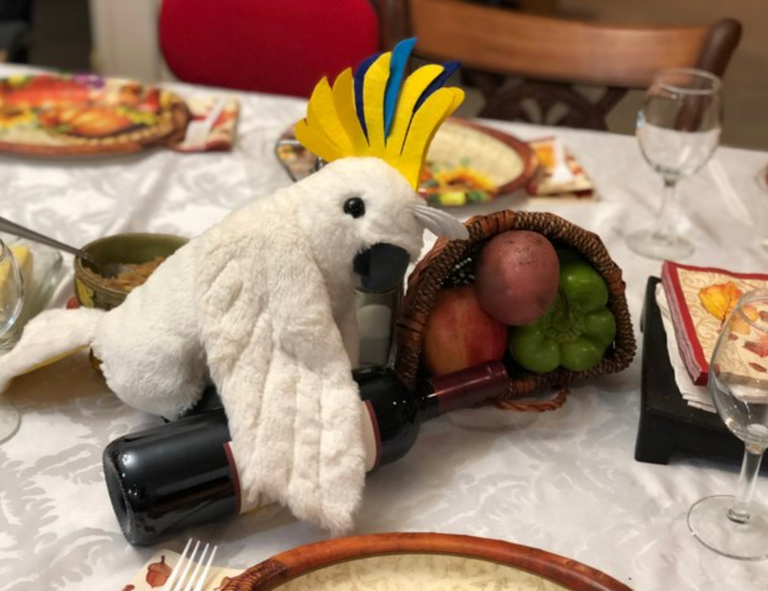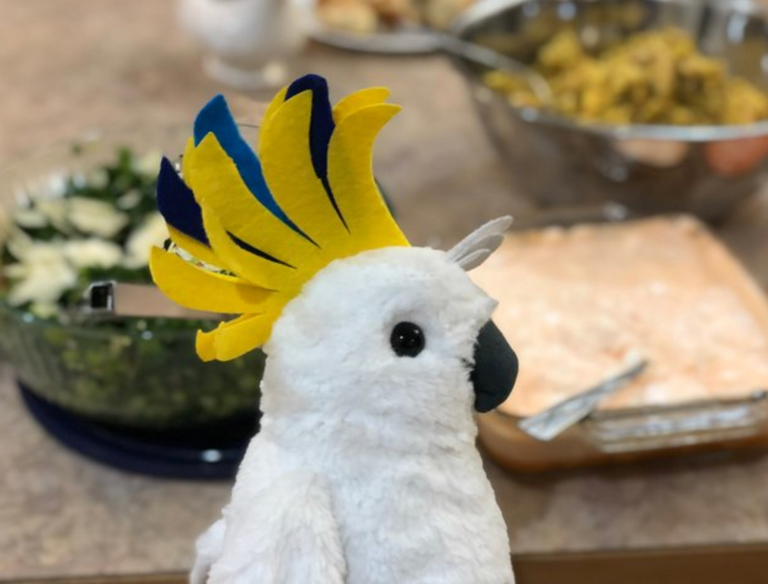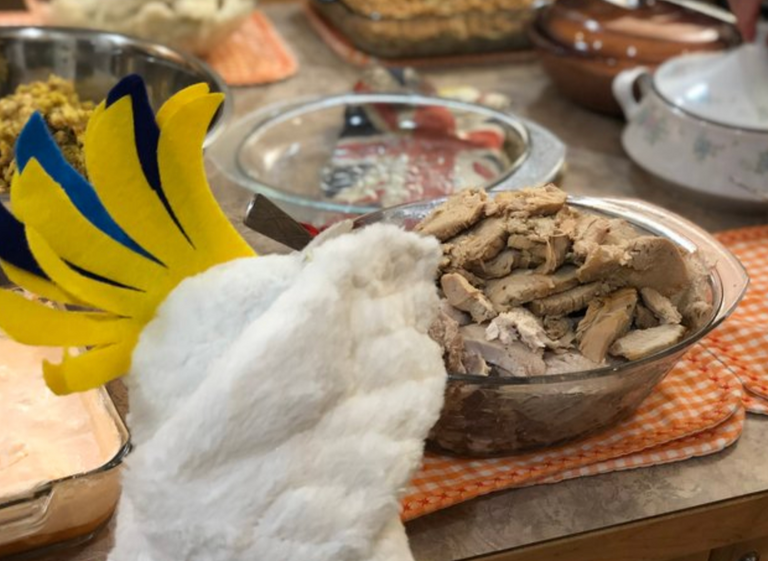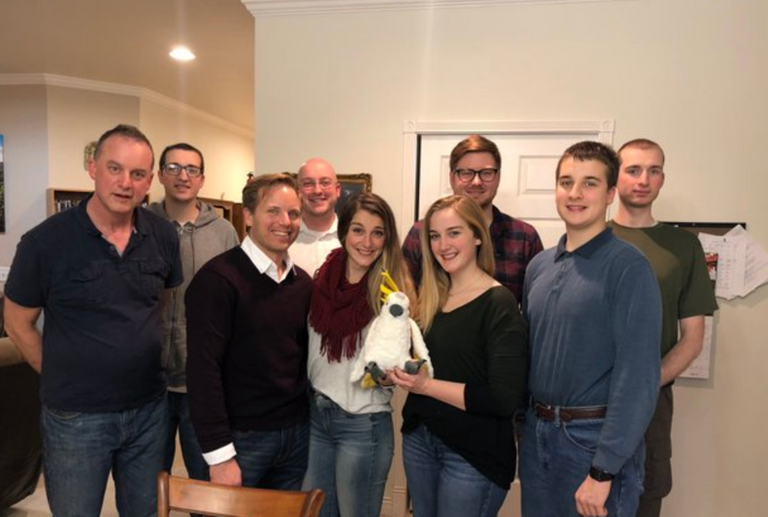 Happy Thanksgiving to You All!


Here's to wishing all of our American friends a happy Thanksgiving - and a wonderful day as well to the rest of you!
With Love,
The Steem Sisters
@coruscate and @maryjaney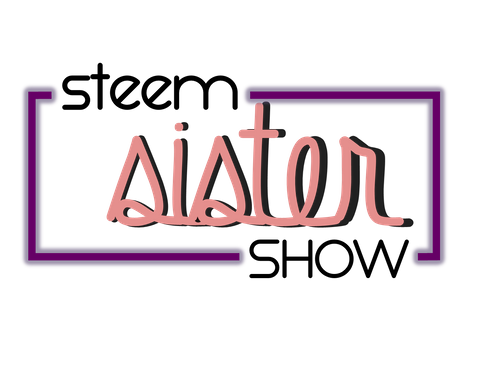 ---
▶️ DTube
▶️ YouTube