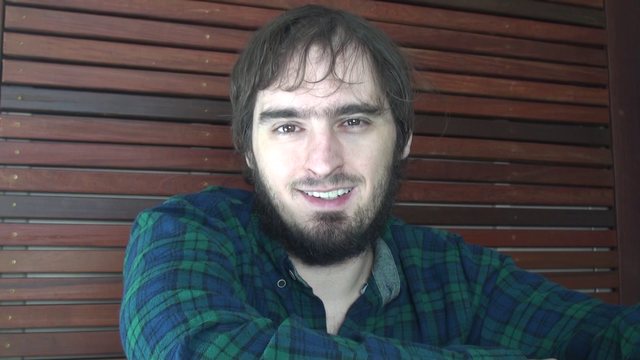 ---
One of the more strange experiences occurred outdoors after a long days work, moving mulch in the yard. My friend and I worked for hours adding wood chips to the property. Around lunch time I go inside to take a quick shower and to start cooking us food so we can take a break.
Its a normal shower for me, nothing out of the ordinary but while I am in the bathroom. My friend sees out the corner of his eye a person moving through garage going through items. At first thought my friend thought it was me grabbing something from the garage. But after the shower he found out I was nowhere near the garage at the time.
My friend said the this figure looked like me, for as much detail he could see from the corner of his eye. And he could even hear movement and items being moved about as the figure was in the garage.
This made my friend do a double take, and take a hard look at the garage. But when he looked back no one was there. This is the only time we have had such an occurrence, a few years ago. But since then many other strange events have occurred.
Ive noticed a pattern, when changes are made to the property. Such as moving furniture, house repairs, or even yard work.. Strange things start occurring. Its usually the most consistent way I can tell if some strangeness may be coming up.
If the video has trouble playing, please use my IPFS Gateway instead of D.tube's by following this link
---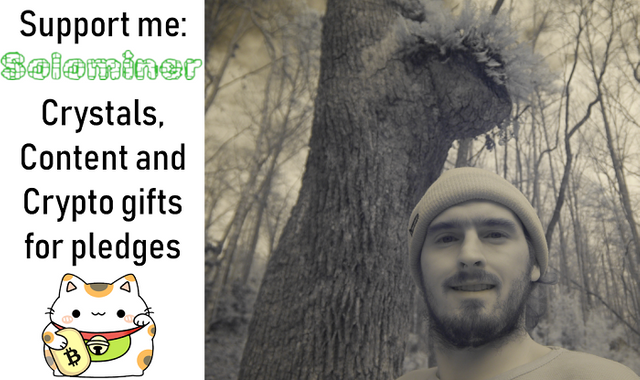 Addresses below to help me buy better camera equipment and support me to travel to locations to do photo and video and overall great blogs in new places. I would be happy to list some of the contributors in my posts for donations that help me along the way.
| Coin | Address |
| --- | --- |
| BTC: | bc1qhfmvd2gywg4fvrgy2kkkkyqta0g86whkt7j8r7 |
| LTC: | ltc1qdyzm5cwgt8e2373prx67yye6y9ewk0l8jf3ys9 |
| DASH: | XkSqR5DxQL3wy4kNbjqDbgbMYNih3a7ZcM |
| ETH: | 0x045f409dAe14338669730078201888636B047DC3 |
| DOGE: | DSoekC21AKSZHAcV9vqR8yYefrh8XcX92Z |
| ZEN: | znW9mh62WDSCeBXxnVLCETMx59Ho446HJgq |
---
---
▶️ DTube
▶️ IPFS