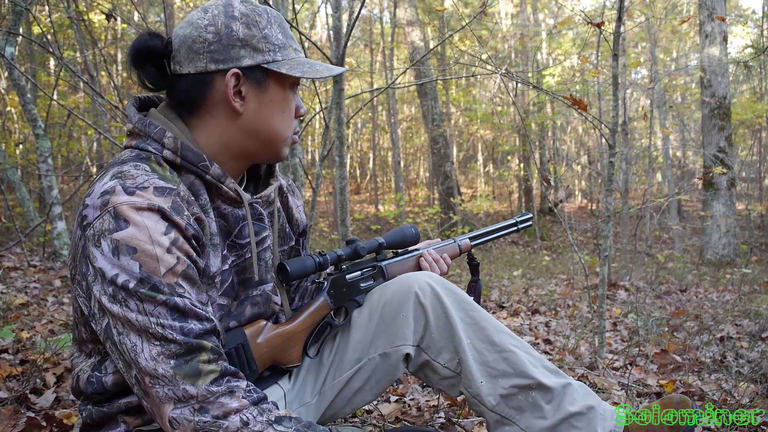 ---
We travel to Pine Log Mountain during the Deer hunting season. Arriving shortly after sunrise, we find a good spot to set up some Deer scent and then settle down in the area and wait to see what we hear and see.
We heard alot, antlers clashing off in the distance, Wood peckers hard at work, birds squawking and Squirrels barking.
At one point we thought we heard trampling over the hill, coming from the area of the clashing antlers. Though it seems they got distracted and found a female Deer to go after.
It was still alot of fun to sit around and hear all of the wildlife. And using my external microphone really captured the sounds of the forest well. I was using a Lenshopper VP83 on my stock GH3, its much better than the built in microphone.
If the video has trouble playing, please use my IPFS Gateway instead of D.tube's by following this link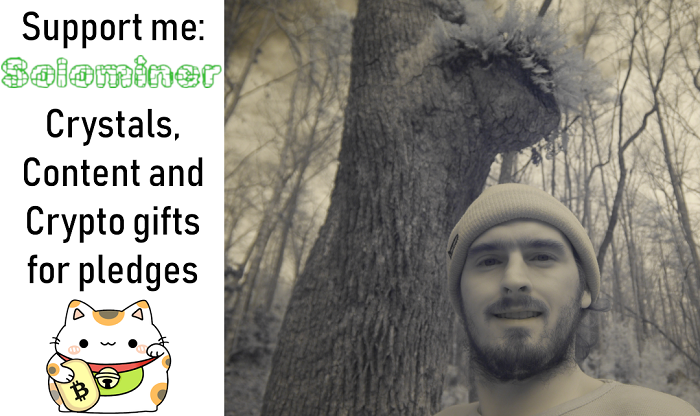 Addresses below to help me buy better camera equipment and support me to travel to locations to do photo and video and overall great blogs in new places. I would be happy to list some of the contributors in my posts for donations that help me along the way.
| Coin | Address |
| --- | --- |
| BTC: | bc1qhfmvd2gywg4fvrgy2kkkkyqta0g86whkt7j8r7 |
| LTC: | ltc1qdyzm5cwgt8e2373prx67yye6y9ewk0l8jf3ys9 |
| DASH: | XkSqR5DxQL3wy4kNbjqDbgbMYNih3a7ZcM |
| ETH: | 0x045f409dAe14338669730078201888636B047DC3 |
| DOGE: | DSoekC21AKSZHAcV9vqR8yYefrh8XcX92Z |
| ZEN: | znW9mh62WDSCeBXxnVLCETMx59Ho446HJgq |
---
---
▶️ DTube
▶️ IPFS