A Rainy Spring Day In March
I am hoping it is a sunny and warm day where you are. No rain. Unless the Earth needs it. Here is a flash back to the spring when the clouds were so heavy they were cutting out the middle man and raining umbrellas. Actually this is an opportunity for me to try out Dtube with a little moving photos and accidental, on purpose image art.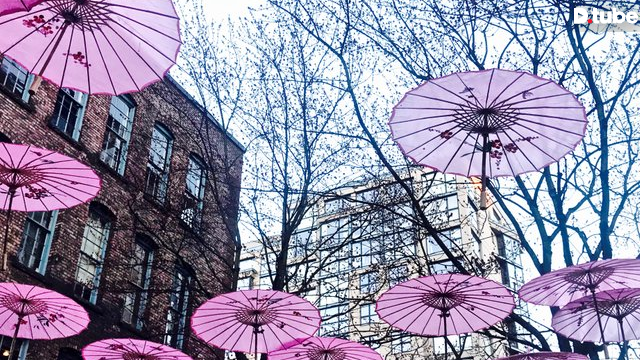 ---
The musical piece is A Brighter Heart by Audionautix and it is available in the creative commons but not this version.
This version was remixed a little by me.
---
▶️ DTube
▶️ IPFS


All photos are my own