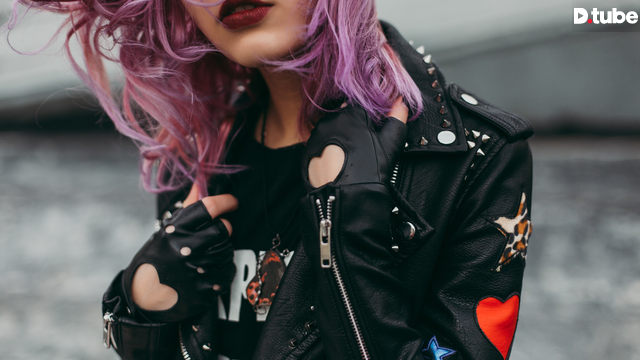 ---
OMG YOU GUYS! The Steemit blockchain is just moving forward at such a crazy speed. Everytime I log on, there is something else happening, something new, something exciting. What is even happening?
I wanted to share a short video I made for my small business that I run, my side hustle. I am busy making a video on how to edit photos and videos on your smartphone, and need a reference video on the chain - so I thought one of my own vids that I made from scratch would be awesome to refer to.
Being a girl boss aint easy, but it definitely is awesome to run your company exactly how you see fit.
Since I am only selling my vintage jackets online, and not full time, I decided to use free platforms like Facebook Marketplace, Instagram and Gumtree. If it goes the way I want it to go, I will get a website on a platform like Shopify or similar.
For now though, I am spending a bit of money on advertising on Instagram and Facebook - hence this video - I needed to create something to boost in my Insta stories - I did this a while ago and had good sales because of it, but this time I wanted to try a video.
So, with the knowledge I have from Steemit about copyright imprinted on my brain, I set about finding free to use, copyright free images, and music. I couldn't resist making a video with The Rolling Stones though, so this is just my personal video to show you guys :D
I created all the images on Canva, and edited and added music through iMovie. All on my phone! Can you believe it?
Keep your eyes on my blog to see my tutorial on how to make videos and amp up your photos, all on a smart phone xxx
Your thoughts matter to me. I upvote each and every well thought out comment that graces my post. To encourage dialogue and interaction. 💜

---
▶️ DTube