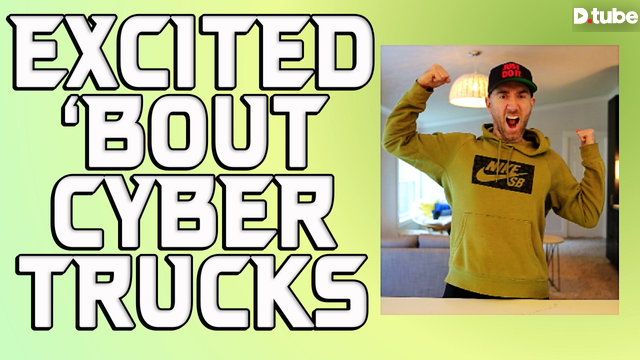 ---
Hi everyone!
Hope you're all well!
Welcome to my video made exclusively for D.Tube and Cinnamon
I know, I know, it's super old news... and in my defense I recorded this 5 days ago when everyone was hating on the Cybertruck. Now that we've got news that over 200 thousand people have placed a pre-order, it doesn't seem like people hated it as much as they did.
The design choice is really because of the bullet-proof metal that they're using. This is actually revolutionary... unlike all other cars and trucks, the shell is actually the frame. Most automobiles have a body frame and then add the outside sheets to the frame. The Cybertruck has an exoskeleton instead. The metal is so tough that they struggle to cut it, so instead they've tried to make the truck out of one single sheet of metal. It's pretty nuts.
Anyway, totally rethinking our vanlife options now. I really want them to take the Cybertruck skateboard (the battery pack and motors) and make a van out of it. That'll be absolutely perfect!
What do you think?
Thanks for watching!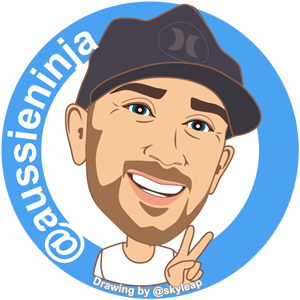 ---

Check out some detailed info at my EXHAUST page
Join me in testing out EXHAUST!

Australian Ninja Warrior | Australian Ninja Games | CryptoKicks

---
▶️ DTube
▶️ IPFS