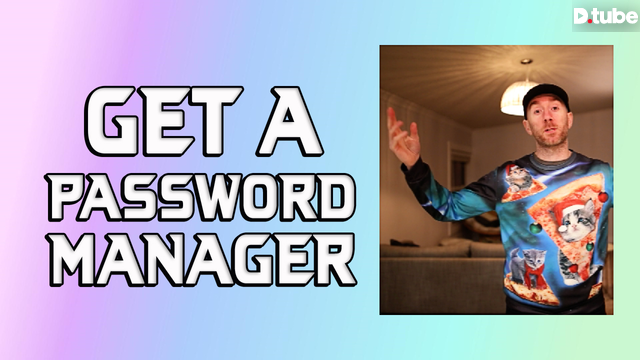 ---
Hi everyone!
Hope you're all well!
Welcome to my video made exclusively for D.Tube and Cinnamon
So, I know you already know this... but every single company in the world has been hacked to some degree... hacking is an absolutely massive industry and because there is no international police force equipped to deal with it, it mostly goes by unrestrained.
Companies are constantly trying to either keep up with or outdo their competitors, so they're developing applications so quickly and not spending much time on cyber security protection. Many companies are using cloud computing so much more now, which means your data is way more at risk than it ever was before.
Breaches and hacks are happening constantly, so I can almost guarantee that if you've used your same userid/e-mail and password for a year or two already, then that information is already out on the web somewhere and it's just a matter of time before a hacker writes it into a script.
Password managers like LastPass and Password1 are annoying to set up, but once it's done, you never have to think of your passwords again. You don't even have to know your passwords, and each system can be unique so that when a company does lose your data it doesn't ruin your life.
It's free, you won't regret it.
Let me know in the comments if you have any hacking horror stories!
Thanks for watching!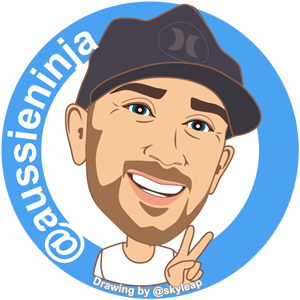 ---

Check out some detailed info at my EXHAUST page
Join me in testing out EXHAUST!

Australian Ninja Warrior | Australian Ninja Games | CryptoKicks

---
▶️ DTube
▶️ IPFS