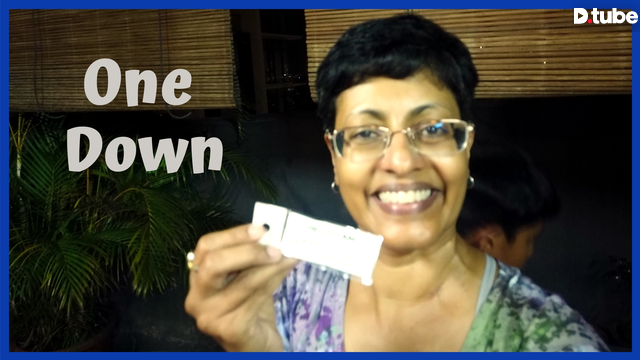 ---
Now I am scrambling for time. I had planned to get everything done in the last three days but I just got news that my brother is coming for a short visit to clear up some legal stuff.
So I have to sort out a couple of things for him too before I leave. What was that again? Never wait for tomorrow what you can do today?
Well, I got the sweets done. Tomorrow I will get to all I need to sort out and leave Tuesday as my buffer coz I will have to be at the airport by 5am on Wednesday.
But this is it!! So close. Watch the video to find out what I am bringing for you😁.
Hey, thank you for dropping in and hanging out. Truly appreciate your time here.
Cheers,
Sh33la
03Nov19
---
▶️ DTube
▶️ IPFS