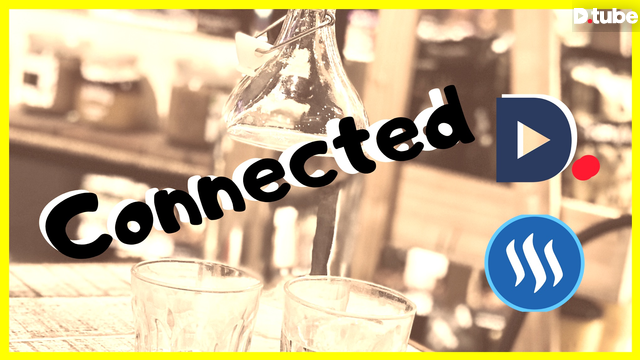 ---
Maybe it is starting to dawn on me that I will be away from the family for a week soon. I haven't really started packing yet or even sorted out the stickies/sweets I am supposed to bring.
I felt I was so busy doing nothing. The only thing I did was to print out the e-ticket and download the SF4 app🤦🏽‍♀️. I better get my act together tomorrow onwards.
The kids went to a friend's for a Deepavali celebration. This is the norm, for celebrations in the country ro carry on for at least a week if not a month. Next up would be Christmas.
While waiting for the kids, we had a couple of hours to kill. We got some stuff done and then quickly grabbed something to eat. But because it was almost closing time, there wasn't much left. We shared a Big Breakfast for dinner.
While waiting for the food to come, I surfed Steem a bit and came across the FreeWrite Prompt. There was a list for the single prompts to choose from for the weekend. And with the water glass bottlestaring at me, it was the obvious choice.
I then got excited as we were at the grocers and went on to take pics of as many glass bottles as possible. Practicing photography for Steemfest haha.
Well tomorrow is another day. Thank you for dropping in. Truly appreciated.
Cheers,
Sh33la
02Nov19
---
▶️ DTube
▶️ IPFS