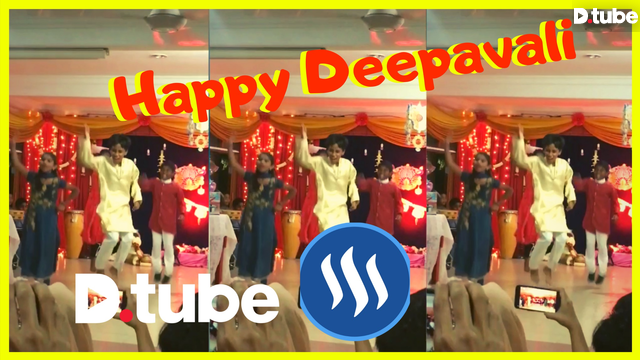 ---
Some parents and teachers decided they wanted to celebrate Deepavali at school. Taking the initiative, the teachers gathered parents who would be interested in contributing to the event.
As Indians are the minority amongst the three races in the country, and also the fact that not all Indians are Hindus and even then, not all the Hindus wanted in, there were some concerns. But it turned out quite the celebration.
Initially I had other plans for the night but because my son was performing, I gathered the rest of the family and off we went.
To register we had to scan the barcode and fill in our details. Like wow!! How advanced?! Then we were given our lucky draw number.
The event was supposed to start at 6pm. But Malaysians have a tendency to be late and we started at 7.50pm. There were performances by the students, lucky draw prizes that consisted of irons, hairdryers, rice cookers, hampers to name a few. Our lucky number 7 won us a portable gas stove.
There was also best dressed winners and tonnes of food. There were tables set up at the back of the hall where the teachers/parents cooked their specialties on the spot.
It was quite a night and we came home with bellies full and ready for a good night's sleep into the weekend before Steemfest.
Cheers,
Sh33la
01Nov19
---
▶️ DTube
▶️ IPFS