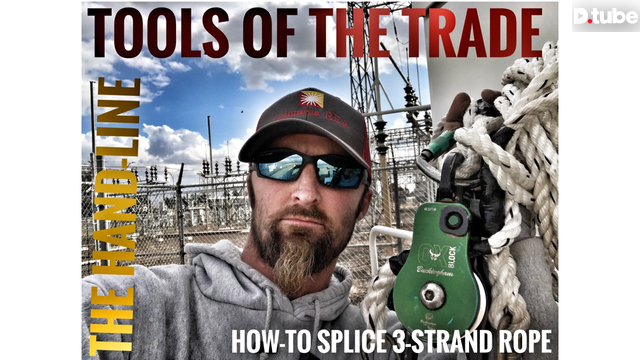 ---
Well I finally got around to making another video for you guys. When you don't have time, you gotta make time. So I scarfed down my food and attempted to hide from the wind to make this video. Im going to show you all another tool of the trade when it comes to Linework. The amazingly versatile Hand-Line. We use it on 100+ towers and wood poles, it can be used to reduce someone who may be on the pole and unable to get down, or in case of an emergency. Pulling wire up, sending up tools and materials. These handlines are used all the time!! We Lineman Never, I repeat Never go up in the air without a Hand-Line.
After a quick show and tell about the Hand-Line I try my best to demonstrate how we make them. We don't build them, we make them. Using 3-Strand Rope I do my best to show how to do a few different types of splices. A Quick-Eye Splice, An Adjustable Becky Splice, and a more permanent type of Eye Splice (this is the "Real" Eye Splice). Always remember your Hand-Line is only as strong as the weakest link, wether it be the rope, the snaps, the hook, or the block (pulley).
I hope you enjoy and if you have any questions I will do my best to answer them and clarify the process.
Until Next Time...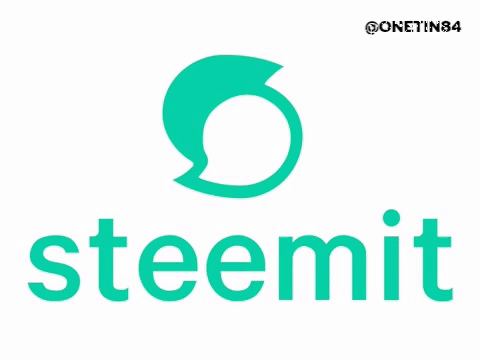 Steem On
and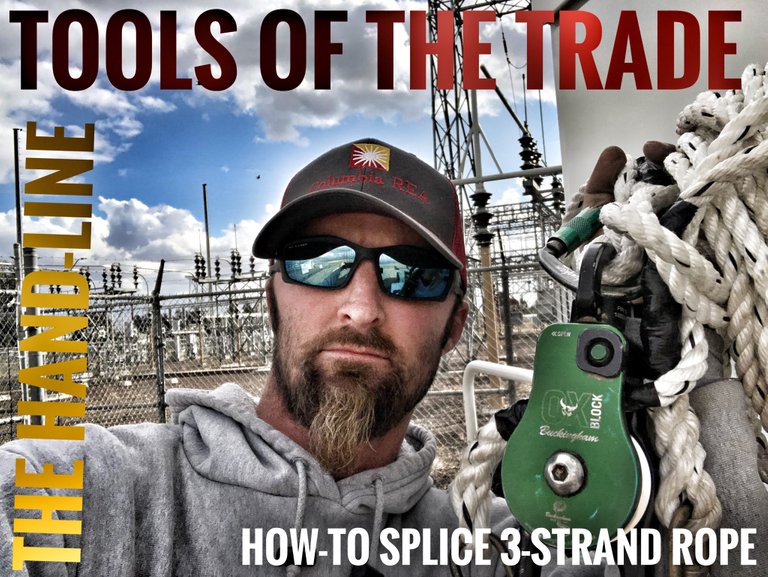 Stay Tuned
For Another
Tools of the Trade



Don't forget to mention @splatz
when you encounter a post that deserves a good Splattin'
by the @splatz trail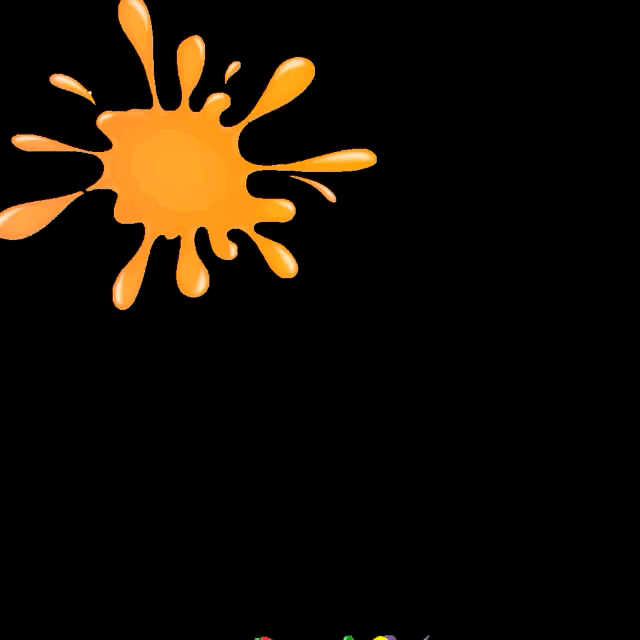 Join the @splatz trail
On Steemauto.com
Where we catch those
Splatworthy Posts
Hot off the Press
---
▶️ DTube
▶️ IPFS