Today I created an account on DTube so all you content creators out there I'd like some feedback on your experience. The site required 9 letters and atleast 2 numbers so for lack of any originality I created "mydtube2020today". Don't laugh! I also went all in and bought some tokens just to get the full experience.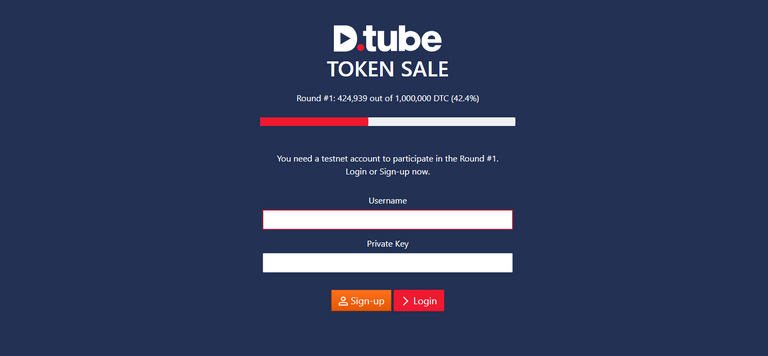 Looking at the Trending content it appears that lifestyle, gaming, palnet, beauty, homesteading and music are leading. How well has your content been accepted? Have you been successful in any other topics?
Let me know how warm your acceptance has been so far.