Hello lovelies! It's Sunday 15th March 2020. I hope you are having a lovely weekend.
The sun is shining today in Central France. It is election day for local councils and they are going ahead. I saw a small queue at the town hall this morning. We have a large older person population here and they have been asked to stay at home and use a proxy to vote. So we will see how that works. I can't vote in these elections for the first time since I moved here, Brexit stole my vote.
Bars, restaurants and non-essential shops are closed as of midnight last night. Schools are officially closed, although staff will be going in. Children of healthcare workers who don't have any other childcare arrangements will be looked after by the teachers.
It isn't the virus that is frightening people here. It is that their business might go under. We live in a poor area and many people hang on by a thread as it is. The fallout from this is going to be huge.
I hope you guys are well.
Here are somethings I made last night

What plans have you got for today? And for the weekend?
Peace and love to you all. Steem on!
Motivate your (or someone elses) post with #STEEMlove! Drop a link in the comments and I'll check it out. If I like it I'll resteem and tweet it. If I love it, I'll upvote it too.
Find me on Twitter:
Here are a selection of tweets from yesterday's STEEMlove selection:

…
DO NOT use steemit.com as a front end.
It is currently hostile to the blockchain, and the only reliable people there have resigned in protest at Sun's move.
My preference is SteemPeak but I also use esteem on my mobile.
Please make sure you vote for OUR REAL witnesses.
We all have 30 votes. Use them. If you aren't sure what to do the best thing for now is to use a trusted source as a proxy vote. Check out @steemleo's handy video on twitter
https://twitter.com/steemleo/status/1234888348994621441?s=19
POWER UP any spare STEEM
The more SP you have the more your vote for witnesses counts. Don't save your Steem for SPUD, power up every day.
…
As well as Steem upvotes I upvote posts in the following Tribes: #leo, #palnet, #sports, #weed, #marlians and #creativecoin #neoxian #sonicgroove
![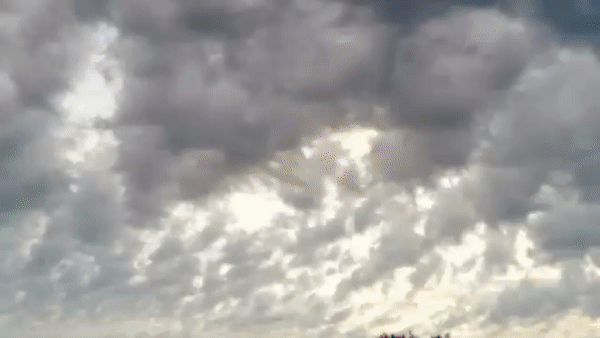 )
@felt.buzz curation accounts: @felt.buzz.pal @felt.buzz.leo @felt.buzz.sports @felt.buzz.weed @felt.buzz.marl @felt.buzz.ccc @felt.buzz.neox @felt.buzz.sonicgroove
...

@steemitbloggers has evolved! We are now the #PowerHouseCreatives
JOIN OUR DISCORD COMMUNITY
SUBSCRIBE TO OUR COMMUNITY FEED
LIKE OUR FB PAGE
FOLLOW US ON TWITTER
...

…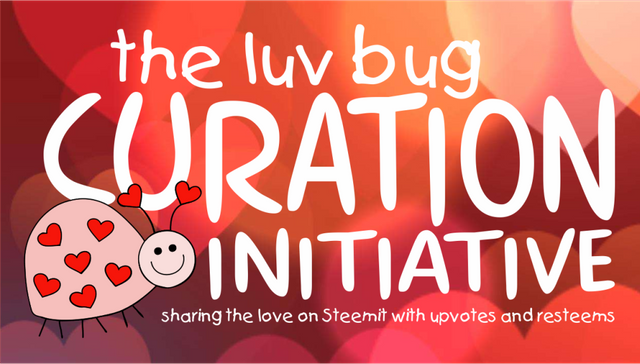 Do your posts need some more luv? Come and meet @theluvbug!
Resteems, and upvotes for quality posts!
…
Supporting the Steem Family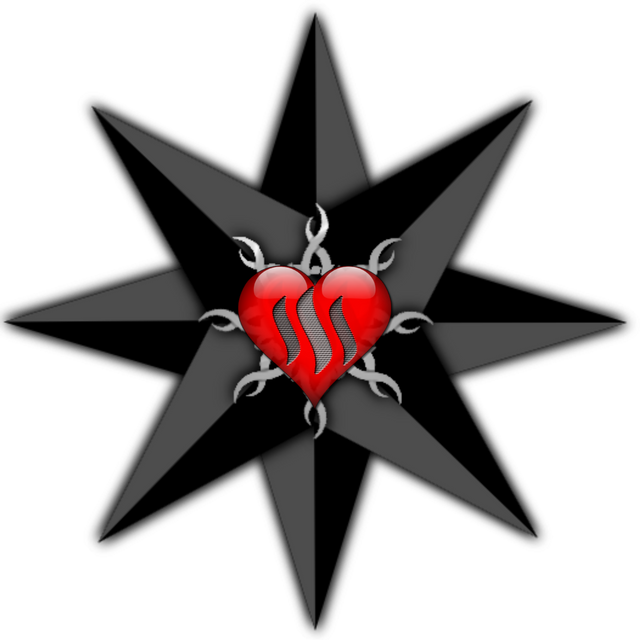 Join @thealliance
…
Join us at the Freewrite House for fun and games!!! Weekly drawing for SBI memberships and so much more!!

…
I am proud to support the STEEM blockchain!


---
▶️ DTube
▶️ YouTube